Automotive and Transportation Lab
Technology, from autonomous vehicles to ubiquitous connectivity to big data and analytics to artificial intelligence, will enable fundamental change in the automotive industry in the next decade — from the vehicles themselves to how they are marketed, purchased, used, financed, serviced (both maintenance and aftermarket), and insured. But it is user expectations and behavior shifts, from ride sharing to brand loyalty to customer-centricity and demands for superior experience, that will drive the wholescale changes in store. From OEMs to suppliers, from dealers to aftermarket providers to insurers, those brands that recognize the coming changes stand to usher in years, even decades of prosperity; those that fail to embrace change quickly enough face irrelevance or even business failure.
Join Brain+Trust Partners for an in-depth discussion of the changes coming to the automotive industry, the demographic and technological trends that are driving them, how these changes will impact how we market to our audiences, the kinds of content we'll produce and how we'll distribute it — and perhaps most importantly, what any company connected to automotive can and should do to prepare for the most significant industry shift since the oil crises of the early 70s.
Location:
Date: September 8, 2017
Time: 10:00 am - 3:00 pm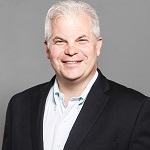 Christopher Barger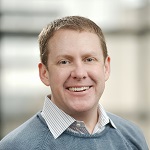 Tim Hayden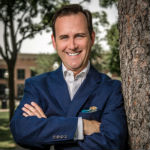 Scott Monty
UP