Content Inc.: For Small Businesses and Entrepreneurs
This session is best for small businesses, startups and entrepreneurs. In this special Content Inc. workshop, we will review the six steps on how to create a valuable audience over time that will help you achieve your business goals. Once the attendees have a clear grasp on the model, the team will take you through, step-by-step, how to build your own Content Inc. strategy that will work for your particular audience target. These steps include:
Finding Your Sweet Spot
Identifying Your Content Tilt
Building Your Base
Harvesting an Audience
Diversifying the Platform
Monetization
In the fun-filled workshop day, the team will be available the entire day for questions to help you get positioned the right way for future success.
Location:
Date: September 8, 2017
Time: 10:00 am - 3:00 pm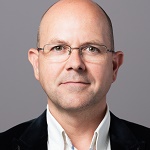 AJ Huisman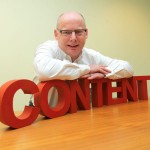 Bert van Loon
/* Act-on Beacon Tracking 170227 */ UP