Content Inc.: For Small Businesses and Entrepreneurs
This session is best for content-driven businesses, whether entrepreneurs, intrapreneurs or startups.
In this special Content Inc. workshop, Joe Pulizzi the best-selling author of Content Inc. and founder of CMI, will start the workshop with an outline of the Content Inc. model. After that, AJ Huisman and Bert van Loon, founders of Content Marketing Fast Forward will lead the workshop to review the six steps more in depth on how to create a valuable audience over time that will help you achieve your business goals.
They will take you through, step-by-step, how to build your own Content Inc. strategy that will work for your particular audience target. These steps include:
Finding Your Sweet Spot
Identifying Your Content Tilt
Building Your Base
Harvesting an Audience
Diversifying the Platform
Monetization
During this practical session AJ and Bert will be joined on stage by additional expert guest presenters. During this highly interactive, fun-filled and fast-forward workshop, entrepreneurs, intrapreneurs and startup leaders will be inspired and educated to get positioned the right way for their future success.
Location:
Date: September 8, 2017
Time: 10:00 am - 3:00 pm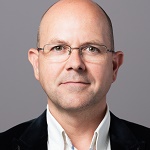 AJ Huisman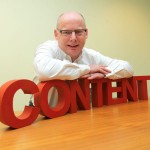 Bert van Loon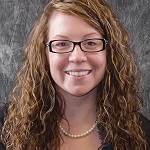 Michelle Park Lazette
Joe Pulizzi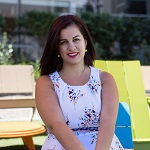 Berrak Sarikaya
UP