Great Content. Now What Are You Going to do With It? Let's Talk Native Advertising
Bravo! You've developed a strategic content marketing plan and have terrific content. The question now is how to maximize your content investment for maximum gain. How can you make sure the right eyeballs see the content in the most contextually relevant way? How can you reach more of your target audience? One answer is paid distribution via native advertising on publisher or social media sites.
Leaders from Forbes, LinkedIn, TripleLift, Native Advertising Institute and IAB will discuss best practices and some "watch outs" for native advertising including:
What are the different ways to distribute content via paid native ads and how should they be evaluated?
Why it is so important that the content, the ad type and the ad experience fit within a publisher or social media platform environment relative to what the consumer expects in that environment?
What exactly is programmatic native?
Why do consumers, brands and publishers all win when native ads are properly disclosed?
How does a brand get started with native advertising?
You'll walk away with actionable insights for how to distribute content with paid native advertising.
Location: Searchmetrics Stage
Date: September 8, 2016
Time: 1:45 pm - 2:30 pm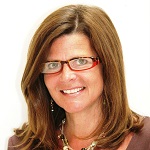 Susan Borst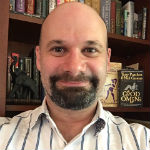 Andrew Goldman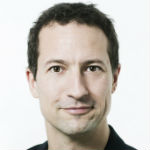 Jesper Laursen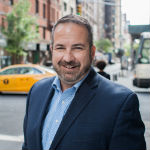 Moritz Loew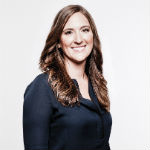 Ann Marinovich
UP