Influencer Marketing Tell All: How to Overcome the Biggest Hurdles to Success (a panel)
Authentic influencer marketing requires patience and endurance above payments and endorsements. But how do you do it?
To address this popular and widely misunderstood topic, the "prodigies of influencer marketing" will take the stage to share real stories–their trials and tribulations–about facing the hairy hurdles of the practice.
Led by Traackr CEO and Co-Founder Pierre-Loic Assayag, this panel discussion will feature leaders from brands including Capital One, Hewlett Packard Enterprise, Text 100, and Social Tribe.  
Join this session and gain proven insights from the B2C and B2B change agents who are executing successful–and authentic– influencer strategies on a daily basis. Plus, get the agency outlook to understand how services can accelerate your program results. Hear from each panelist as they share the tools and resources used to overcome the biggest hurdles faced while establishing their influencer programs. After attending, you'll be able to:
Prove the value of long-term influencer relations

Implement a cross-functional influencer strategy

Measure influencer marketing success

Determine required resources for a strategic influencer program

Engage with influencers to build authentic relationships
Location: Room 4
Date: September 6, 2017
Time: 2:50 pm - 3:35 pm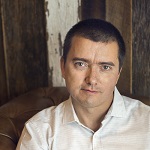 Pierre-Loïc Assayag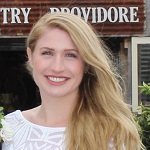 Kelsey Brigel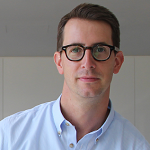 Carlisle Campbell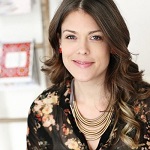 Megan Conley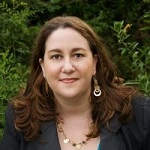 Becca Taylor
UP