Everything you've always wanted to know about offering content marketing services but were afraid to ask.
What works, what doesn't and what we've learned about offering profitable content marketing services that grow your client's business (and your agency).
Join us for a candid panel discussion from content marketing agency owners about what clients need (vs. what they want), how to pitch content marketing, how to get started, how to get buy-in, how to demonstrate success, and what the biggest pitfalls are for an agency offering content marketing services.
Location: Room 3
Date: September 7, 2017
Time: 3:10 pm - 3:55 pm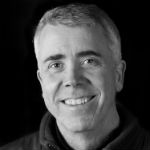 Douglas Burdett
Rebecca Geier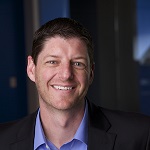 Paul Roetzer
UP