Sweeping Changes in B2B Content and Why
Content teams in technology brands are driving a renaissance in B2B marketing, ditching the stale tactics of the past and embracing content that humanizes their brand and products and tells the stories of their customers. In this session, content marketers from four multi-billion dollar brands sound off on the B2B content landscape, needle-moving campaigns, the impact of brand publishing, and what the future holds for B2B brands tasked with creating engaging, fun content that leaves their customers and prospects wanting more.
Attendee takeaways:
Creating fun, engaging content begins with an understanding of the customer, what drives them, their likes/dislikes, challenges they encounter, and passions.
B2B brands are taking cues from their B2C counterparts by using content marketing to emphasize the customer experience, foster co-creation, and inspire their customers to engage with the brand on a deeper level.
From branded content creator to full time brand publisher, brands fall on all ends of the content spectrum.
We'll discuss the spectrum and how brands determine where they fall.
Content creation is fun, but engagement brings home the bacon.
Panelists will discuss their creation strategies but more importantly, the tactics and strategies they use to drive amplification and engagement with their brand.
Location: Searchmetrics Stage
Date: September 7, 2016
Time: 10:30 am - 11:15 am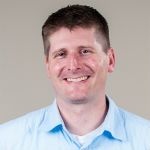 Jon Pafk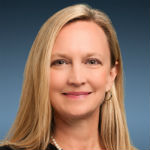 Ann Allyn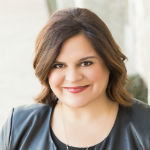 Frances Fortanely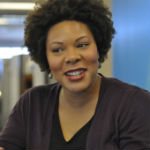 Nicole Smith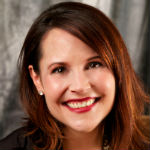 Christine Woodhouse
UP