Content Marketing World is part of the Informa Connect Division of Informa PLC
This site is operated by a business or businesses owned by Informa PLC and all copyright resides with them. Informa PLC's registered office is 5 Howick Place, London SW1P 1WG. Registered in England and Wales. Number 3099067.
10 Reasons Why a Content Marketer's Life is Never Boring
Marketers are not boring people. They may be many things – keep those opinions to yourselves – but ho-hum is not one of them.
A few months ago, I shared with our email subscribers 10 reasons why we're living the life. I could come up with another 10, but let's face it. Smart marketers repurpose content.
What separates content marketers from other professions? Allow me to explain.
 1. The day always begins with a race against the clock.
2. You head to the office and never know what you'll find in your inbox.
3. You fuel up on caffeine because coffee makes the [Content Marketing] World go 'round.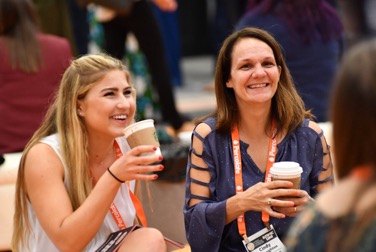 4. You know how to tell stories that rock,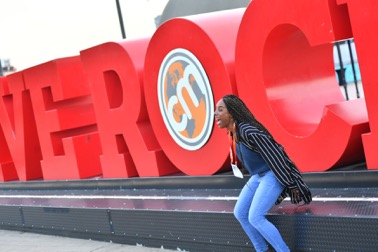 5. …even if it means going back to the drawing board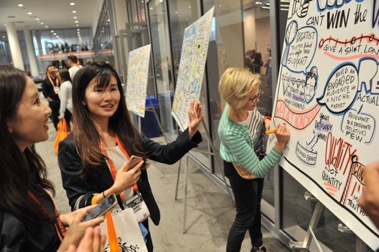 6. …to tilt your content just right.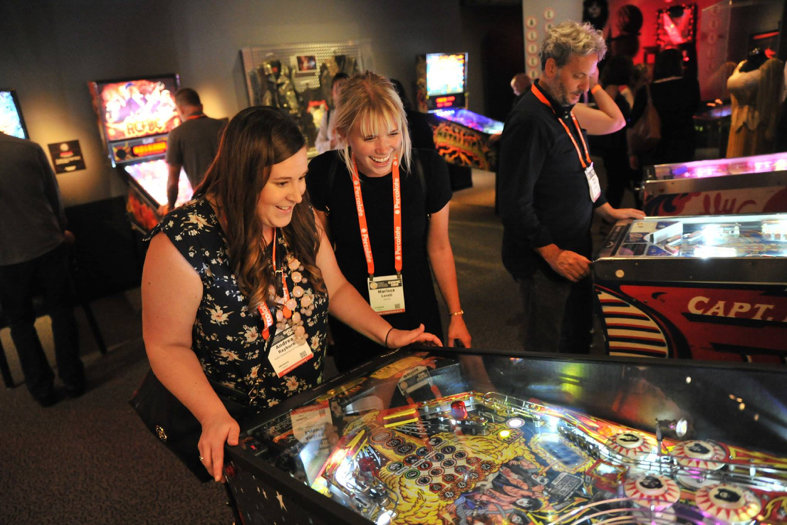 7. Getting the results of your A/B tests excites you.
8. We're rolling in cash. (Ha! Are we marketers really making that much dough?)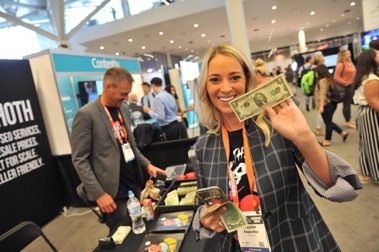 9. The networking never stops,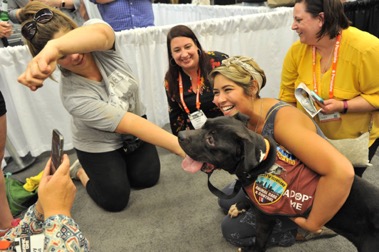 10. …which means there will always be a few friends up for fun before they settle in for the night.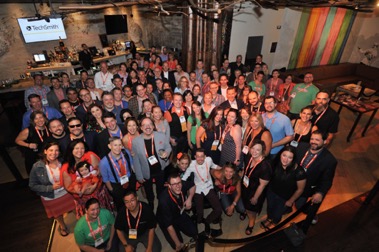 You definitely won't be bored at Content Marketing World. So why not continue your exciting year in Cleveland? I promise you'll have a great time.
Photo number 10 is from last year's CMWorld speaker party. We had an amazing lineup then but wait until you see our list of speakers for 2019! Connect with these industry pros and brand experts when you join us September 3-6. And if you register now with code SM100, you'll save $100 off Early Bird prices.
Posted April 9, 2019 in: Event by Monina Wagner
---
UP