This year has definitely been one of surprises. We worked remotely for the first time. We homeschooled. We skipped takeout and cooked at home. What I didn't expect was feeling like I aged a few years in a few weeks.
Do you agree? If so, I hate to say it, but I'm about to make it worse. I'm not trying to make you feel old, but brace yourself. Here are 10 things turning 10 in 2020.
Double Rainbow
Paul Vasquez brought some much needed joy to the world when he saw a double rainbow outside his home near Yosemite National Park. He posted a YouTube video ten years ago, and it has since racked up 48 million views.

The Lost Finale
For the last decade, Lost fans have been left with a slew of dangling questions. I haven't watched the series, but I've heard the two-part finale was pretty contentious. Feel free to discuss in the comments.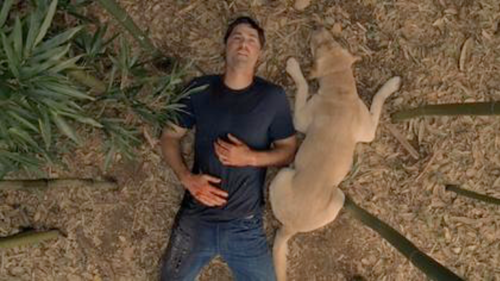 Content Marketing World
We are celebrating 10 years of orange goodness! CMI Founder Joe Pulizzi saw the need for an industry event. He expected 100 people in Cleveland. Joe welcomed 660! This year, we're thrilled to say 27 Clevelanders, CMI team members, speakers, and dedicated attendees have stuck with us for every conference.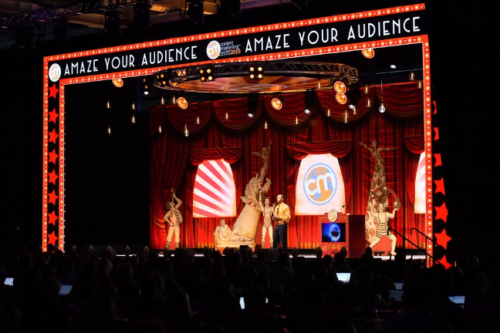 Despicable Me
It's hard to think of a time when the Minions weren't part of pop culture. Believe it or not, we were introduced to them in 2010.
Instagram
We've been smiling big and scrolling non-stop for 10 years now. Be sure to follow CMI on Instagram for a behind-the-scenes look at CMWorld.
View this post on Instagram
Lady Gaga's Meat Dress
At the 2010 MTV Video Music Awards, Lady Gaga wore her infamous dress made of raw beef. The dress later became part of an exhibit displayed at the Rock & Roll Hall of Fame.
Speaking of the Rock Hall, Content Marketing World attendees will be treated to a special trivia show on the first day of the conference. It's your chance to explore the Legends of Rock and test your music knowledge! We'll have some great prizes for the trivia contest too.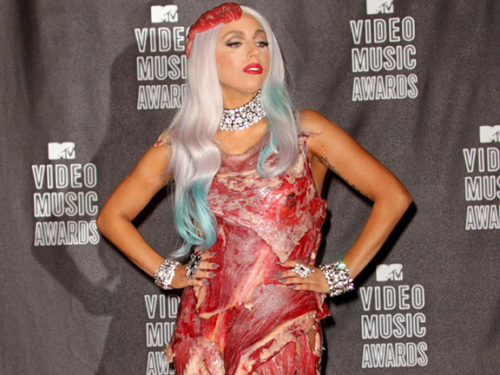 Smell Like a Man, Man
The handsome, witty, and chiseled Old Spice Guy made his way to our TVs and into our hearts in 2010.
One Direction Auditions for The X Factor UK
The boy band faced Simon Cowell and friends in 2010. But did you know the members auditioned separately on the show? Niall Horan, Zayn Malik, Liam Payne, Harry Styles, and Louis Tomlinson sang solo but Cowell later decided to peg them together to form 1D.
LeBron's Decision
In 2010, LeBron James announced he would be leaving the Cleveland Cavaliers. He was taking his talents to South Beach. As a lifelong Cavs fan, let me tell you, this hurt. Spoiler alert: LeBron returned home to Northeast Ohio. He later led the team to a championship (its first since 1964).
iPad
Is it a cell phone? Is it a computer? No one was sure, but that didn't stop Apple from selling more than a million iPads in less than a month.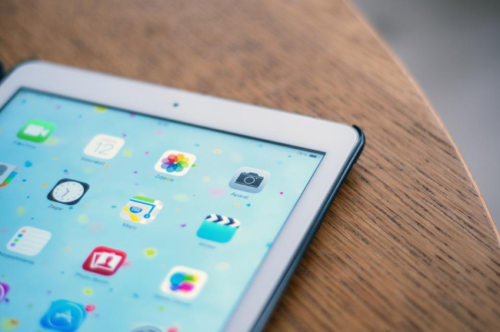 Looking back at 2010 is crazy enough. Imagine how we'll feel in 2030 when we think about this year. Let's hope we look at the challenging events of 2020 and find what makes it beautiful.
Whether you're looking to secure buy-in, develop a strategy, or accurately measure the value of your content, CMWorld will leave a lasting impact on your business. Grab your iPad; there's still time to register! Use code SM100 for a $100 discount at checkout.
Posted September 15, 2020 in: Event by Monina Wagner
---