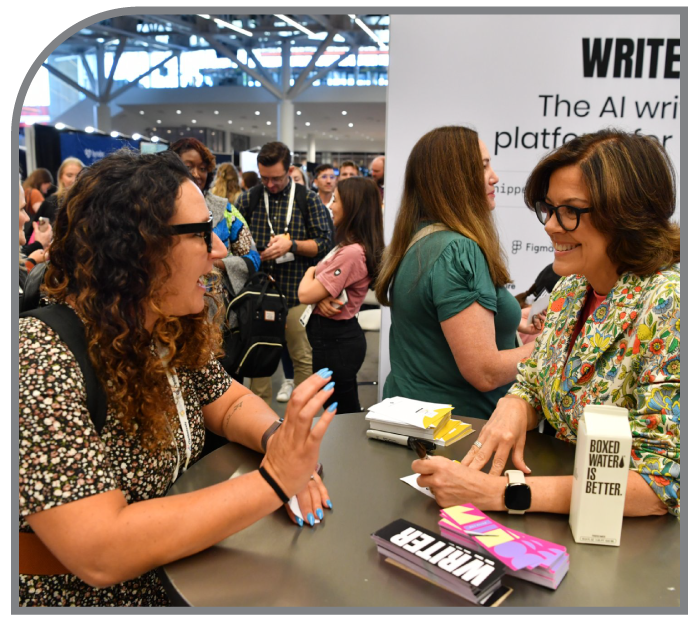 Experience
Content Marketing World!
Learn from 150+ expert speakers, connect with a vibrant marketing community, and get the tools to advance your future. Join us in Washington, D.C. for three days packed with new ideas and inspiration.

Now in its 13th year, Content Marketing World is produced by the Content Marketing Institute and brings together marketing leaders, content creators, communications experts, agencies, and creative professionals from around the world.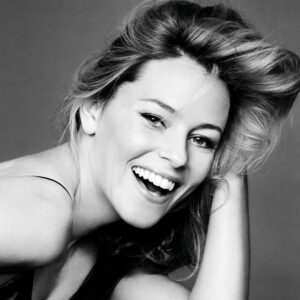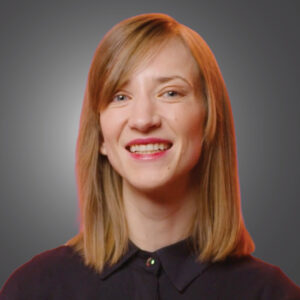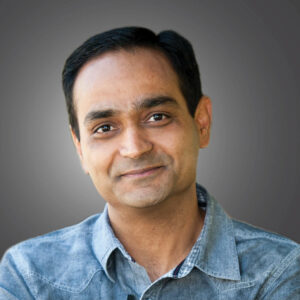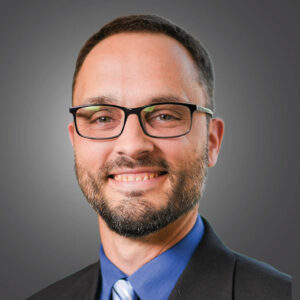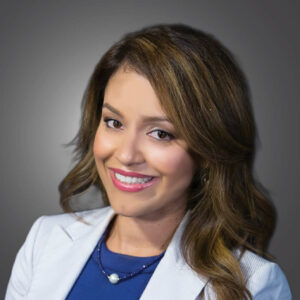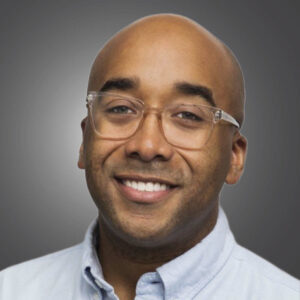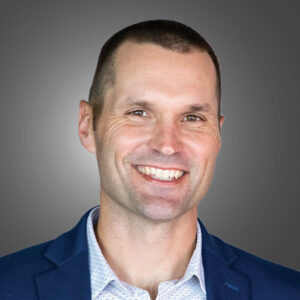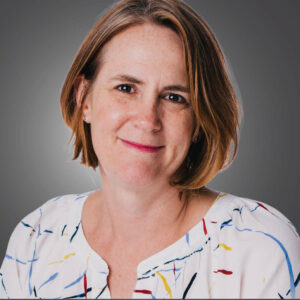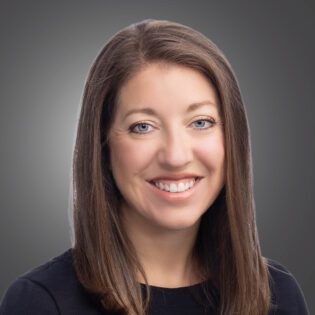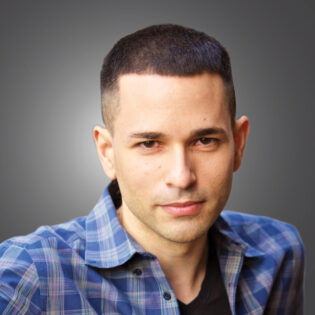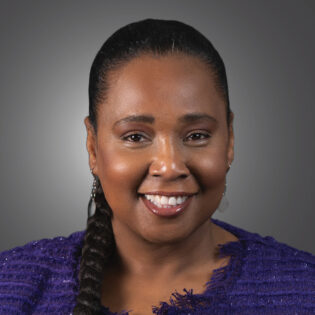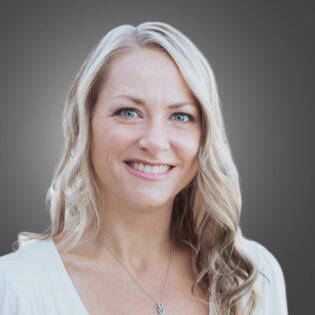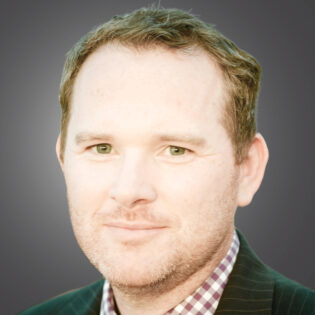 "After attending CMWorld, I felt like I had earned a master's degree in content marketing!"
"Going to CMWorld is like taking a peek behind the curtain to see what the most innovative marketers are doing next."
"CMWorld sets the bar year in and year out as THE event for marketers to attend to stay up to date with best practices."
"Every year, I come home with new ideas and validation. Even after more than a decade in the industry!"
"I've never experienced a conference that taught me so much so efficiently."
"CMWorld has become my annual reset, where I can get re-energized about my work."