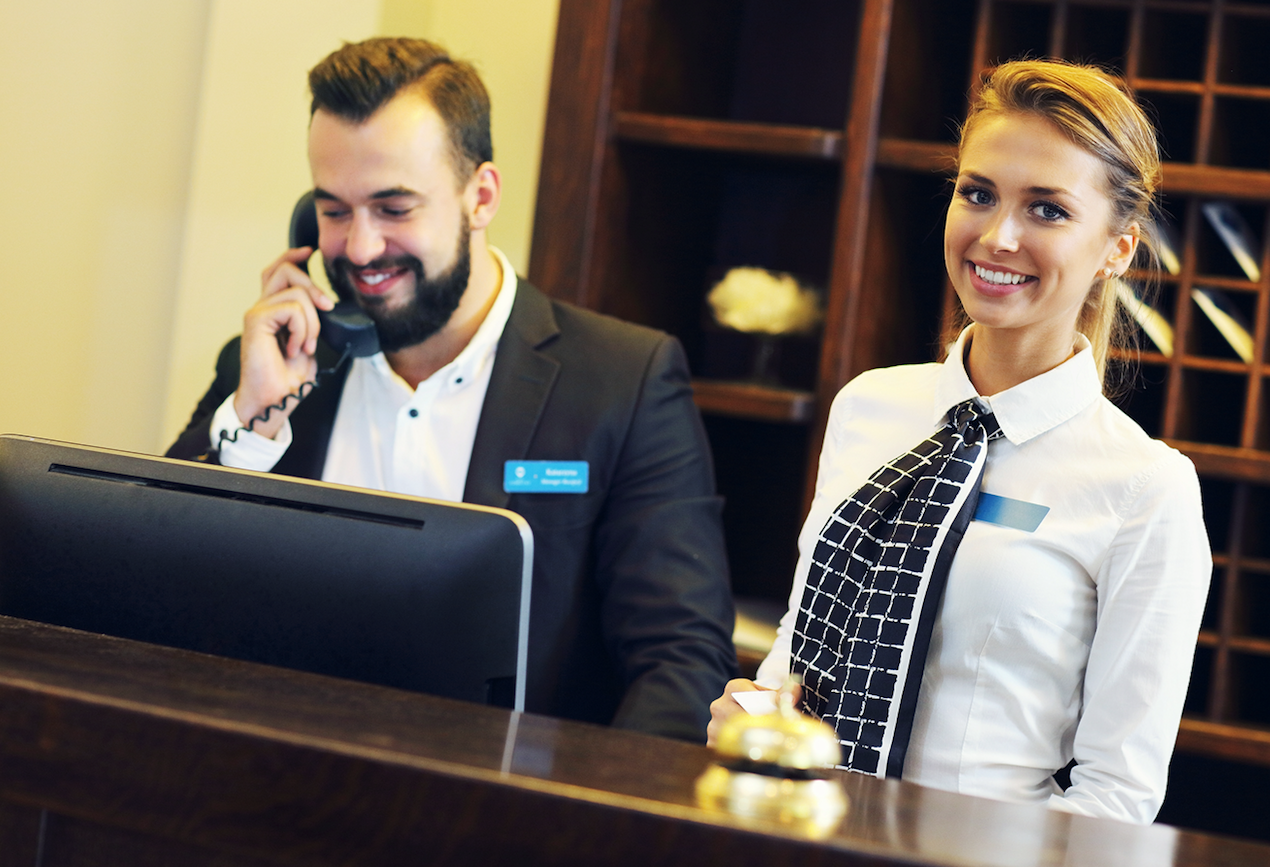 If you find yourself in a foreign place and don't know anyone, a concierge can be a great person to rely on. These folks are local experts who have one job: to help you get where you need to go.
It's the same with the content marketing experts included in the latest ebook from TopRank Marketing. These content concierges stand ready to put their specific knowledge to work, giving you the advice that helps you find what you need on your journey. Check out the latest ebook, In-Flight Content Guide: Making the Most of Your Content Journey
Those are some great tips! Let's review:
Concierge Peg Miller
Advice: Stay close to your customers and you'll never run out of great content ideas.
Concierge Arnie Keunn
Advice: Want readers to engage? Start by making your content scrollable.
Concierge Jessica Best:
Advice: The most engaging content is a response
Concierge Lee Odden
Advice: Engage prospective customers for their preferences and invite them to share topical expertise
Concierge Amisha Gandhi
Advice: Co-create content with a community of top experts to increase amplification and engagement with your brand.
Concierge Maureen Jann
Advice: Entice your readers with a micro yes, a low-obligation way to dive a little deeper.
Concierge Cathy McPhillips
Advice: Make it easy for your influencers, guest authors and crowd-sourced post contributors to share your content by giving them pre-written messaging.
Concierge Pierre-Loic Assayag
Advice: Identify the most thought-provoking questions your audience is asking and cross-reference against your organization's expertise.
Concierge Justin Levy
Advice: When used appropriately, paid social can help marketers greatly improve reach and engagement.
Concierge Zerlina Jackson
Advice: Develop strategies to deliver content beyond your website. Clients are looking for insights in convenient ways.
Concierge Robert Rose
Advice: Better work inherently drives deeper engagement – reduce what you are producing to create higher quality work.
Concierge Anna McHugh
Advice: Be passionate about the content you're creating. There is no substitute for truly believing in the value of the things you create.
Want to hear more from our content concierges? Of course you do. Seek their advice this fall at Content Marketing World 2017 in Cleveland. And, if you act soon, you can get great advice for a lower price – save $100. Use code TOPRANK100 before early bird prices that go away on June 2! by registering now.
Posted June 28, 2017 in: Event by Mike Myers
---