Content Marketing World is part of the Informa Connect Division of Informa PLC
This site is operated by a business or businesses owned by Informa PLC and all copyright resides with them. Informa PLC's registered office is 5 Howick Place, London SW1P 1WG. Registered in England and Wales. Number 3099067.
A Mid-Year Check-In: A Twitter Chat with the #CMWorld Community
A mid-year check-in can be designed to help you and your content grow and succeed. This is a conversation we encourage among the members of the CMWorld community. Not only does it keep us accountable, monitoring progress towards annual goals, but it gives members an opportunity to ask for feedback and share observations.
As we near the end of the second quarter, we wanted to hear about your accomplishments so far in 2020. We also wanted to explore and understand your priorities for the last half of the year. So we spent an hour devoted to our community. What follows is a brief recap of a recent Twitter chat. If a topic here resonates with you, reach out to us or to the community member who tweeted it. Let's connect and help each other.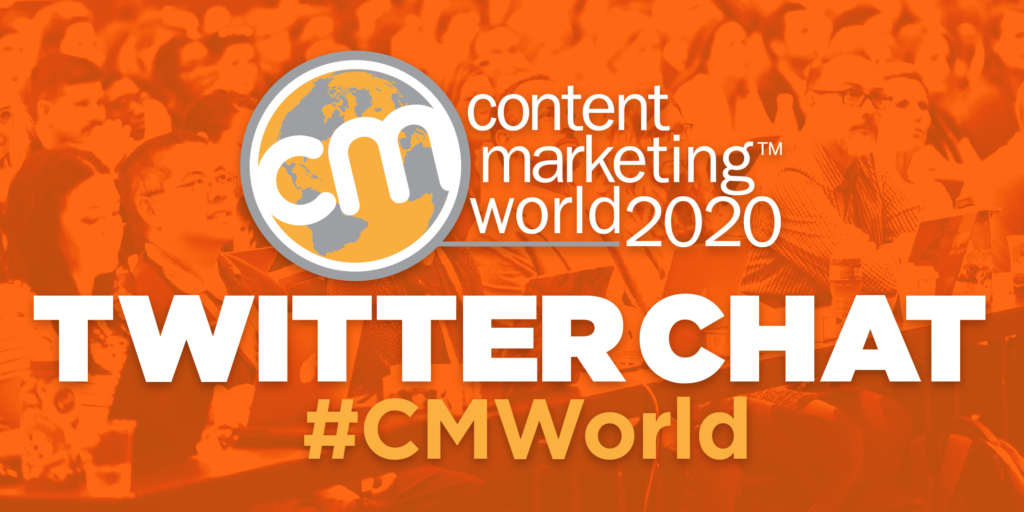 What is your biggest content marketing need or challenge right now?
Have you onboarded any new technology this year? How did that process go? Any advice for our community?
If there's one content marketing topic you wish was covered more right now, what would it be?
What's something new you're trying – or wanting to try – in 2020?
Have you found a new content marketing book, podcast, blog, or website in the past few months you're not sure how you lived without?
What are you doing to finish 2020 strong? Let us know in the comments below.
Ready to take the last half of the year to the next level? Sign up for Content Marketing World. Our annual event is now virtual! Register with code SM100 for a $100 discount at checkout.
Posted June 17, 2020 in: Event by Monina Wagner
---
UP