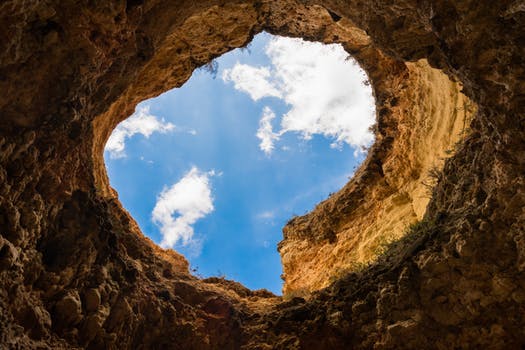 In the spirit of this year's theme for Content Marketing World – a World of Stories – we're making a connection between some of the tracks you can follow when attending the show and some of the greatest stories of all time. Not surprisingly, the connection is strong.
How attending the Content Creation track at Content Marketing World will keep you from going down a rabbit hole (and other fine things).
I'm sure you're heard the story of Alice's Adventures in Wonderland (often shortened to Alice in Wonderland), but have you ever wondered how it relates to the content you create?
Didn't think so.
As a reminder, Alice was a bored little girl who fell down a rabbit hole only to find some fantastic, somewhat unbelievable stories of her own. From hurrying, worrying rabbits and smiling cats to smoking caterpillars and talking playing cards, Alice experienced things that perhaps no person ever had. She shrunk, then grew and shrunk again and flowed away in a river of her own tears, yet she persevered.
Sounds like she'd make a great content marketer, right?
In the end, Alice finds herself called as a witness in a trial to discover who stole the Queen of Hearts' tarts (say that five times fast), but was literally too big to testify. In the end, Alice wakes up and realizes it was all a crazy dream. Or was it?
It's at this point in the story where the sessions in the Content Creation track come into play:
So, if you want to avoid a trip down the proverbial marketing rabbit hole, consider attending these great sessions at Content Marketing World 2017. In addition to these and more than 100 other great sessions, there will be lots of great drinks and snacks available, too (most of them orange). And we promise none of them will make you smaller or taller.
Just smarter.
If you want to learn more about how you can help your brand tell A World of Stories your customers will appreciate, come to Content Marketing World 2017, September 5-8 in Cleveland. Code BLOG100 saves $100! Register today!
Posted August 2, 2017 in: Event by Mike Myers
---