Content Marketing World is part of the Informa Connect Division of Informa PLC
This site is operated by a business or businesses owned by Informa PLC and all copyright resides with them. Informa PLC's registered office is 5 Howick Place, London SW1P 1WG. Registered in England and Wales. Number 3099067.
Beyonce, New York Times and Morning Brew (Oh my!): #ThisOldMarketing Episode 249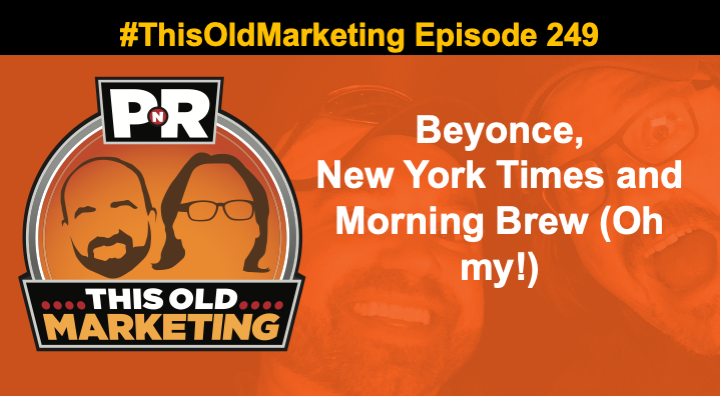 Grab a cup of coffee. There's a new PNR: This Old Marketing episode out! Joe and Robert talk about Morning Brew and how it's selling its email subscription juggernaut for $75 million, building the email newsletter model for all the follow. The New York Times digital subscription business goes boom-boom, while text-to-speech is the next big thing you've never "heard" of. And Queen Bey decides to form a huge content partnership with Peloton instead of being interviewed on the podcast. (Hey Beyonce, the guys would love to have you as a guest!)
Enjoy the show!
Recorded live November 12, 2020; Length: 1:04:04
The Deep Dive
Notable News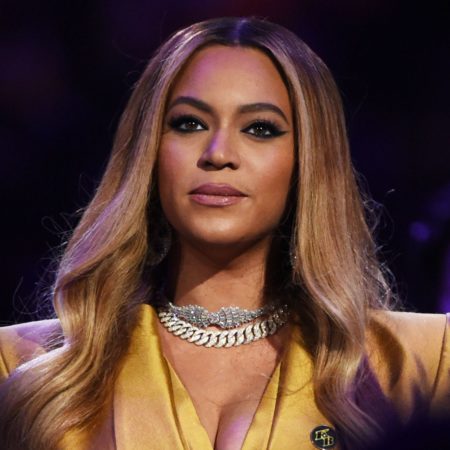 The Show Sponsor
Rants and Raves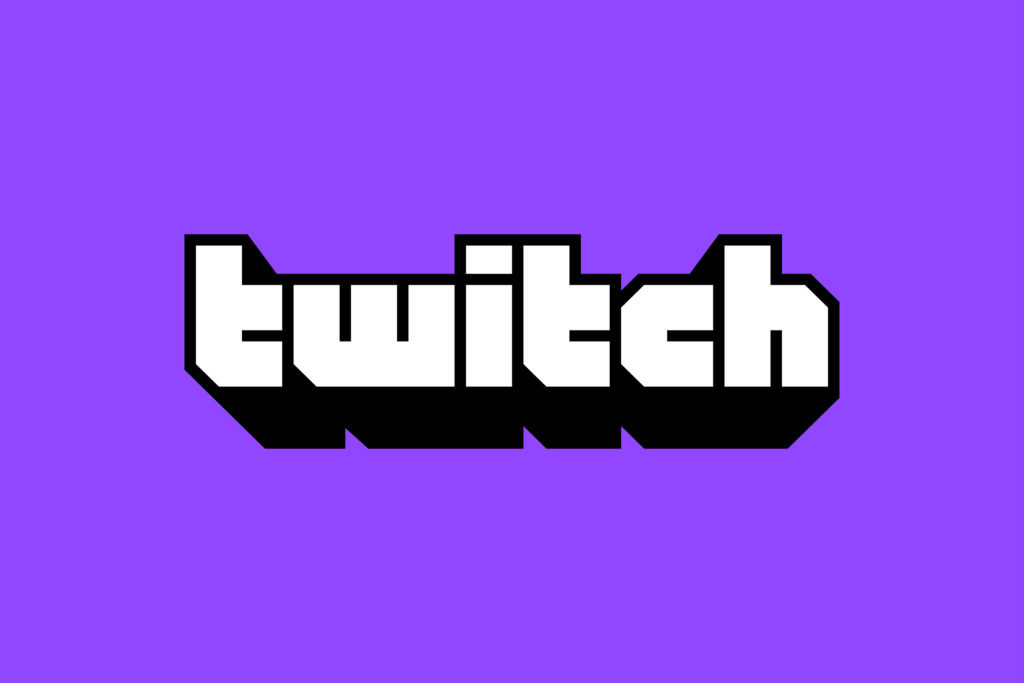 Until the next episode, be safe and healthy, PNR friends.
Subscribe to PNR: This Old Marketing at Apple Podcasts, Google Podcasts, Stitcher, iHeartRadio, Spotify,or wherever you listen to your favorite shows.
Sign up for Joe's Random Newsletter at JoePulizzi.com. His new book, Corona Marketing, is now available. Follow him on Twitter @JoePulizzi.
Look for Robert's newsletter at The Content Advisory. Follow him on Twitter @Robert_Rose.
Posted November 13, 2020 in: Event by Monina Wagner
---
UP