Why do brands come to Content Marketing World?
While many may think it's the orange snacks, another reason many of the world's top brands send their people to CMWorld is to share their knowledge with you. Let's see what the presenters from some of the great brands attending Content Marketing World 2016 are planning to share:
When: Wednesday, September 7, 10:30-11:15 AM
Where: Grand Ballroom C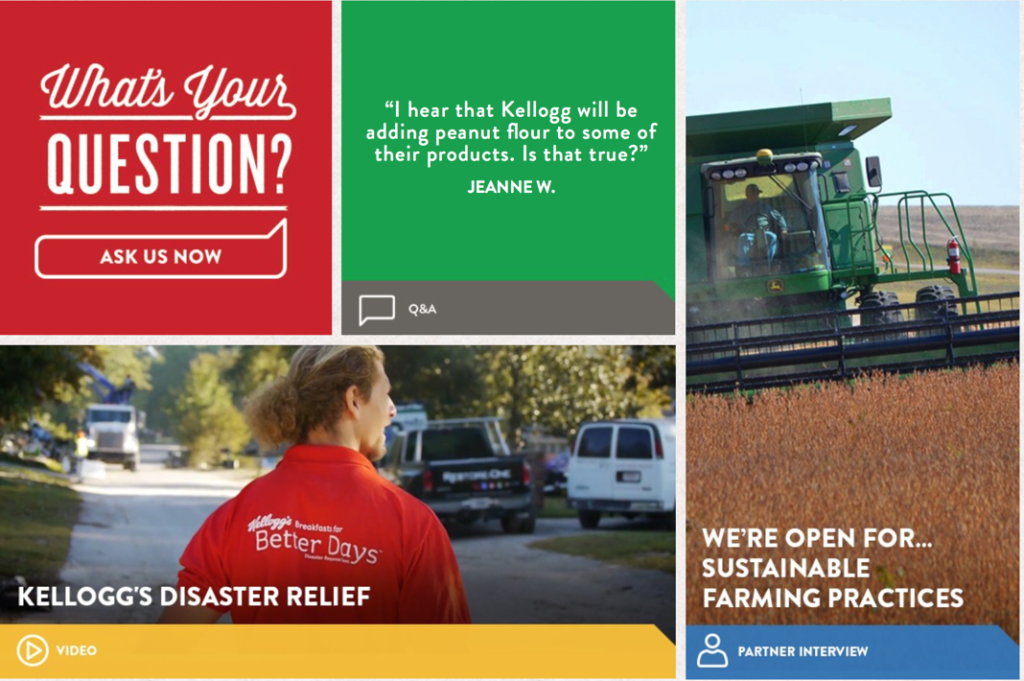 Bringing Transparency to Life Through Storytelling: A Kellogg's Case Study
Do you trust your food? It's a simple question, but one that is exceedingly complicated in the age of social media, slacktivism and online advocates pushing agendas over science. In this session, Rick Wion will share how companies such as McDonald's and Kellogg's are using transparency and authentic storytelling to cut through the noise to win consumer trust.
When: Thursday, September 8, 1:45-2:30 PM
Where: Grand Ballroom A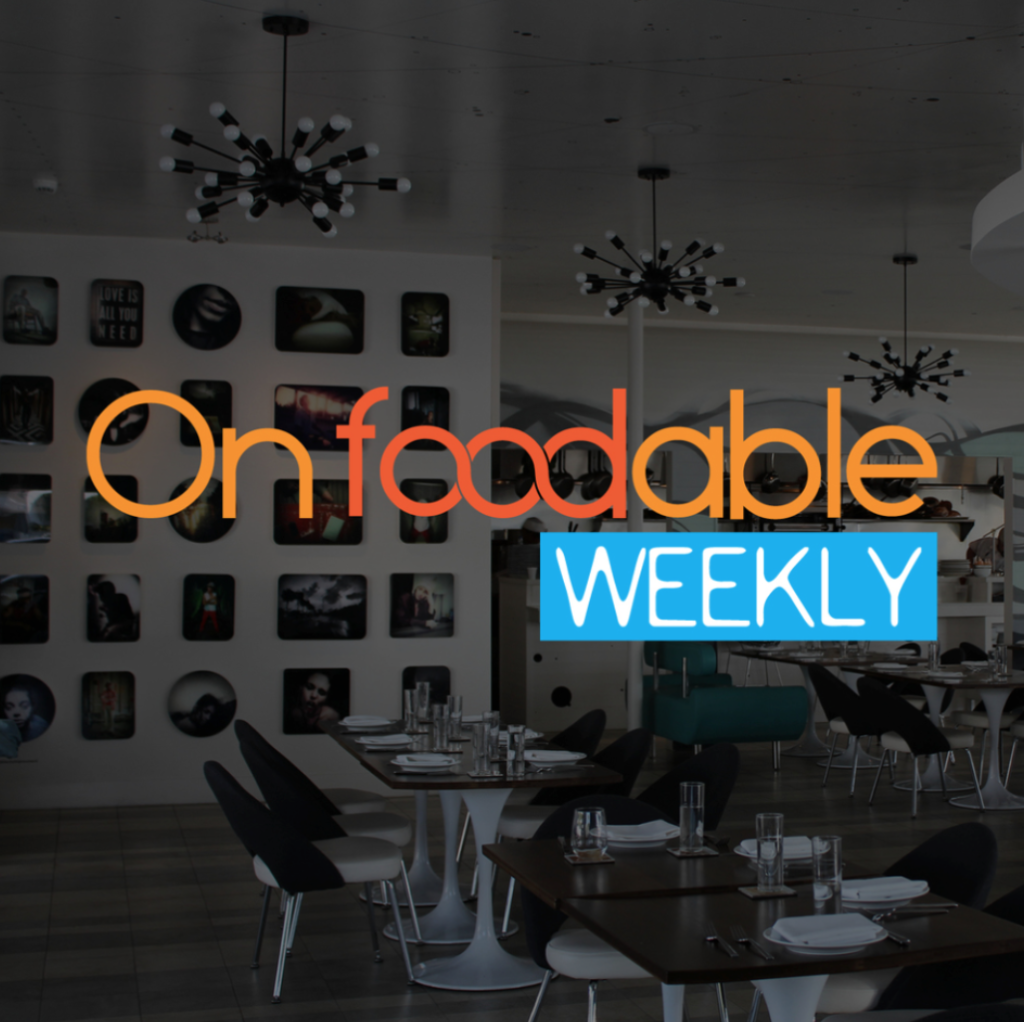 From Brand to Publisher: How to Create Your Own WebTV Network 
Consumers don't want to be marketed at — they want to be told a story. That's why content creation is do-or-die for brand success. In this session, Paul Barron from Foodable will share how  to bridge the gap between you and your audience using on-demand video and custom content. You'll also learn how to perfect your model for distribution for the best analytical performance and extended reach in order to drive average content from valuable to viral.
When: Thursday, September 8, 10:00-10:45 AM
Where: Searchmetrics Stage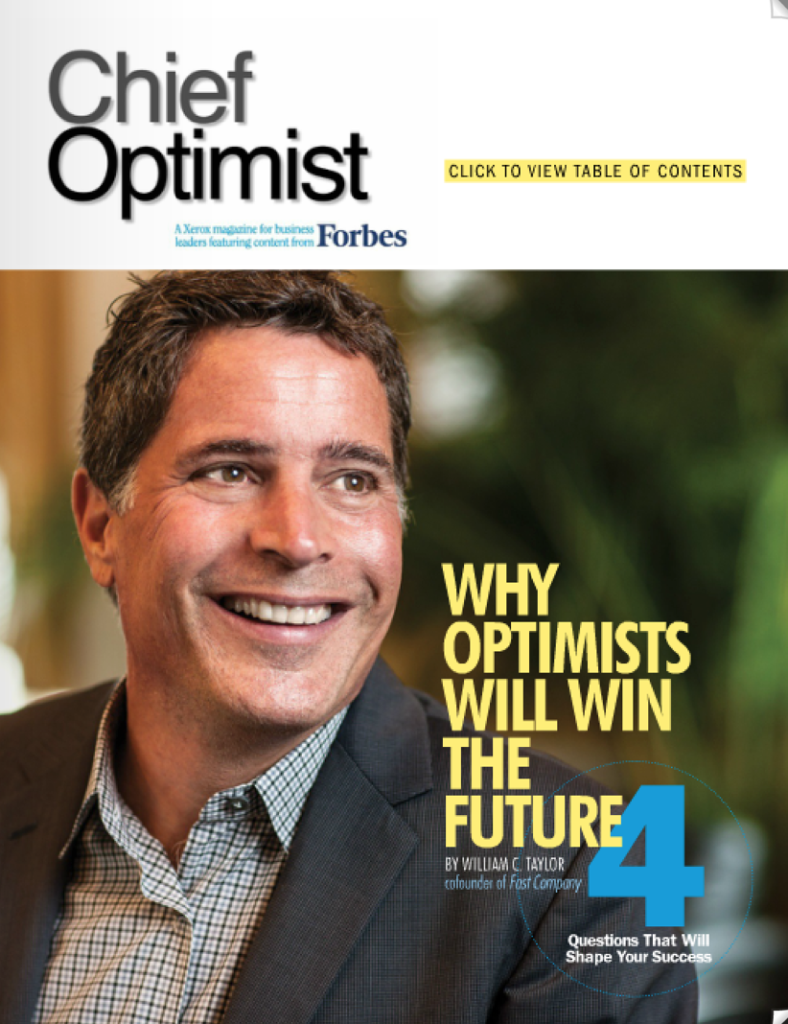 The Content Talent Crunch: How Marketing Leaders Approach Hiring a New Breed of Marketer
Content marketers are superheroes in our industry. Either one of those words — content and marketing — implies dozens of activities, each of which could be full-time jobs. And over the years, there's been a rush to hire the best talent. But while media companies have the historical pedigree to attract top-notch content producers, brands that now wish to comp ete with them are largely just beginning. This has caused a massive crunch for the very best talent. Jeannine Rossignol from Xerox joins this panel discussion to talk about what can be done to meet this talent challenge.
If your brand is thinking about attending Content Marketing World 2016, there's still time! And we offer discounts for four or more team members. Let's jump on over to the CMWorld registration page right now and sign up! Don't forget…BLOG100 saves $100!
If you're already registered, thanks! Now don't forget to download the CMWorld 2016 app today to pre-register for your favorite sessions, like these!
Posted August 18, 2016 in: Event by Mike Myers
---