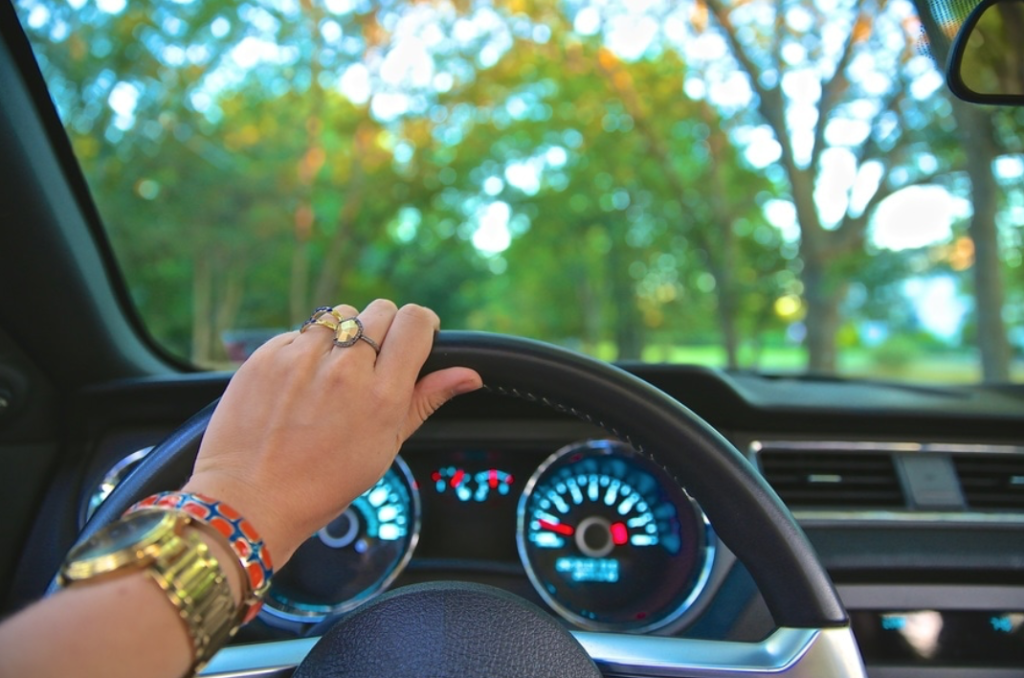 Buyer personas and content marketing are like chocolate and peanut butter. While it's true that you can have one without the other and they are both delicious in their own right, the combination is so much better.
Because content marketing relies on targeting a specific audience and buyer personas help to further define that audience, your efforts will be much more effective with buyer personas than without them. Let's lay out a few reasons why you should mix your chocolate (buyer personas) with your peanut butter (content marketing):
Inspiration

As they create content for you, your creative team, whether internal or external, will be able to find inspiration much more easily when you give them the rich details buyer personas can provide. The message becomes more targeted, the distribution more effective and the measurement more relevant. Just think about it, once you know more about who you're talking to, you have more to say, you say it better and you say it the way they prefer to hear it.
Innovation
Even in a crowded marketplace, using buyer personas in your content marketing allows your messages to stand out and be unique. Think about a busy marketing category like cars; while Kia targets young drivers effectively with advertising featuring rapping hamsters (not kidding), Subaru targets parents of these same young drivers in its campaign about love (again, not kidding). They're both selling essentially the same thing to very different people in very different ways. And it works.
Integration
By creating deep, detailed information about your target audience, your content marketing isn't the only marketing that gets better. From direct marketing and advertising to account-based marketing, all of your marketing efforts become more focused and effective when you have a clearly defined target and rich, research-based insights to work with.
Because it's so important to content marketing, there will be several persona experts at Content Marketing World 2016 you can learn from, including Ardath Albee and Adele Revella. You're not going to want to miss it.
And I'm going to predict there may also be chocolate and peanut butter available, especially a particular kind of peanut butter cup that comes in a festive orange package that's very on-brand for Content Marketing World. Guess you'll have to come to CMWorld 2016 to see if I'm right.
Now, since your mouth is already watering over chocolate — I mean buyer personas, let's head on over to the CMWorld 2016 registration page and make sure you're all signed up before the early bird specials have all melted away! And…code BLOG100 saves $100!
Posted May 10, 2016 in: Event by Mike Myers
---