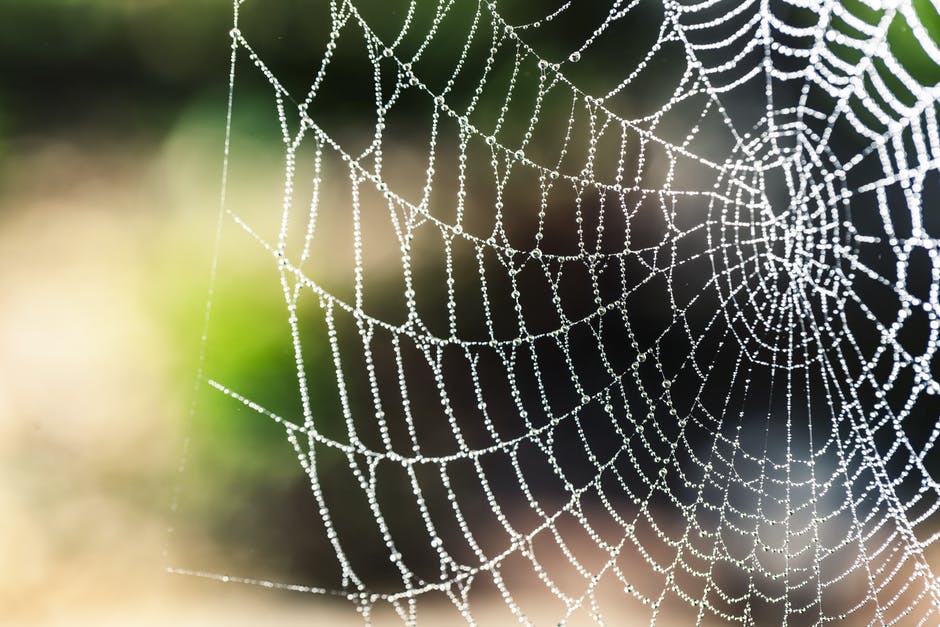 In the spirit of this year's theme for Content Marketing World – a World of Stories – we're making a connection between some of the tracks you can follow when attending the show and some of the greatest stories of all time. Not surprisingly, the connection is strong.
Augmented reality meets Charlotte's Web
You've probably heard the E.B. White story Charlotte's Web. In case you're not familiar, here's a quick summary:
A small pig named Wilbur is raised by a girl named Fern on her Uncle Homer Zuckerman's farm. The pig is ignored by the other farm animals and befriends a spider named Charlotte, who lives on her web in the corner of Wilbur's shed. A rat named Templeton also lives somewhere nearby and his appearances are highly correlated with the arrival of food.
Everything is fine on the farm until Wilbur learns of his impending fate with the butcher. Charlotte promises to create a plan to save her friend and, with some questionable help from Templeton, starts to weave inspirational messages (SOME PIG, TERRIFIC, RADIANT) about Wilbur in her web. The townspeople interpret the messages as divine intervention and Charlotte's plan works to perfection, saving her friend.
But what if this classic story was interwoven with future trends like artificial intelligence and augmented reality? It's at this point in the story where the sessions in the Future Trends track at Content Marketing World 2017 come into play:
By attending Machine-Assisted Narrative: How to Transform and Scale Your B2B Content with Artificial Intelligence , you can learn from Paul Roetzer how artificial intelligence is transforming content strategy, production and promotion and how you can take full advantage. And just imagine the possibilities for endless machine-assisted messages in Charlotte's web…with an infinite source of content, she would no longer have to rely on the not-so-dependable Templeton for his lukewarm ideas. (Some pig? That's what you've got?)
By attending VR/AR is the Future: What Does that Mean for Content Marketers?, you can learn from Joanne Chen how virtual reality (VR) and augmented reality (AR) will fundamentally change the way marketers interact with customers. And wouldn't VR/AR have done the same on the Zuckerburg – sorry, I mean Zuckerman – farm? It would make everything more fun! Just imagine being able to write your own message that would then display in augmented reality right on Charlotte's web. It's the next Pokemon Go!
So what can we learn from this classic story, future trends mash-up? Let's see:
It seems that spiders aren't as scary as we thought they were
The marketing world is better off without copywriting rats; and
You'll be much better off by attending these great sessions at Content Marketing World
But don't wait, I'm told the people who attend sessions in the Future Trends track will be among the first who can download the new Charlotte's Web VR app (that doesn't actually exist – yet.)
If you want to learn more about how you can help your brand tell A World of Stories your customers will appreciate, come to Content Marketing World 2017, September 5-8 in Cleveland. Code BLOG100 saves $100! Register today!
Posted August 9, 2017 in: Event by Mike Myers
---