Content Marketing World is part of the Informa Connect Division of Informa PLC
This site is operated by a business or businesses owned by Informa PLC and all copyright resides with them. Informa PLC's registered office is 5 Howick Place, London SW1P 1WG. Registered in England and Wales. Number 3099067.
#CMWorld 2016 Playlist: Take a Listen!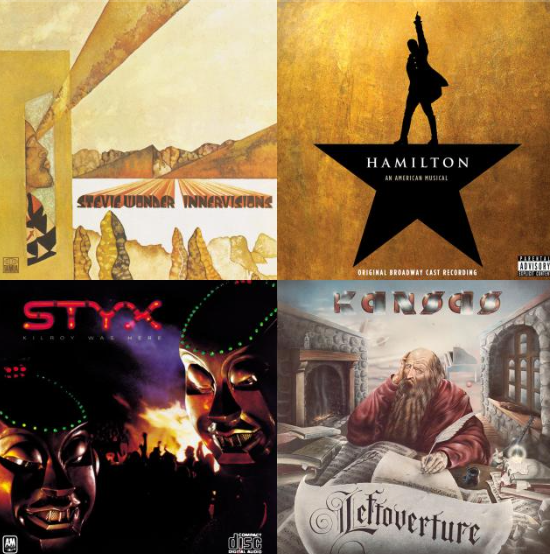 Music brings something out in all of us. Some songs evoke emotion, some songs are a trip down Memory Lane. Some songs make an event or a moment so much better.
Yesterday I took all of the show flow notes from our event planner, Kelley, and put all of the songs into a playlist on Spotify. Once I was finished, I started playing it, and was immediately taken back to so many moments from the event.
Do you recall when Lars Silberbauer from LEGO came out to the Styx classic "Mr. Roboto"?
Were you there when Gwen Stefani's "What are You Waiting For?" played when Ann Handley was walking on stage for her keynote?
Or how about when Amanda Todorovich was making her way to the main stage after being announced as Content Marketer of the Year while OneRepublic's "Good Life" was playing?
With so many great moments at Content Marketing World 2016, I hope this playlist reminds you of some of the special times there!
Is there one song that reminds you of CMWorld 2016? Leave us a note in the comments!
Posted October 14, 2016 in: Event by Cathy McPhillips
---
UP