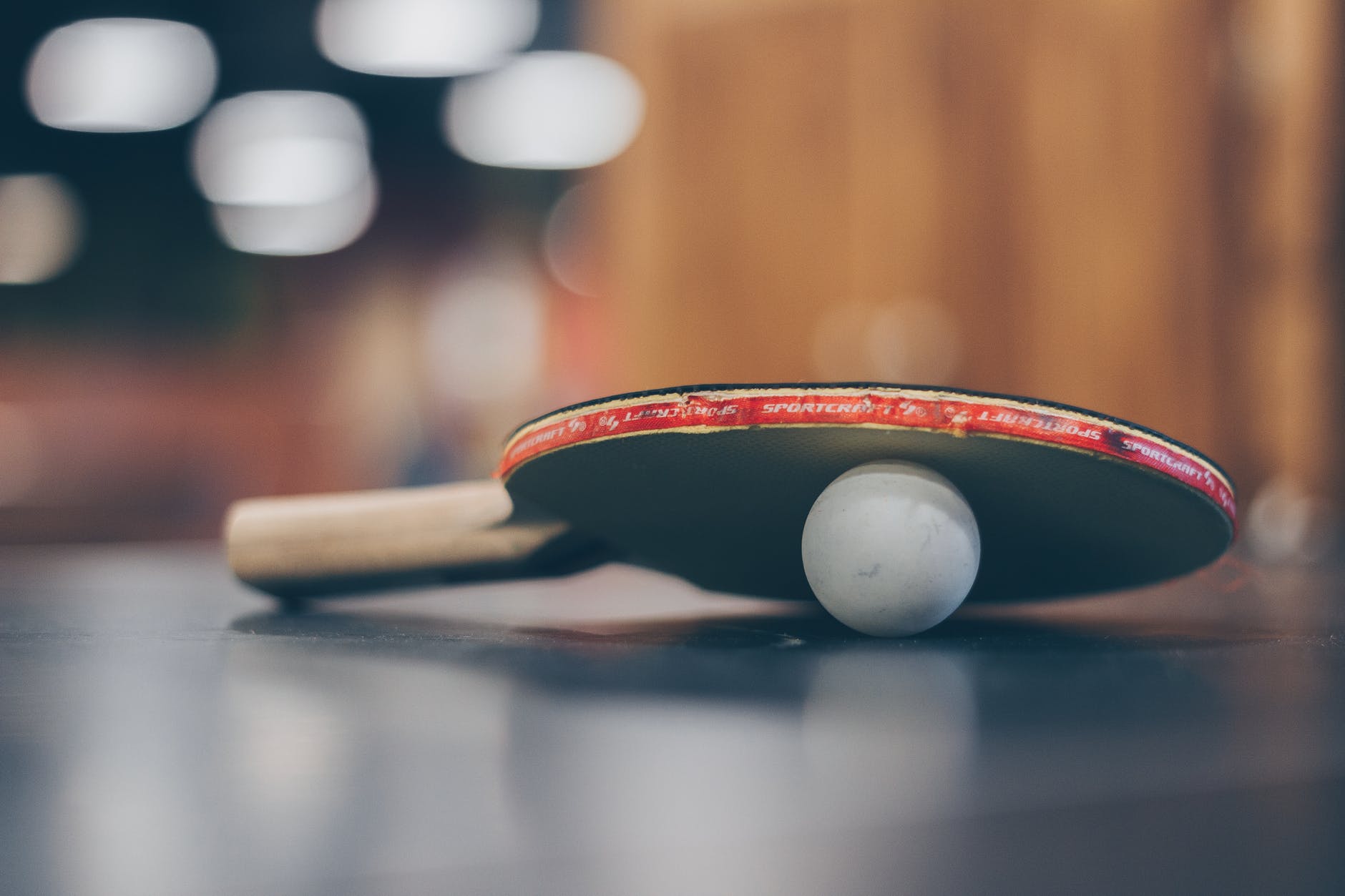 Picture this:
You're at a marketing conference, and you look outside and see the sun shining, the blue skies, and the first hint of autumn weather. You wish you could be sitting in someone's backyard playing games, relaxing and catching up. BUT, you know how important it is to be at the conference, so you just deal with it for a few days.
Good news: Content Marketing World 2018 has you covered! In keeping with our Game On! theme, we're creating the CMWorld Backyard in the lower ballroom of the Huntington Convention Center of Cleveland.
We're bringing in green grass (OK, astroturf!), picnic tables, comfy chairs and pillows, and we'll have the backyard games you love: corn hole, an oversized game of Jenga, and yard Yahtzee, as well as oversized Connect Four and checkers games and a ping pong table.
You'll also have access to some sidewalk chalk for some outdoor fun, where attendees can sign their names to say they were at CMWorld 2018.
You heard it here first: For snacks including cookies and lemonade, be sure to swing by the backyard on networking breaks!
And…if you didn't see our Happenings Page, we'll host two early mornings of yoga in the lower ballroom area near the backyard each day.
There will be other games scattered throughout the convention center, specifically in the expo hall. We've been working with our sponsors to come up with some amazing game ideas that will ensure many fun times at sponsor booths! Be sure to walk around the expo hall, talk to some of our sponsors, and while you're looking for that next perfect solution for your business, also try your hand at a game.
Don't forget to look at the agenda and attend our amazing breakout sessions, keynotes, workshops, labs and lunch & learns, but in between that you'll have plenty of time for fun.
We can't wait to see you!
Not registered yet? That's OK! There's still plenty of time (well not that much, but you can still secure your spot). Register today using code CMWBLOG to save $100 on your in-person passes!
Posted August 16, 2018 in: Event by Cathy McPhillips
---