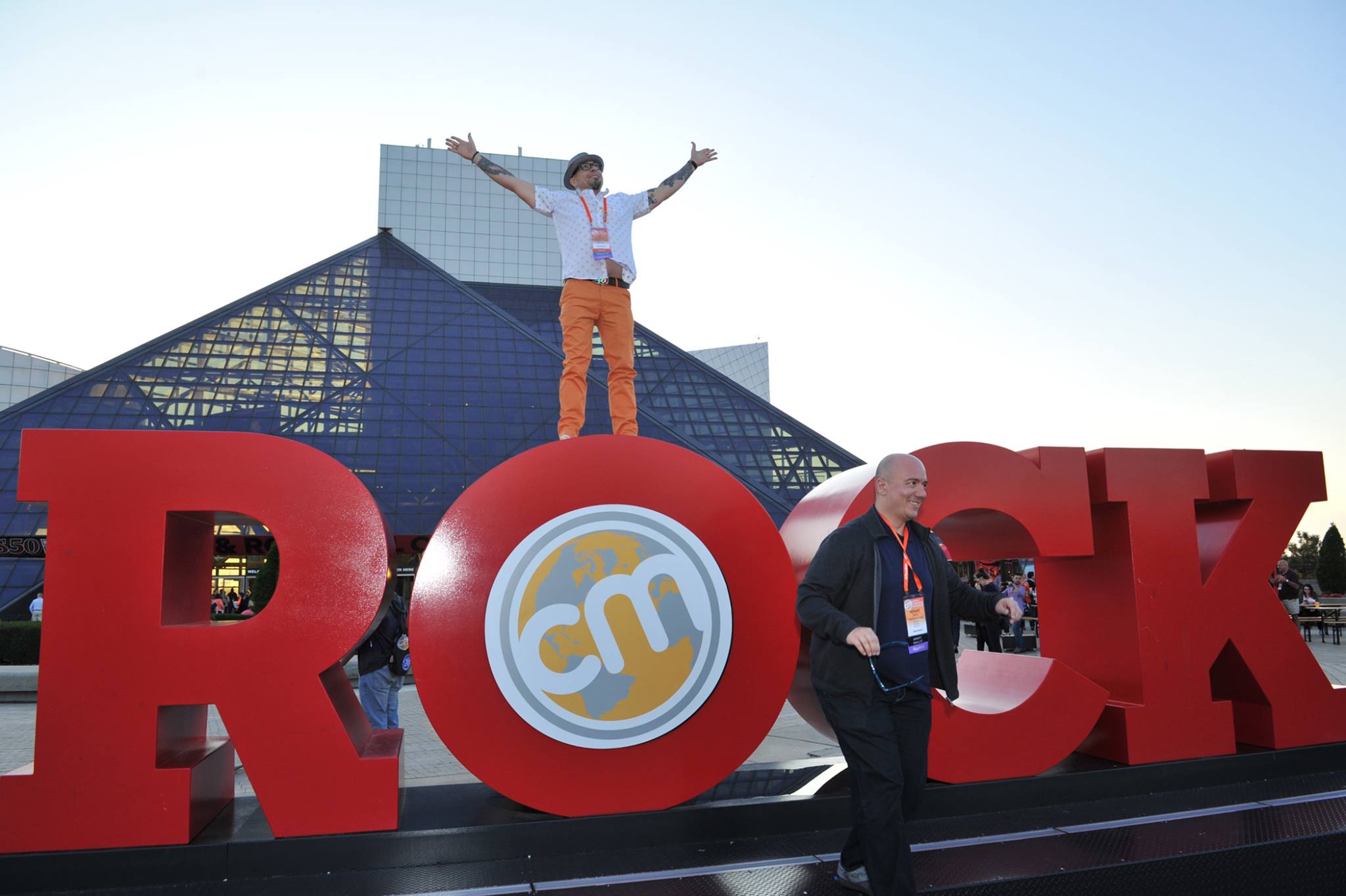 One of the best things about CMWorld for us CMI staffers is that we actually get to stay downtown all week, just like most of our attendees! Except for the whole working 15 hours a day thing, it means no laundry to fold, no dishes to do, no kids to wrangle to get out the door in the morning! YAY- one of my favorite weeks of the year! I don't have to travel far, I get to hang with my CMWorld peeps AND I get to explore and enjoy everything Cleveland has to offer as if I'm a tourist.
Over the years, we've shared with attendees some of our favorite places to see and favorite things to do while in Cleveland. This year I've included some of our favorites as well as some thoughts from our CMWorld community and speakers.
Cleveland Museums & Landmarks
Outdoors
Entertainment
Neighborhoods
Labor Day
If you get in town early, don't be alarmed by the planes buzzing downtown. The Cleveland National Air Show is in town for the weekend, including Monday, when the US Navy Blue Angels will be putting on a show. You can see the air show from pretty much anywhere downtown, but if you are interested in checking out the planes, it's just a short walk to Burke Lakefront Airport to get into the show.
We hope you enjoy your time here in Cleveland during CMWorld and we hope you get a chance to explore the city and see why we think it's such a great place to live and work! If you have any questions about any of these suggestions, please let me know! And if you're from Cleveland or are a seasoned CMWorld attendee with a suggestion, please add your comments below.  See you in September!
Looking for even more? Dig into the posts our team wrote for CMWorld 2014 highlighting some of their favorite things about Cleveland:
Cathy McPhillips
Pam Kozelka
Joseph Kalinowski
Amanda Subler
Laura Kozak
Angela Vannucci
Joe Pulizzi
There's still time to attend the largest marketing event on the planet! If you're ready to invest in your career – and are dying to get to Cleveland after reading this post, join us at Content Marketing World 2018, September 4-7. Code BLOG100 saves $100 off your registration, so sign up today!
Posted July 20, 2018 in: Event by Amanda Subler
---