This fall, join the community of marketers from around the world at Content Marketing World to learn about the latest content innovations, spark new inspiration, and celebrate forward momentum for our craft!
But hey, don't just take our word for it. Take a peek at why past attendees say Content Marketing World is the can't-miss event of the year.
Outstanding Education
"After attending CMWorld, I felt like I had earned a master's degree in content marketing!"
– Connie Mulqueen, Content Strategist
"I've never experienced a conference that taught me so much so efficiently."
– Devin Gardner, Marketing Manager, Morris & Dewett Injury Lawyers
"It's such a high quality of different talks, different topics."
– Amy Woods, Founder, Content 10x
"Quite frankly, I don't think I'd be in this space if I hadn't attended the conference a couple of years ago, so I really recommend it to anyone that's trying to learn this space and learn from the best."
– David Raine, Editorial Content and Strategy Lead, Walmart.ca
Family and Community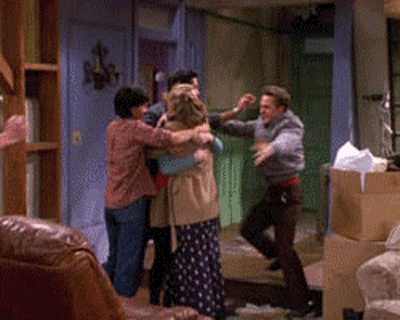 "I met so many people that I would now call a friend. These are definitely my people."
– Sarah Block, Content Strategist & Writer
"At this point, I really don't go to other conferences because there's so much value in Content Marketing World with the content, plus there's the Content Marketing World family."
– Ruth Carter, Lawyer, Author, Speaker, Carter Law Firm
"The brainpower in these rooms. The community, the trust, the love. Like sincere, long-term lifetime friendships start here."
– Andy Crestodina, Co-Founder & CMO, Orbit Media
"The community is truly that, a very supportive, accepting, and enthusiastic group of people who are rooting for each other's success."
– Jeneanne Ballos, Chief Operating Officer, Digital River Media
Innovation and Impact

"Going to CMWorld is like taking a peek behind the curtain to see what the most innovative marketers are doing next."
– Paul Hobday, Content Marketing Manager, Lulu Press
"CMWorld sets the bar year in and year out as THE event for marketers to attend to stay up to date with best practices."
– Bernie Borges, VP Global Content Marketing, iQor
"Every year, I come home with new ideas and validation. Even after more than a decade in the industry!"
– Mariah Obiedzinski, AVP, Content Marketing, Stamats
"I think if you're struggling to find a new solution, like a technological solution to a problem or even a process, the people that have those answers are probably sitting next to you or standing on stage."
– Andrea Fryrear, CEO and Co-Founder, AgileSherpas
"Some of these people, they're like icons to me, I've been following them for a long time and it's like going to a concert of Bon Jovi. They're right here in the room!"
– Shane Shaps, President & Founder, 520 East Brands
A Global Network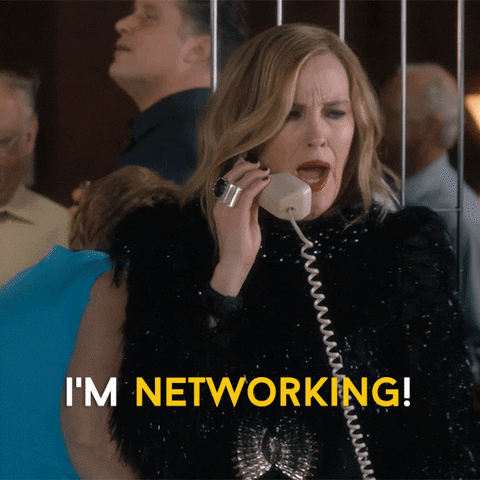 "People are so generous with sharing what they've learned and what they know and what they've tried and what's worked and what hasn't."
– Monica Norton, Head of Content Marketing (B2B and B2C), Yelp
"I actually met some people from Germany, so you can see what content looks like internationally."
– Asia Johnson, Content Marketing Specialist, Express Employment International
"Everyone is excited to be here, to learn, to connect with others."
– Boma Cheetham-West, founder and strategist, BomaCurates LLC
"There's somebody that I met who is not even remotely from the same industry and found it as helpful as I did."
– Lakshmi Vijayan, Communications Strategy Specialist, St. Jude Children's Hospital
Empowerment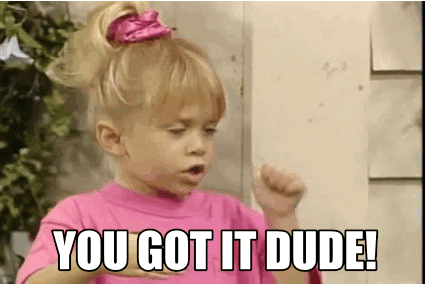 "You start to feel that spark again, of like, 'Hey, so nice to meet you, what do you do? What do we do? How do you handle this? How do I handle that?' That has just been missing."
– Bridget Esposito, VP, Creative Director, Prudential Financial
"I'm taking pictures of slides, sending it to a couple leaders on my team. Every now and then I get brave enough to send something to my boss and be like 'See, You See'."
– Eric Gray, Founder, Maverick Content Studio
"CMWorld has become my annual reset, where I can get re-energized about my work."
– Carmen Hill, Principal Content Strategist & Writer, Chill Content
So seriously…
"If you're a content marketer in 2023 and you don't have Content Marketing World on your list, you need to put it on your list immediately. It's the go-to, must-go-to conference."
– Pamela Muldoon, Director of Content Strategy, Avalara
What are you waiting for? Register now.