It was another great year at Content Marketing World! Thank you to all of our attendees who made the event so great, and to those in the community who followed along on Twitter and Instagram! And did you see our Snapchat filter?
We also had a lot of fun in our app, we welcomed in two amazing keynotes, Michael Jr. and Mark Hamill, rocked out with Cheap Trick, and learned more in 96 hours than we ever expected.
What are your favorite highlights? We've showcased our two celebrity keynotes below with great quotes and an article for each of them: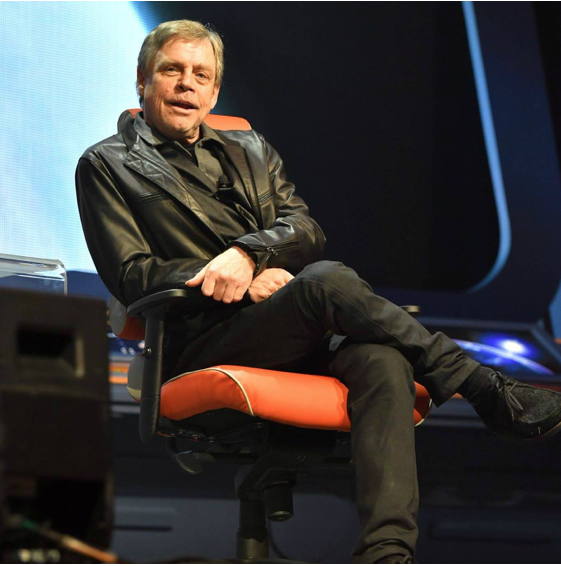 Mark Hamill stated, ""If you go on my Twitter page, I write: 'Believe in yourself! Work hard, never give up & anything's possible.' "I believe in all of those things," he said. "Sometimes I think tenacity is more important than talent. You just never give up."
Read more from Janet Cho at The Plain Dealer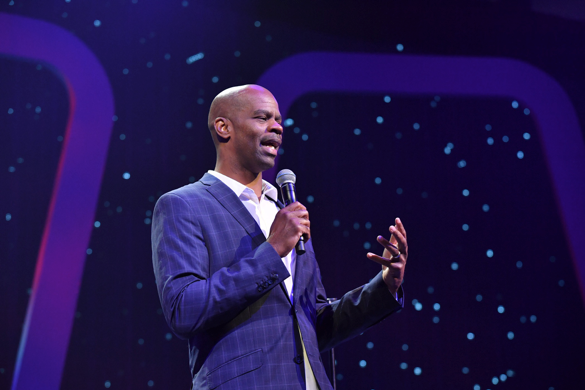 Michael Jr. made us all laugh…and really think, ""If we could just stop asking the question 'What can I get for myself?' and start asking the question 'What can I give from myself?' I think people would learn that don't have to be a comedian to deliver a punchline."
Read more from Janet Cho at The Plain Dealer
And while many of you tweeted your hearts out, others live blogged during the event and during particular sessions. Each Friday for the immediate future we're going to share some of these blog posts and articles with you to showcase some of the great writing and great minds of our community.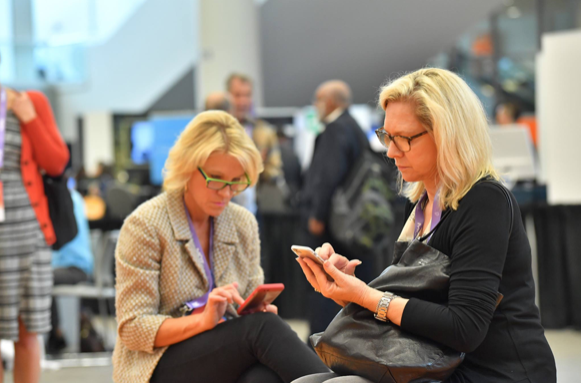 Thanks to Marcus Guido and our friends at Keyhole for putting together a great social media recap on the event…my, my, we have some amazing social media fans with some fast tweeting fingers! Check out their great recap. How many tweets and posts did you contribute?
We'll be adding more photos to our Facebook page soon and throughout the year we'll showcase various photos. Be sure to tag yourself and share! And if you have a post you'd like us to recap and share, please post your link in the comments or email to [email protected]. Thanks!
Can you believe CMWorld registration opens up in just 11 weeks? Check back often for more posts and more updates!
Posted September 16, 2016 in: Event by Cathy McPhillips
---