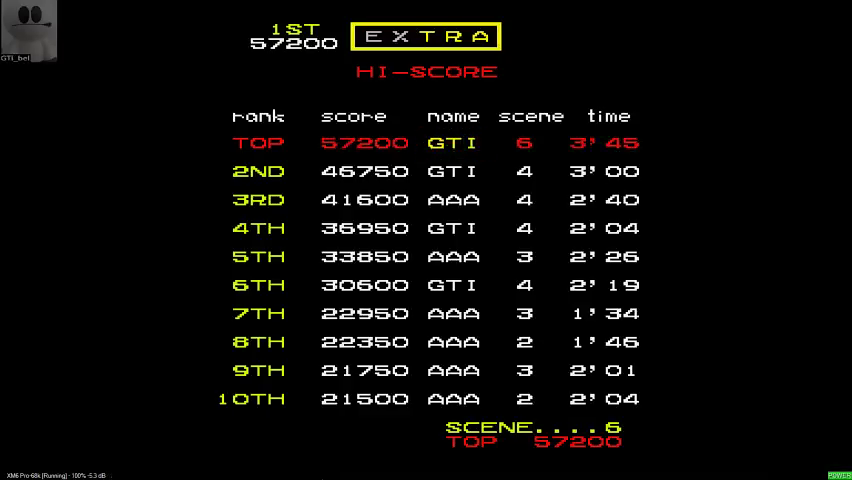 Image source: highscore.com
Over 14,000 people have attended at least one Content Marketing World. But we'd like to recognize this list below who have been to many, many, many Content Marketing World events and who are also in attendance this year at CMWorld 2018!
From Clevelanders, to CMI team members, speakers to dedicated attendees, we're so thrilled these Wall of Famers have stuck with us. There are so many more community members that have come 6, 5, 4, 3, 2, and 1 time, and we're so thankful for you all! But this below list deserves our extra thanks.
So, if you're a first-timer or are traveling alone, find one of these friendly faces who know the ins and outs of CMWorld better than just about anyone. This list also represents quite a spectacular list of content marketers who are exceptional in their careers, so click on their names, follow them on social media, subscribe to their newsletter, find them at a networking break, and make the most of this great group!
THANK YOU to this group for trusting in CMI and CMWorld each year. Your presence makes our event so much better!
8-year attendees
Ahava Leibtag
Andrew Davis
Angela Vannucci
Ann Gynn
Ann Handley
Becky Maxhimer
Bernie Borges
Brock Stechman
Brody Dorland
Clare McDermott
Craig Coffey
David Reimherr
Deana Goldasich
Heather Taylor 
James D'Orazio
Jay Baer
Jesper Laursen
JK Kalinowski
Joe Pulizzi
Kazuo Watanabe
Laura Kozak
Lisa Loeffler
Lee Odden
Michele Linn
Michiel Schoonhoven
Pam Didner
Pam Pulizzi
Pamela Muldoon
Paul Roetzer
Peter Loibl
Robert Rose
Vince Giorgi
7-year attendees
Adele Revella
Andrea Larick
Andy Crestodina
Bert Van Loon
Carla Johnson
Carmen Hill
Cassio Politi
Christina Hoffman
Heidi Cohen
Ian Cleary 
Igor Savic
Jacquie Chakirelis
Jonathan Kranz
Julie Fogel
Kyle Akerman
Lisa Murton Beets
Michael Brenner
Mike Murray
Mitch Joel
Paula Kreba
Thomas Tennant
Still looking to join this amazing group?Registration is still open for Content Marketing World. Our main conference starts in less than two weeks – September 4-7, 2018 – at the Huntington Convention Center of Cleveland. See you there!
Posted August 21, 2018 in: Event by Cathy McPhillips
---