When I interviewed with CMI, Cathy McPhillips shared some of the company perks. This included remote work and flexible work schedules. Yes, CMI's values aligned with my own. Yes, CMI fostered a supportive work environment. (Shout out to Pam and Joe Pulizzi.) But the ability to work from home reeled me in, hook, line, and sinker.
As great as it was to work-from-home, I quickly learned if I wanted to stay relevant, I had to back away from the computer. I needed to attend events to build my network. Fortunately, my first Content Marketing World was around the corner.
Jeremy Bednarski was one of the first people I met. We had a fantastic conversation. But there were more people at the event, and I knew networking was a must. It wasn't easy. I had to step outside my comfort zone, and Jeremy helped with that.
When done well, networking can take your personal brand to the next level. It's clear Jeremy understands that. With Content Marketing World 2019 around the corner, I asked Jeremy to share his strategies for making new contacts and strengthening current ones. One of these relationships could change the direction of your life.
From industry specific tips to building your personal brand this post is part of a series featuring members of our community. Look for them the first Friday of every month.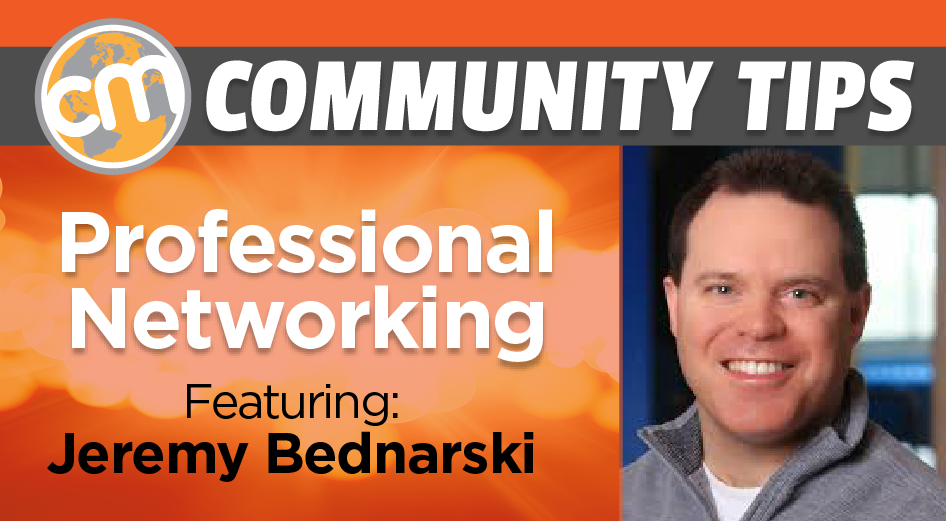 Jeremy's journey to content marketing
I first heard the term "content marketing" in 2011. Being from Northeast Ohio, I started to hear about Joe Pulizzi. Then I saw a new conference, Content Marketing World, was going to be in Cleveland. I was already registered for Exact Target's Connections event that was around the same time, so I didn't get to go to CMWorld. (I wouldn't experience CMWorld until 2013!) But a lot of the same speakers were at Connections. It was there that I got hooked on content marketing.
Ann Handley and C.C. Chapman gave a presentation based on their new (at the time) book, Content Rules. They blew me away. I had been reading about content marketing, but in that session, it clicked. It all made so much sense. Offering information to people that was useful and that they would actually want? You can do that? We (marketers) don't have to just run useless ads, send spammy emails, or cram messages down customers' throats hoping a few might care? I saw the light!
Needless to say, I bought their book (and so many content marketing books since!) and jumped right in. After that conference, I sought out as much information on content marketing and started implementing it into my job. Shortly after, I met Joe Pulizzi and showed up to as many of his speaking events as I could. I'm sure he thought I was stalking him!
Content marketing remains at the heart of my career and the strategies I execute. I'm still learning (as we all are) as marketing evolves, and I'm loving every minute of it!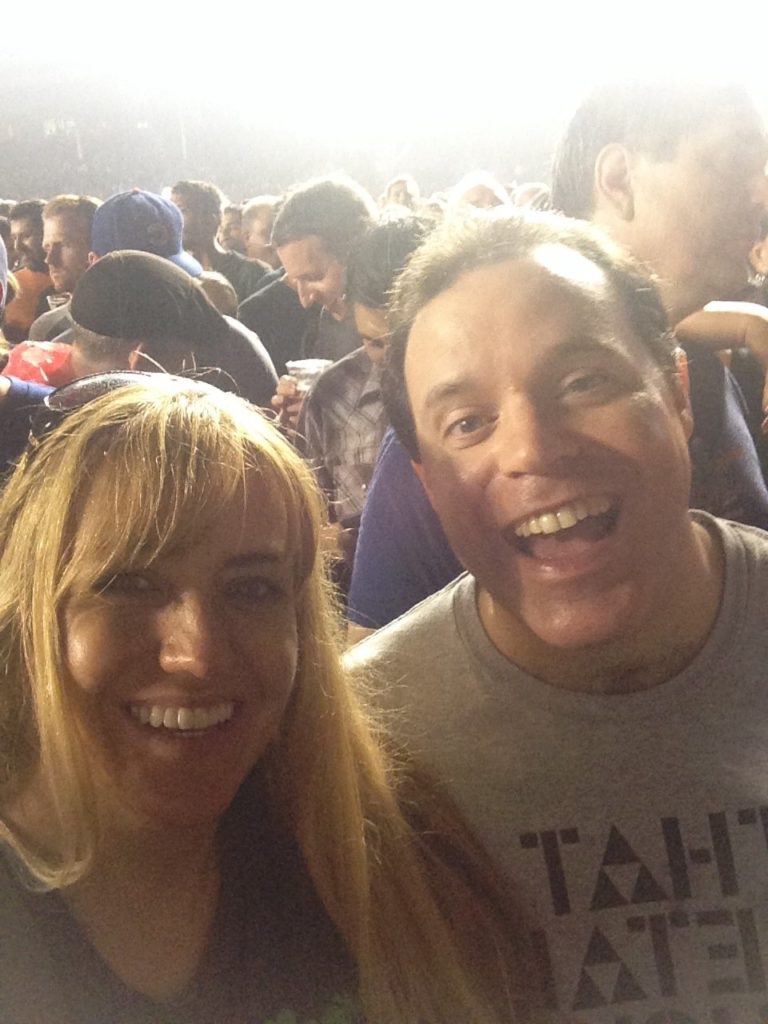 Jeremy's biggest achievement to date
I never know how to answer this question because I always want to be working towards my (next) biggest achievement. But, I'm proud of the relationships I've been able to form and develop in the content marketing community, especially the #CMWorld community. From local marketers here in Cleveland to all over the country (and beyond!), I'm lucky to know many of the people I admire and look up to in the industry. Content Marketing World gives me the chance to meet up with many of them in person every year!
We know Jeremy loves the music scene. So, we asked him to share what one song could best describe his life.
There are way too many meaningful songs to describe my whole life. It changes as I enter different phases of my life or may apply to certain areas. For 2019 though, I've adopted "Could Have Been Me" by The Struts as my theme. It's my reminder to go after the things I want and do the things I want to do. Take the risks so I don't regret not doing something later.
Jeremy's 3 tips for building a personal brand through professional networking
Jeremy says networking may be the biggest key to the relationships he's developed. He doesn't view himself as an introvert, but he admits walking up to strangers isn't his favorite thing to do. These are some tips he uses to make taking that first step a little easier.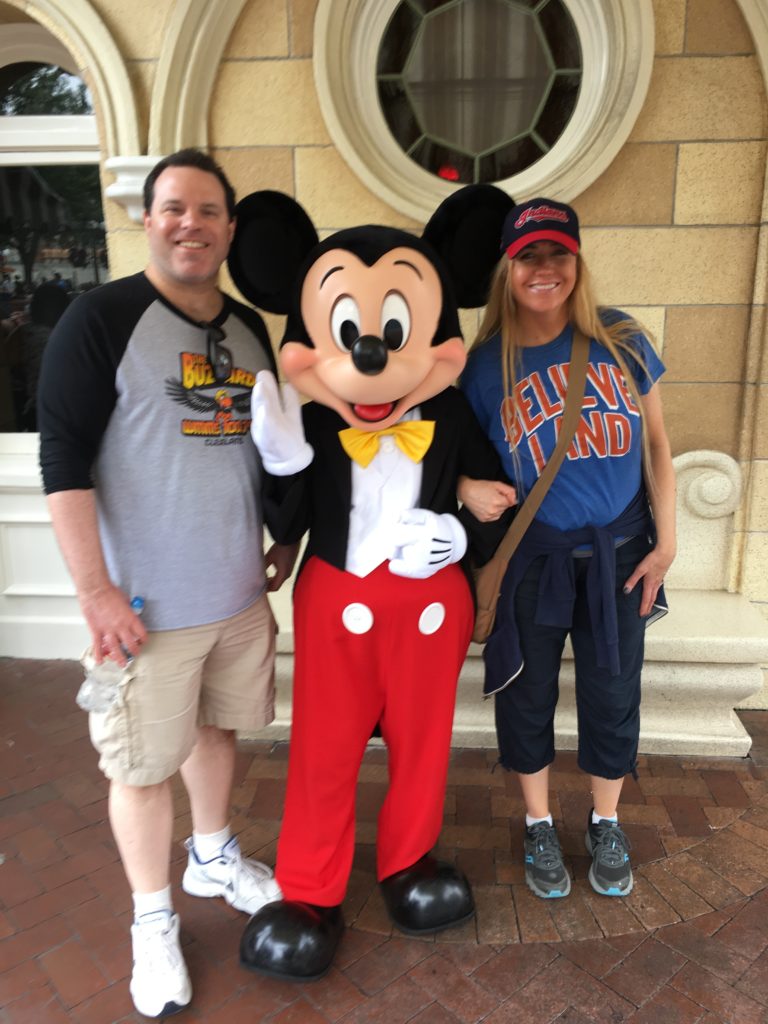 Most people are hoping someone will start a conversation so they don't have to. That person you want to talk to feels awkward too, so you're taking the pressure off them by making the first move. Some conversation starters include asking them about their job, speakers they're looking forward to seeing, or their thoughts about a presentation.
Seek out the people you want to meet. In the case of a big conference like Content Marketing World, this might be speakers. From a local aspect, it might be people who are active in a local AMA (or similar) chapter. Don't be afraid to approach them, even if it's just to say that you appreciated their presentation or enjoy their writing. Plan out who you might want to meet. You can even reach out to them on social media beforehand and mention you hope you can say hello.
Be memorable. The people you're meeting may be having lots of conversations with new people. Consider something you can offer that might be memorable that's unique to you. It might be a specially-designed business card or a quick story. Better yet, if you have something that relates back to them. For example, a few years ago, there was a Simpsons comic that I shared with Ann Handley on Twitter. She actually used it in her Content Marketing World presentation. I used that opportunity to remind her who I was afterwards and that I had sent the cartoon.
Are you ready for Content Marketing World? Put these networking tips to use. Attendees are always invited to visit the CMI team at Eliot's Bar on Monday of CMWorld. Come say "hello" to me and Jeremy before the conference officially starts. We'll be there from 6:30-8:30 pm EST! Not registered? Connect and learn with 4,000 fellow marketers. With over 200 workshops, sessions, and industry labs offered, sse code SM100 for $100 off your ticket. 
Posted August 2, 2019 in: Event by Monina Wagner
---