Content Marketing World is part of the Informa Connect Division of Informa PLC
This site is operated by a business or businesses owned by Informa PLC and all copyright resides with them. Informa PLC's registered office is 5 Howick Place, London SW1P 1WG. Registered in England and Wales. Number 3099067.
Content Marketers React to Twitter's 280-Character Limit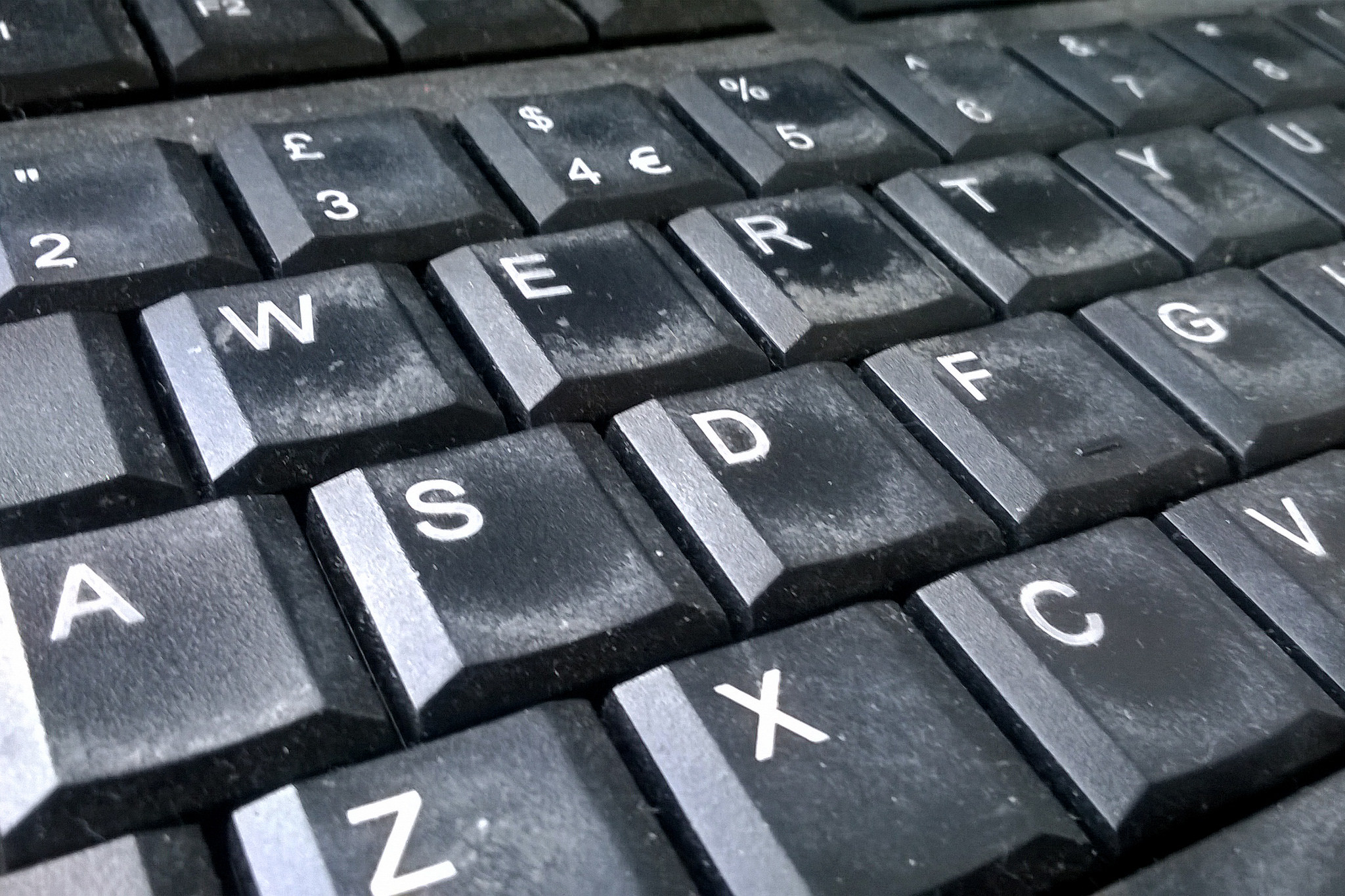 Last week, Twitter announced it will now allow the majority of users the ability to tweet up to 280-characters. The platform's decision to increase its character limit has given users an opportunity to express themselves more than ever before. And boy, did they ever.
Our community had mixed reactions.
Some marketers were excited about the idea of not having to edit content to meet the original 140-character limit.
While other marketers thought 280 characters are just too much.
While other community members saw lessons to be learned from the change.
Community members are also voicing their opinions outside of Twitter as well. CMI follower Maria Marchewka wrote shared her thoughts here. What do you think about the newly expanded character count? Let us know in the comments below.
Posted November 14, 2017 in: Event by Monina Wagner
---
UP