Content Marketing World is part of the Informa Connect Division of Informa PLC
This site is operated by a business or businesses owned by Informa PLC and all copyright resides with them. Informa PLC's registered office is 5 Howick Place, London SW1P 1WG. Registered in England and Wales. Number 3099067.
Content Marketing for Small Business: A #CMWorld Chat
Small businesses often feel challenged when it comes to content marketing. So how can they compete with larger enterprises? Our #CMWorld community weighed in during a recent Twitter chat. We found there are several things small businesses can do to give them a competitive edge. What follows is a brief look at our chat. To see more tweets from the discussion, check out our Twitter Moment.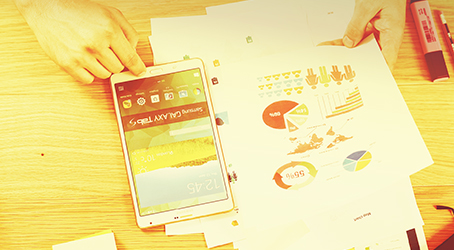 How can small businesses get started in content marketing without having a long history or many stories to tell?
Are there certain content marketing tactics that work especially well for small businesses?
Are you a small business? What content marketing initiatives are you working on? Let us know in the comments below.
Looking to strengthen your content marketing initiatives? Then register for The Content Marketing Diamond Model for Small Business and Entrepreneurs, a special industry lab at Content Marketing World. Prices go up May 31, so sign up soon for the best rates.
Posted April 3, 2018 in: Event by Monina Wagner
---
UP