Content Marketing World is part of the Informa Connect Division of Informa PLC
This site is operated by a business or businesses owned by Informa PLC and all copyright resides with them. Informa PLC's registered office is 5 Howick Place, London SW1P 1WG. Registered in England and Wales. Number 3099067.
Content Marketing World 2015 – Find Out More About our Sponsors!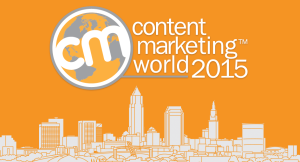 Our annual conference can't happen without the help and support of our many event sponsors. Do some advance research on our sponsors to help you determine who you MUST visit while you're in the expo hall.
Do you need help with content curation? Analytics? Social listening? Marketing automation? Competitive intelligence? Or any other number of tools? We've got you covered.
Visit our event homepage and click on the logo to find out more about each of our sponsors. And leave us a comment if you'd like us to connect you with a Content Marketing World sponsor before the event – we can help!
Still not registered? Now's your chance! Use code CMI100 to save $100 on your registration.
Looking to become a sponsor? Find out more about our sponsorship opportunities. 
Platinum Sponsors


Platinum Agency Sponsor

Gold Sponsors

Silver Sponsors

Specialty Plus Sponsors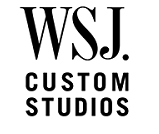 Bronze Sponsors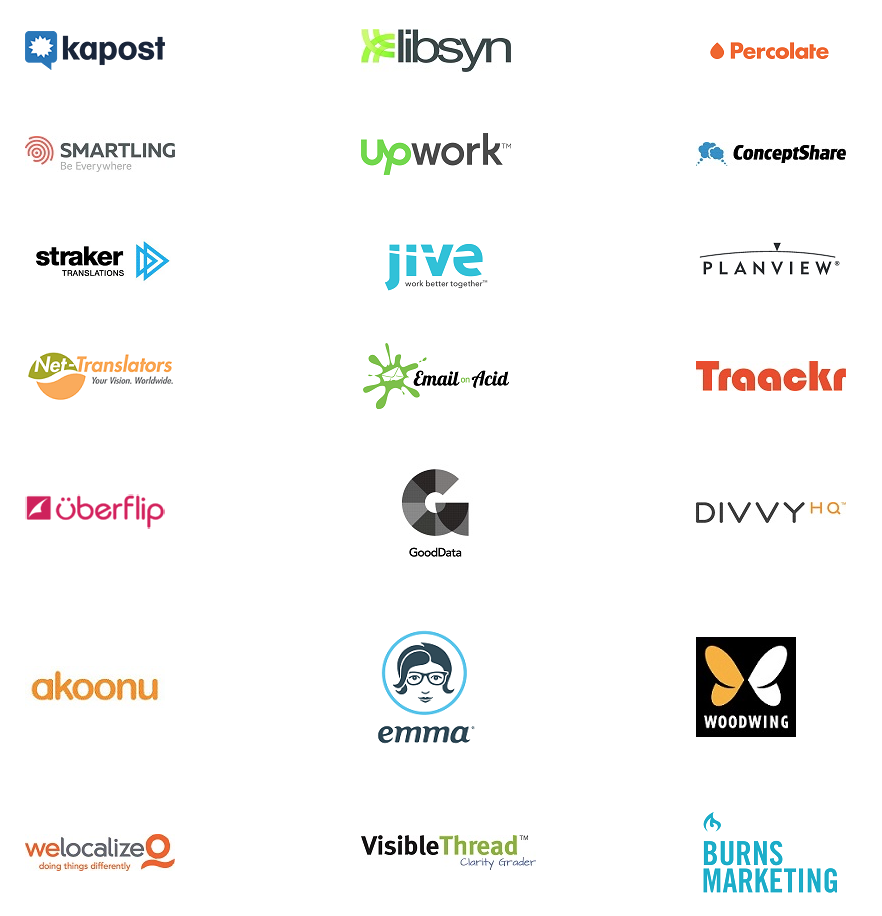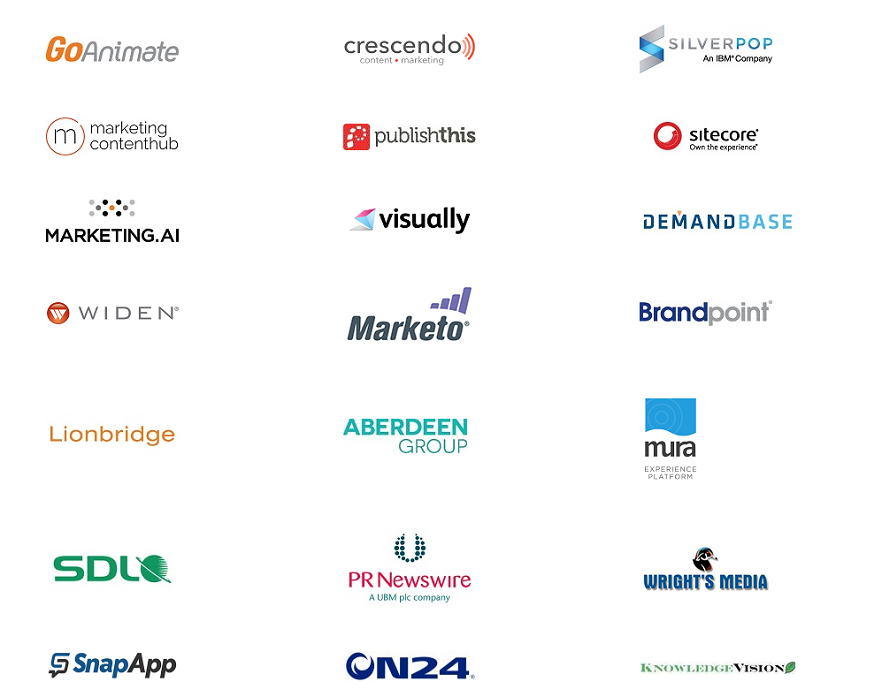 Specialty Sponsors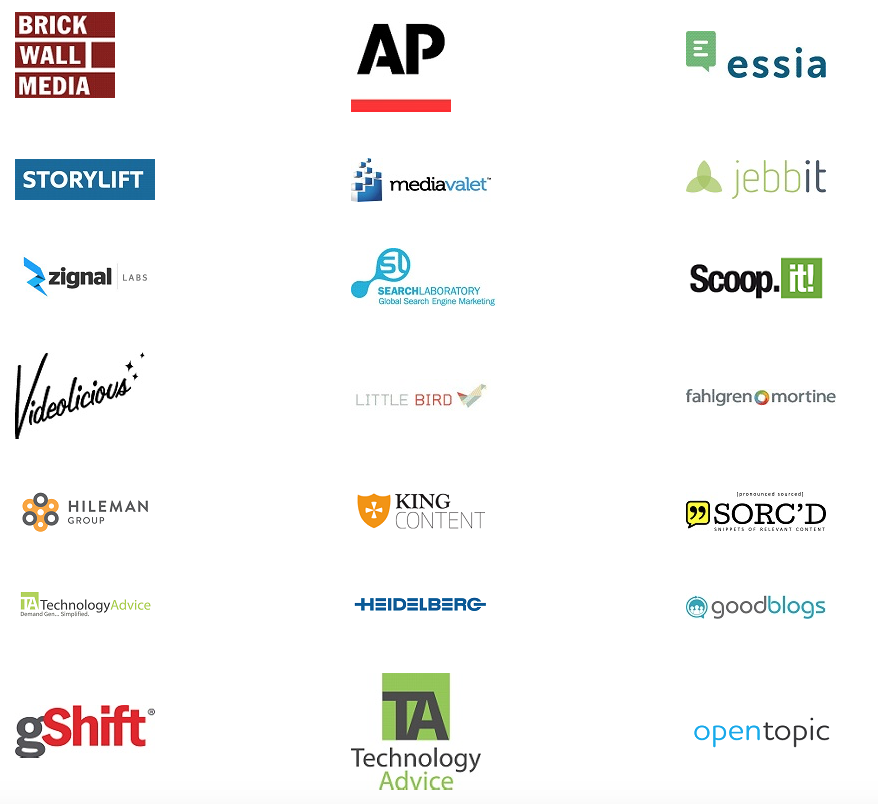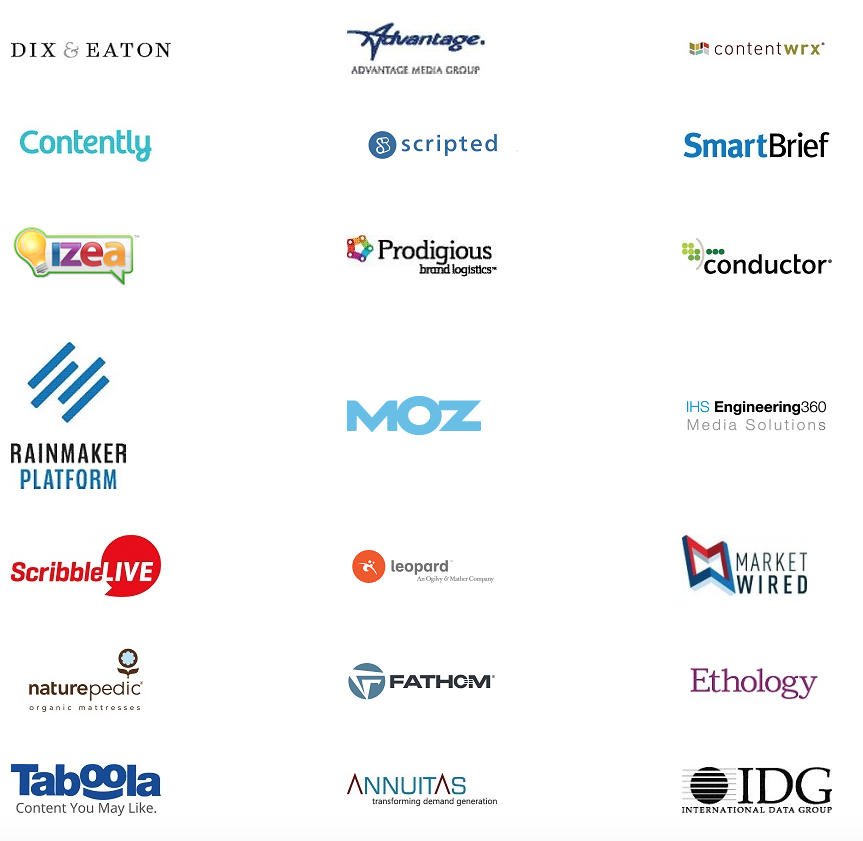 Lead Media Sponsors

Media Sponsors
Posted August 17, 2015 in: Event by Cathy McPhillips
---
UP