One of the best days at Content Marketing World is the last day, Friday, of our annual conference and expo. After spending the earlier part of the week focused on certain disciplines within content marketing from amazing brand practitioners, Friday is the day that attendees can really say, "Help me – I need to focus on *this* challenge right now."
Join Brightcove, the pioneering force in the world of online video technology, for a full day of thought leadership and hands-on sessions that will inspire you to use video to move your business outcomes no matter what industry you are in.
At Brightcove PLAY Studio, taking place Friday, September 7 from 10am – 3pm, attendees will learn:
What top marketers are doing with video right now – highlighting the best of the best, and sharing their secrets to success
Maximizing video budgets with simple, yet effective, tweaks to production processes, resourcing and technology
How video impacts SEO, how to understand customer intent, and how to rank on the first page by meeting customer needs
Ways that leveraging video can fill your pipeline and boost ROI
Trends, budgets, search and qualified leads – how can you say no to this?
While the experts at Brightcove will be leading the day, Brightcove clients and users from Nina Hale, Shootsta North America and Mykim Dang's Productions will also be speaking.
This workshop will not only inspire you to add video to your content marketing mix, but will also give you the whys, the how-tos, and the how-can-this-move-the-needles.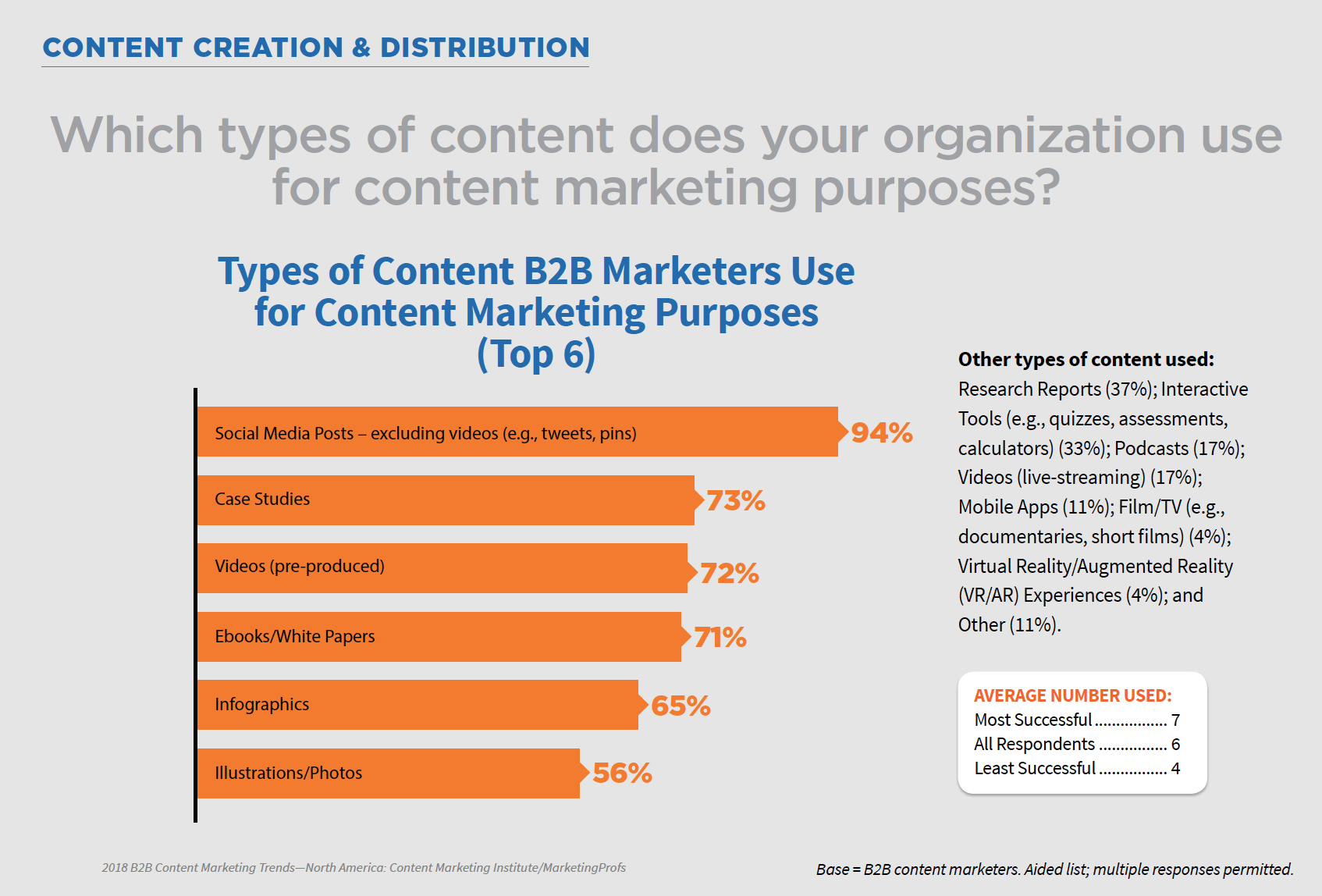 According to CMI's latest research, 72% of B2B content marketers are using video as part of their strategy. Now is a great time to up your game! This five-hour investment with these leading innovators will pay dividends.
Amanda Subler, CMI's PR & video manager will be there as well, listening and learning. We hope you can join us too!
Brightcove PLAY  Studio can be purchased as a stand-alone or as part of CMWorld's main conference plus package. Use code CMIPLAY to save $100 on either option during the registration process.
Posted July 23, 2018 in: Event by Cathy McPhillips
---