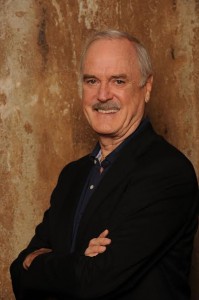 As Content Marketing World returns to for its 5th year, we're more excited than ever for what is sure to be our best event yet. Over 90% of attendees said they'll be returning, are you on that list?
What do we have in store? The theme this year is "Bright Lights, Big Content," so we'll be rolling out the orange carpet, for a star-studded, Hollywood-themed Content Marketing World 2015.
We're excited to announce that Mr. John Cleese will be a keynote speaker at the event. Aside from his obvious award-winning and influential career in Hollywood with such classics as Monty Python, Fawlty Towers and A Fish Called Wanda on his impressive resume, Cleese also has his own ties to the content marketing world, and has long been featured on our History of Content Marketing infographic and video.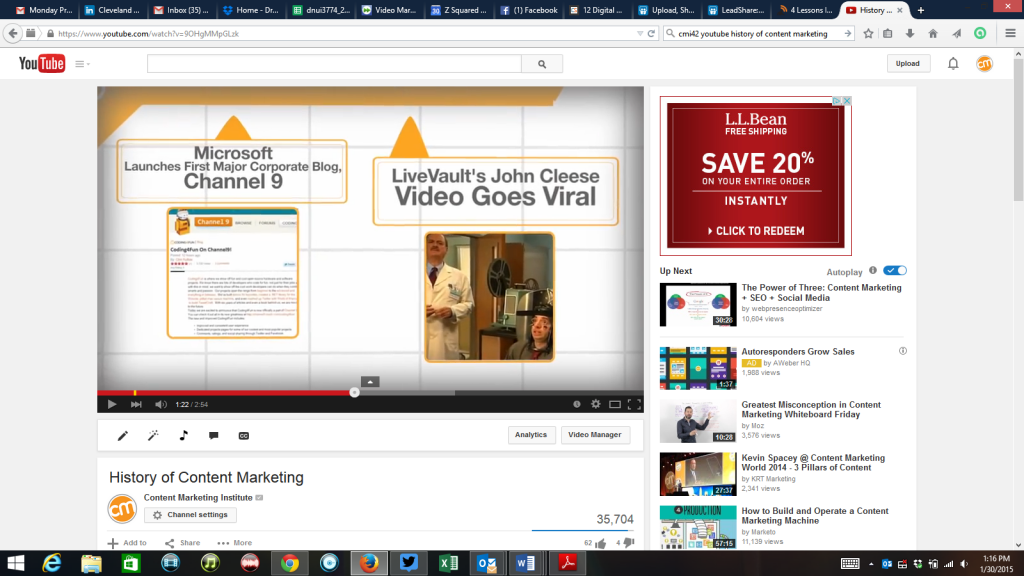 In 2005, without the help of YouTube, John Cleese helped create one of the first viral videos on the internet for a B2B company. As the star of LiveVault's, "Institute for Backup Trauma" he helped generate thousands of sales leads for the backup server provider and increased web traffic by ten-fold. Now he's helping marketers become better storytellers by embracing their own creativity.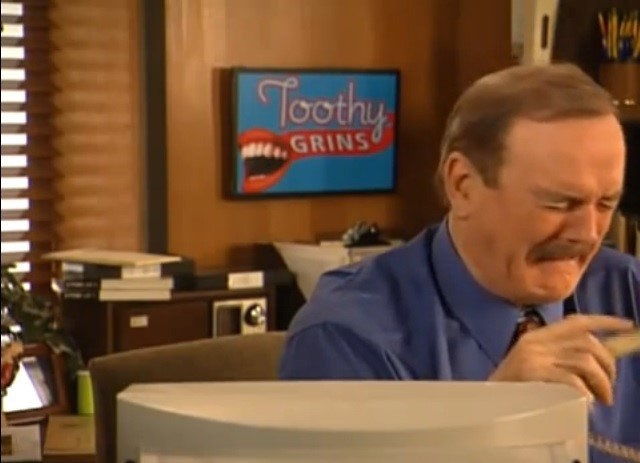 Source: Captains of Industry YouTube video
"As content marketers, we need to stand out from the rest to get attention," says Joe Pulizzi, our founder here CMI. "I'm looking forward to hearing John Cleese's thoughts on how to plan, manage and execute programs – with measurement in mind – while still hitting our creative limits. Sometimes it's hard, and sometimes it means we need to change our thinking. John Cleese is an ideal person to communicate this to content marketers."
Aside from imparting his content marketing wisdom on our full house of 3,500+ attendees, we're also looking forward to hearing about creativity and the creative process – something we content marketers deal with on a daily basis, in many forms. And of course, Cleese's comedic style, we promise you, will leave us all engaged and inspired.
Speaking of comedic style, says Cleese, when referring to his speaking and training program, Video Arts, "humor in training increases retention and decreases anxiety. When the training point is surrounded with humor, it can be readily digested, remembered and applied." Many of these points can also be applied to our content marketing efforts.
Stay tuned for more updates on John Cleese, other happenings at Content Marketing World, and ways you can get involved now. 30 weeks and counting – we can't wait to see you in Cleveland!
Are you ready to register? Visit our registration page, and use code CMI100 to save $100 off your main event and all-access passes today. Our Super Early Bird rates end on 2/28, so double up on your savings and book early!
Posted February 9, 2015 in: Event by Cathy McPhillips
---