Content Marketing World is part of the Informa Connect Division of Informa PLC
This site is operated by a business or businesses owned by Informa PLC and all copyright resides with them. Informa PLC's registered office is 5 Howick Place, London SW1P 1WG. Registered in England and Wales. Number 3099067.
Double Down or Diversify? That is the Question: #ThisOldMarketing Episode 241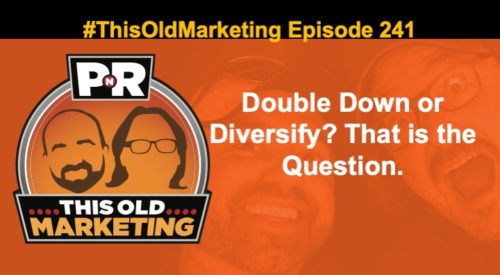 On episode 241 of PNR: This Old Marketing, Joe and Robert ask: While Coca-Cola begins killing zombie brands in favor of old standbys, companies like The New York Times are diversifying like crazy. Who's right? They talk about the carnage hitting digital media right now and how some say content marketing is beginning to boom.
Recorded live July 23, 2020; Length: 1:35:47
The Deep Dive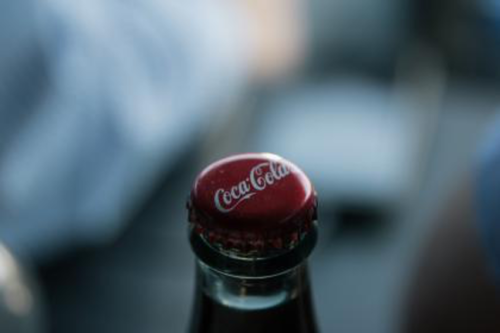 Notable News
The Show Sponsor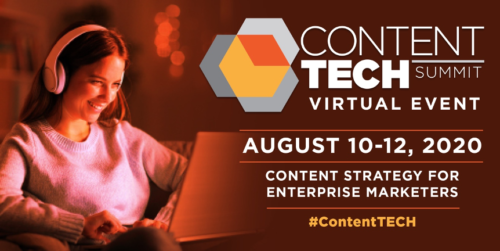 Rants and Raves
Until the next episode, be safe and healthy, PNR friends.
Subscribe to PNR: This Old Marketing at Apple Podcasts, Google Podcasts, Stitcher, iHeartRadio, Spotify, or wherever you listen to your favorite shows.
Sign up for Joe's Random Newsletter at JoePulizzi.com. His new book, Corona Marketing, is now available. Follow him on Twitter @JoePulizzi.
Look for Robert's newsletter at The Content Advisory. Follow him on Twitter @Robert_Rose.
Posted July 24, 2020 in: Event by Monina Wagner
---
UP