Content Marketing World is part of the Informa Connect Division of Informa PLC
This site is operated by a business or businesses owned by Informa PLC and all copyright resides with them. Informa PLC's registered office is 5 Howick Place, London SW1P 1WG. Registered in England and Wales. Number 3099067.
Email Marketing During a Crisis: A Twitter Chat with the #CMWorld Community
No one wants a crisis like the coronavirus pandemic to happen. When one does, marketers are left to adapt in uncertain times.  
Our 2020 Content Marketing Benchmarks, Budgets, and Trends report shows most marketers – no matter how successful their content marketing program is – use email. But during a challenging situation, how do you know if your brand should show up in customer inboxes?  
We turned to the #CMWorld community for advice. What follows are highlights from a recent Twitter chat.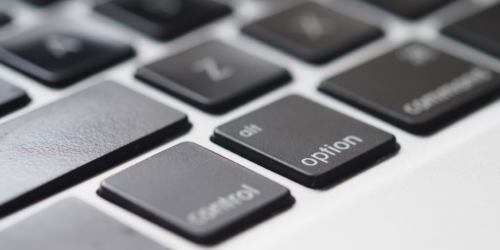 When
a crisis happens
, what are some reasons a brand would want/need to send an email? 
What kind of content can reassure our customers during challenging times? What do they need to know? How can you make sure you do not come across tone deaf or opportunistic?
A steady flow of information can build trust with audiences. In unprecedented times like these, is it better for brands to under communicate or overcommunicate?
How has your content marketing changed amid the COVID-19 crisis? Has your strategy pivoted? Tell us in the comments below.
CMI takes our relationship with you seriously. When you subscribe to our daily email, you can trust you'll get helpful tips and inspiring examples.
Posted April 1, 2020 in: Event by Monina Wagner
---
UP