Dear international friends, we're so happy you're here!
Every year, our global audience grows. (We had 60+ countries represented in 2018!) This means we are constantly learning about each other. That includes understanding customs we in the United States find "normal," but they may seem odd to those visiting our country.
Sometimes people in the U.S. forget the way we do things isn't necessarily the way it's done everywhere else. So we put together a list of quirks our international attendees may encounter while at Content Marketing World.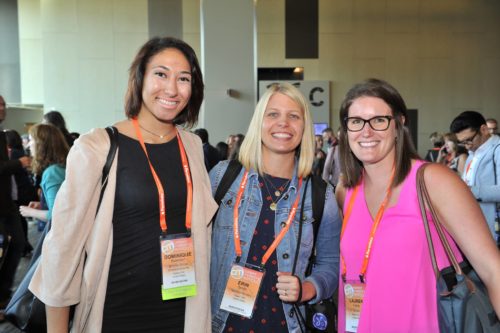 Smile at strangers
We have to admit, Cleveland's a friendly town. Don't be surprised if a complete stranger flashes you a smile as you pass each other on the sidewalk. In other countries, being that sociable happens only between family and friends. This kind of enthusiasm can be overwhelming and – strange – for visitors.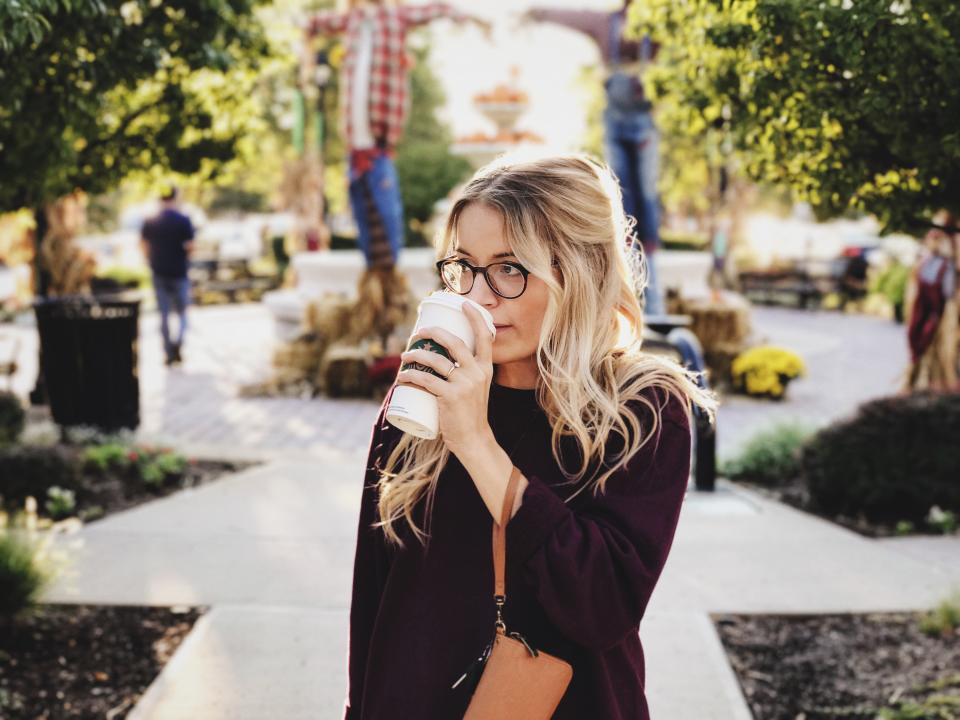 Order coffee to-go
There is a Starbucks in nearly every major city around the globe. But that doesn't mean people in other countries order the way we do. Many international residents prefer to sit, relax, and enjoy their coffee. While those in the U.S. are happy to ask a barista for an extra-large to-go cup.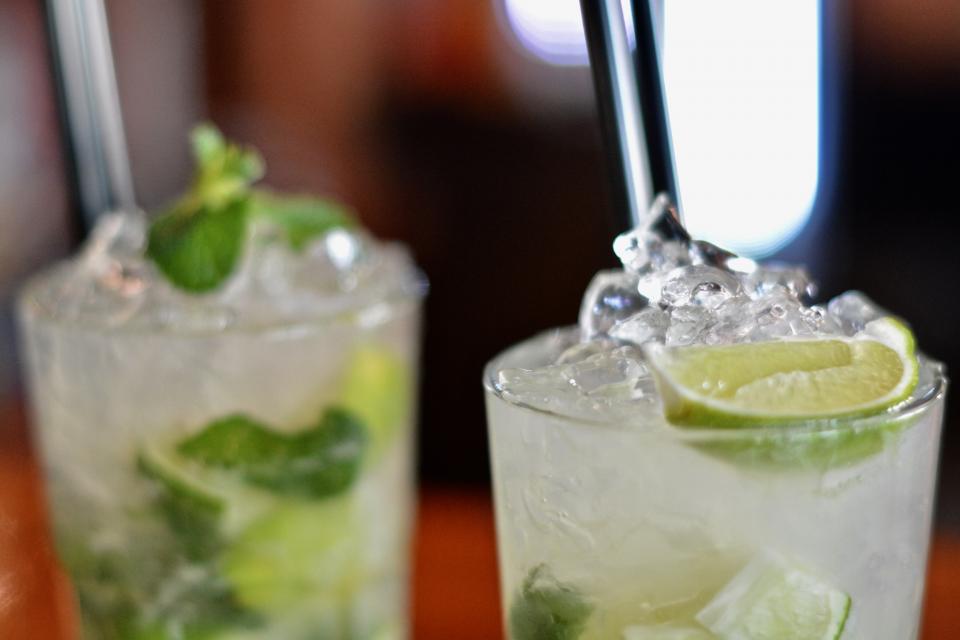 Use ice
Let's go from hot to cold. In the U.S., we serve drinks (water, soda, whiskey) with ice. This practice is not common in other countries. Many international visitors see ice as something that waters down your drink.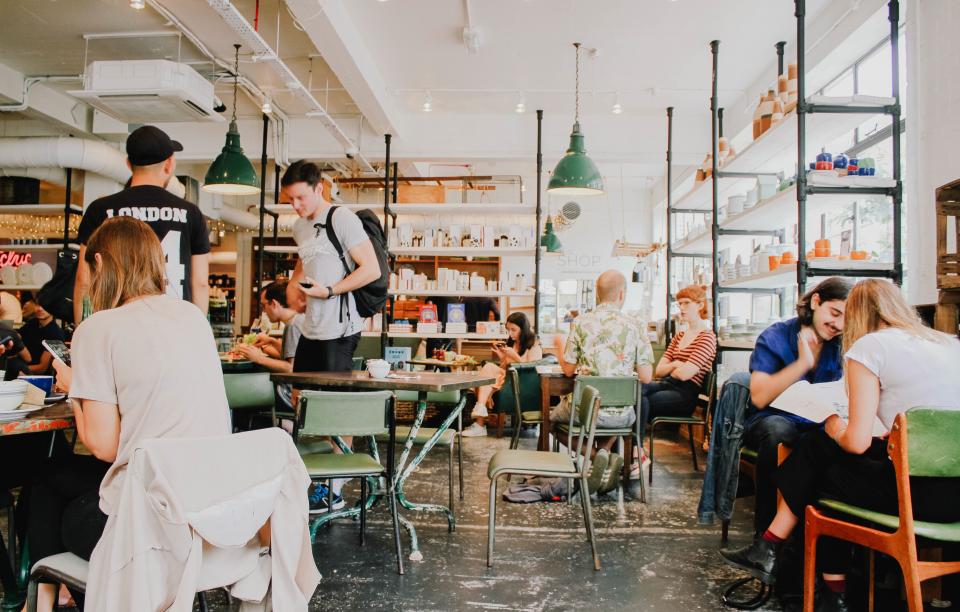 Tip the waitstaff
Most diners outside the U.S. worry about leaving a tip at a restaurant. A tip is not expected by for a server. Many Europeans leave a small amount for good service. In Latin America, an 8 to 12-percent of your bill is left. Compare that to the 20-percent you'll need to shell out in the U.S. to avoid a dirty look from your server.
The [content marketing] is a spectacular place, with many unusual, yet wonderful customs to discover. What unique customs have you seen? We'd love to know. Leave us a note in the comments below.
A terrific way to meet attendees from other countries is to join us at the CMWorld Kickoff Party at the legendary Rock & Roll Hall of Fame, sponsored by Libris by PhotoShelter. Don't have a ticket to Content Marketing World? Sign upnow with code SM100 for $100 off registration.
Posted August 27, 2019 in: Event by Monina Wagner
---