Post written by Angie Sloan, the Director of Marketing Communications at Gather Digital. Gather Digital is a leading provider of mobile app software for conferences, meetings and events, and we're pleased to have Gather Digital power the #CMWorld 2017 mobile app.
Earn badges for updating your attendee profile, posting photos, answering a poll question and lots of other things you'll be doing anyway! Have fun in the app and possibly win CMWorld prizes!
Simply download and log in to the Content Marketing World 2017 mobile event app. Visit iTunes or Google Play, search Content Marketing World 2017 and download. Enter the email address you used to register for the conference along with your confirmation number as the password. Earn a badge for logging in!
Earn badges by "checking in" to agenda sessions and visiting exhibitor booths. The check in button is at the top of the event session and exhibitor descriptions.
Size up the competition by checking out the Leaderboard periodically to see your own badges and to make sure you're staying ahead of the game! Your badges will also display as part of your attendee profile.
Get those Badges!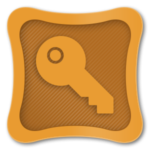 Key to CMWorld – Log in to the mobile app and earn this badge right away!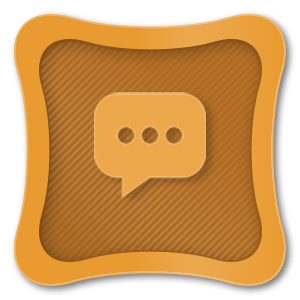 In the Loop – After you've logged in, answer "Yes!" to accepting push notifications.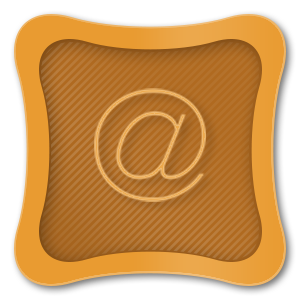 About Me – Edit your attendee profile. Just click on your email at the top of the side navigation menu to add your photo and other facts of interest.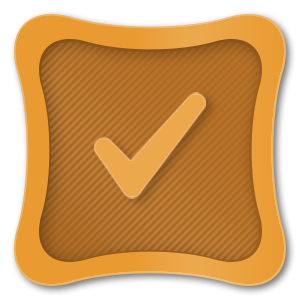 Session Master – Check in during agenda sessions. For every five sessions you check into, up to 20, you'll get a new badge.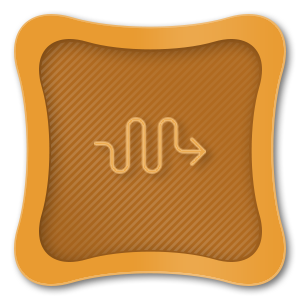 Booth Explorer – Earn badges for visiting exhibitor booths. The more you visit, the more badges you can earn!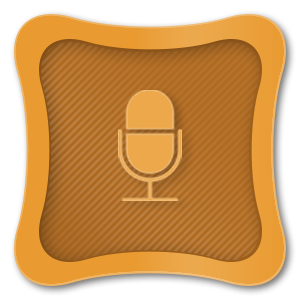 Let's Discuss – Get the conversation going! Start a topic on the Discussion Board to earn this badge.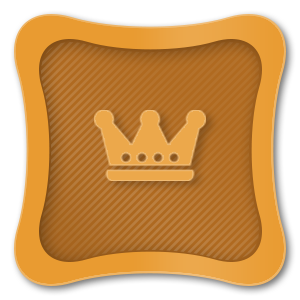 Evaluation Master – Fill out 10 or more evaluations for us. You'll earn a badge and we'll get your valuable feedback to keep improving CMWorld year after year.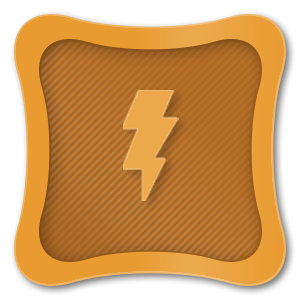 Let Your Voice be Heard – Respond to at least one Pulse Poll. It's easy and fun!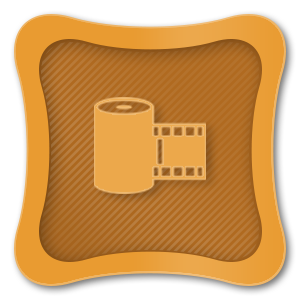 Paparazzi – Share at least three photos in the app.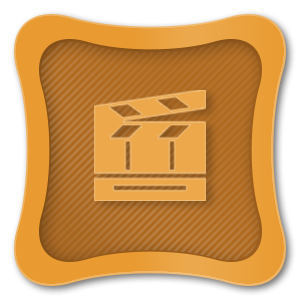 Top Commentator – Earn this badge by commenting on at least three photos or discussion threads in the app.
For a full list of the available badges in the app, just go to the Leaderboard and click "Badges" in the upper right.
Game On!
We can't wait to see you! Do you have technical questions about the app itself? Let our app team know at [email protected]. The app tech team will also be onsite at the registration area of Content Marketing World to answer any questions you may have.
Still not registered? There's still time! And don't forget code BLOG100 saves $100!
Posted August 29, 2017 in: Event by Cathy McPhillips
---