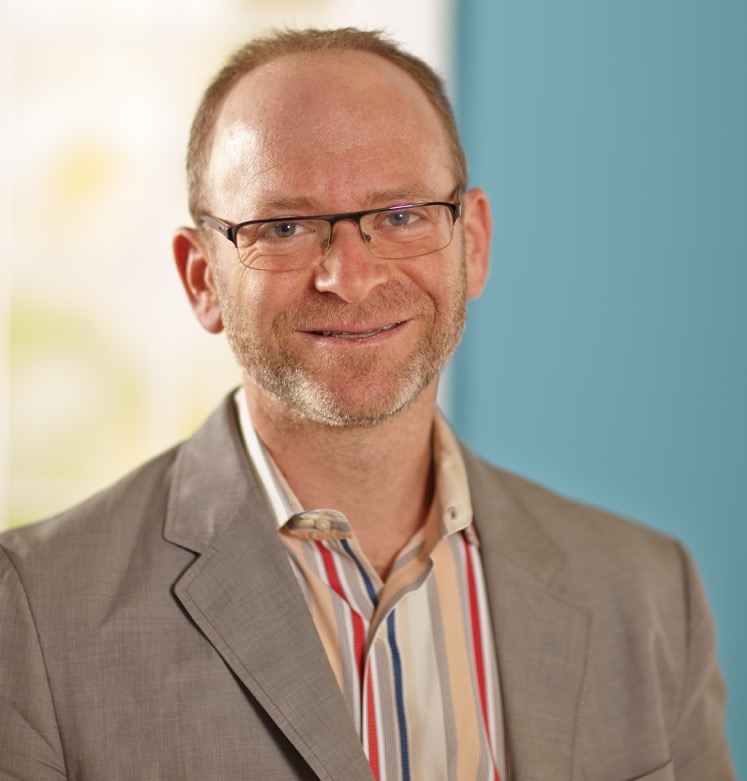 Agencies have been adding content marketing to their agency offerings and core competencies for years…but have they been doing it the right way? Are they the best partners to handle the content marketing on behalf of their clients? Do they really "get it?" Like any industry or job title, some do the bare minimum, and some pave the way on how agencies can effectively work on behalf of their clients. Meredith Xcelerated Marketing, MXM, is one agency we've been watching for years because the epic content they produce on behalf of their clients. Dan Rubin, this week's interviewee, hasn't been to #CMWorld yet, but we're thrilled that he'll be joining us this year, with some of his MXM colleagues.
Be sure to say hi to Dan online or in person in September, and read a little more about her here.
Name – Dan Rubin
Title – Executive Director, Strategy
Company – Meredith Xcelerated Marketing (MXM)
Is 2016 your first trip to Content Marketing World? 
Yes
What are you hoping to get from CMWorld 2016?
I want to do it all – listen to the keynotes, get inspired by attending the panels, and meet others in the industry that believe content marketing is the future of marketing. I'm also looking forward to networking with Content Marketing professionals. MXM is hosting a dinner so I'm excited for that. If you're interested in joining please let me know and I'll see what I can do.
I grew up as a digital strategist so I've attended the big digital marketing conferences, but I found them to be less rewarding over time. I have high hopes that CMWorld fills a void.
How did your career lead you to content marketing? 
I've always believed that content is what powers digital marketing. With the rise of digital marketing, most consumers, b2b or b2c, go deep into the journey on their own and therefore learn about the product/service through the content they engage with. This has led to content being the main marketing lever brands have. Five years ago I came to work at MXM because I was ready to jump into content marketing full time.
If you switched careers today, what would you be doing? 
I'd own a coffee shop/music venue – Dan's Homemade Jam
What is your biggest content marketing challenge? 
I think every content marketer is challenged with producing enough quality content to meet target demands across channels. Quality being the operative word.  But the biggest trending content marketing challenge that we are facing is helping companies organize themselves for a successful content marketing future. Most marketing organizations have not evolved their organizational design and that is holding them back. We work with clients to help solve that problem.
Where is one place in the world you'd like to visit? Why? 
Oh boy – that's a hard question. Soon, I'd like to go to Barcelona. I've been intrigued by the architecture for quite some time. A close second is Thailand.
If you could sit down with one person in our industry, who would it be? What would you want to ask?
I'd sit down with Steve Jobs. I'd ask him what he would do to make content marketing simple akin to his approach to Apple devices. I think he'd start by focusing on audience needs, but I'd be curious what he'd say after that – perhaps remove anything extraneous….
What is one orange item in your life you can't live without?
Clementines. A clementine may be the perfect fruit.
Anything else you'd like to add?
I am writing a series called 365 Ideas to Make Content Marketing Awesome on LinkedIn. Follow along!
Be sure to say hi to Dan and other members of the MXM team when you see them at CMWorld 2016!
To meet Dan and other members of our #CMWorld community in person, register now for Content Marketing World 2016! September will be here before we know it, and take advantage of great prices now! In fact, BLOG100 saves $100 off of current pricing! Early bird rates end May 31, so register today! Questions? Please leave a comment here, or email cathy [at] contentinstitute.com. 
Posted May 16, 2016 in: Event by Cathy McPhillips
---