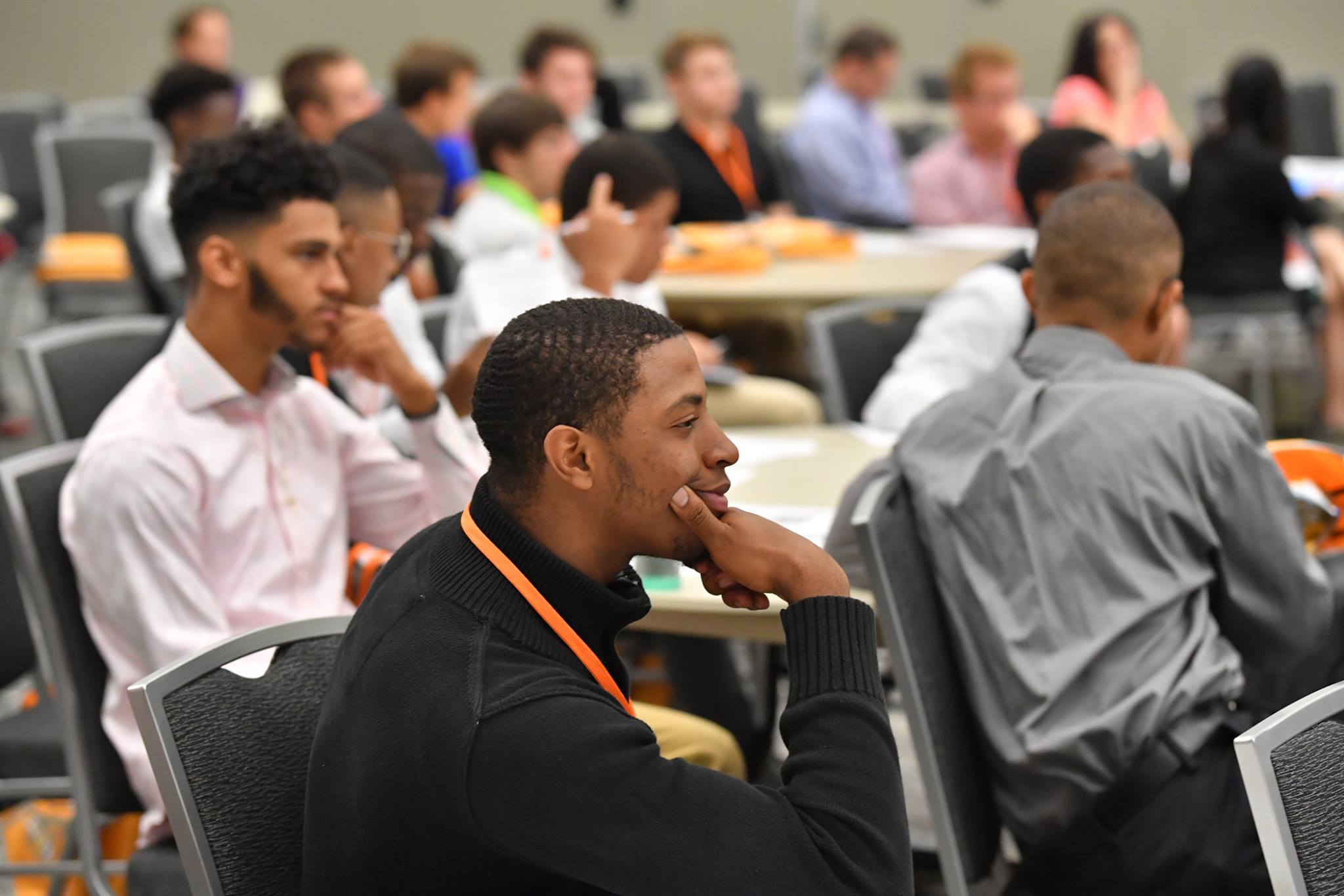 We've been sharing feedback directly from attendees of last year's Content Marketing World (CMWorld) in hopes that it may help those considering attending this year whether the conference may be right for them.
This time, we're sharing the thoughts of folks who were truly overwhelmed – in a good way – by all that CMWorld has to offer. From the tips & tricks to loads of information and learning whole new ways of doing things, there's just something about attending a conference that packs so many well-known speakers and so many interesting sessions into such a short time.
Read on to learn what some CMWorld 2016 attendees appreciated about the conference:
"If you are looking for a conference full of non-stop action, more information than you know what to do with and lessons that will make your head spin in the best possible way – Content Marketing World is it.
–Rebecca Fulton, Social Media Manager, Valpak
"I left Content Marketing World with lots of tips and tricks to make the work I do stronger, but even more importantly, I learned things that forced me to re-think some of the key assumptions and beliefs that we base our decisions on. That goes beyond just doing a better job, this conference helps to foster a new way of thinking. That's key in an industry where the sands are constantly shifting."
— Vanessa Mariga, Communications Specialist, Ontario Teacher's Pension Plan
"#CM World Conference is the one conference I get excited about and truly look forward to attending. I learn more in 2-1/2 days at CM World Conference than all of the other trade shows, events and conferences I attend throughout the year combined."
–Harry Newton, sales and Marketing Director, Structural Plastics Corporation
Sure, it's intense at Content Marketing World. If intense means the most stimulating conversation in your life, hearing the most insightful, thought-provoking ideas in your career or the best roller coaster ride you ever had, it's all here. Well, except for the roller coaster. We don't have one of those. But the rest is pretty intense.
We're guessing you can handle it.
If you want to learn more about the critical topics all marketers need to know when adding content marketing to the mix, come to Content Marketing World 2017, September 5-8 in Cleveland. And, who knows, you might just get your head spinning, too. Code BLOG100 saves $100! Register today!
Posted July 17, 2017 in: Event by Mike Myers
---