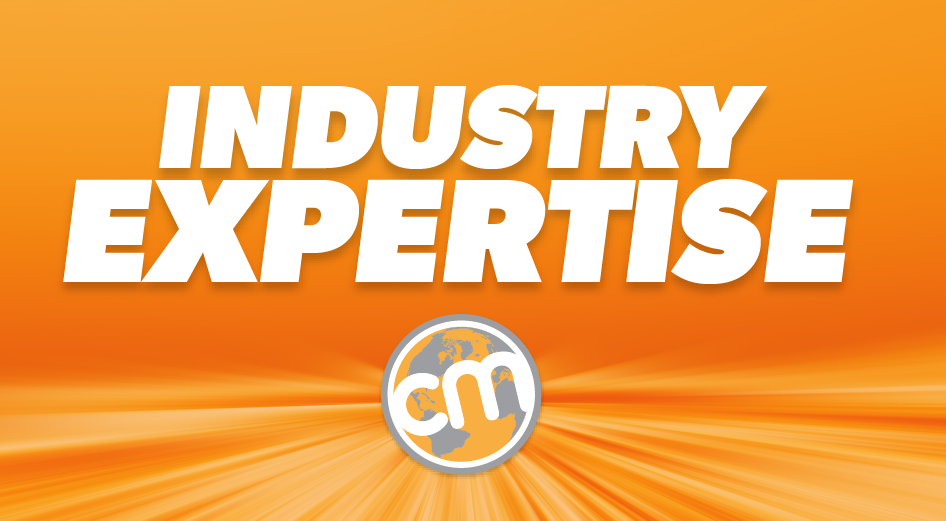 Editor's note: This post by Mike Murray is adapted from his article, 30 Link-Building Tips, Tools, and Examples for SEO and Website Traffic on the Content Marketing Institute website.
Link-building: the lifeblood of every successful content marketing program. It's also an area where so much of your success is ultimately under someone (or something) else's control – whether it's search bots and algorithms, competing businesses, or the linking habits of relevant influencers, media outlets, and other reliable information sources.
Can your business survive without getting one new link in the next year or even five years? Sure. Will your brand miss out on leads, sales, and increased profitability? Almost certainly.
Fortunately, there are numerous ways to take greater control over your rankings, amplify your brand's influence on search, and build valuable industry relationships that can exponentially increase your content's performance with every new asset you publish.
Start with these 6 tips, tools, and techniques. Though you may find some dead ends, you'll also make some triumphant discoveries.
Use link-building tools
These link-building tools help you find, sort, and manage potential link sources, including influencer and competitor research. For each link, learn about authority and trust scores influenced by the type, quality, and number of backlinks. You may even discover you're failing to add prominent links among your company's websites.
Here are some to consider:
Nurture relationships with influencers
You can also contact people who may become advocates for your content. But what about doing some nurturing on your part? Yes, it's a long-term tactic, but it can pay off. If you support the influential people in your industry, they will likely link to your content. Start by promoting and commenting on their content.
Create surveys and studies
Tap survey managers and top executives for their opinions on best practices, trends, and industry forecasts. Create a landing page with an executive summary. Resist the pressure to gate that key data to acquire new leads. Why? Content that requires registration is likely to get fewer links.
You also can divide the study into multiple pages on your website to get some added SEO value. Reference and link to the full PDF report on every page. Block search engines from indexing the PDF so they focus on crawling each of the pages.
Go natural
Your best link-building bet is to go the natural route, allowing countless websites to link to yours because of your great content. Although they won't always be high-profile places, search engines will value the diverse sources and the diverse ways they link (anchor text will vary).
For example, Northwell Health's piece Talking to Your Kids About Coronavirus took off after catching the attention of (and link) in The New York Times article Helping Children with Anxiety in the Pandemic.

Leverage social media
It may seem obvious, but some companies fall short on social media because they don't try hard enough. On Twitter, you can promote good content – or portions of it – several times. It's not overkill, not when you share other publishers' content and engage with followers far more often than you call attention to your content. Tweet about your latest video or research. Similar to news releases, you create awareness and could possibly earn a link.
Create useful things
Develop online tools, industry-specific resources. They can range from Gardener's Supply Company Soil Calculator to Target, which lets visitors see furniture in their home: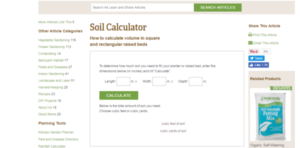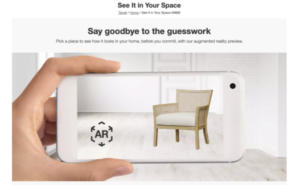 Ready to go further?
For more expert tips to grow your SEO success and website traffic, register to attend CMWorld 2021 – and be sure to catch Mike Murray's session: How to Be an SEO Difference Maker.
Please note: All tools included in this article were identified by the author, not the CMW team. Feel free to include additional tools in the comments (from your company or ones that you have used).
Posted July 29, 2021 in: Event by Mike Murray
---