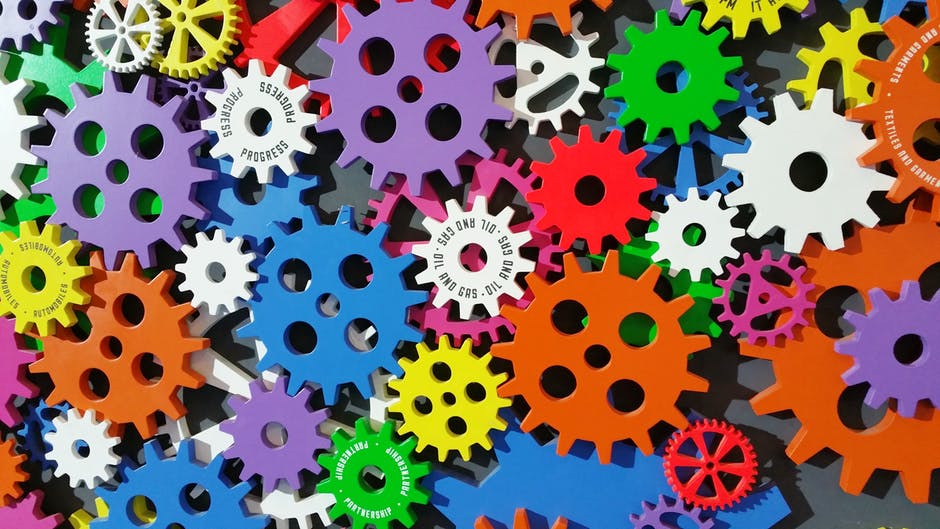 How is it that someone becomes creative? Is creativity something you're born with or can it be learned?
These may be some of the most often asked and still unanswered questions of all time. Did that stop Trackmaven CEO Allen Gannett from taking on the subject in his presentation called The Hidden Science of Creativity at Content Marketing World in 2016?
Heck no.
Check it out:
It's a fascinating topic and Allen does a wonderful job of researching it and bringing us new insights that help us think deeper about the subject. Let's recap a few of his points:
Tip #1: Creative genius has a pattern
Despite what we might think about the hours and hours of work that may go into a creative idea, like a song or a book, it turns out that creative geniuses, like Paul McCartney and JK Rowling, say key parts of what they have created just came to them, fully formed. Allen says:
Rowling has said the character Harry Potter, as well as his sidekicks Ron and Hermione, simply came to her as she was on a train.
Paul McCartney woke up one day with the melody to Yesterday dancing in his head.
Even though both started with infinite possibilities, one idea rose to the top, almost instantly.
Tip #2: Creativity in marketing is a little different than that
By contrast to the first ideas mentioned, there's what happens often in marketing. What other industry would work so hard on something – literally for months – and then be surprised when it doesn't work? And, when asked about the effectiveness of their own creativity, the majority of marketers say the content they create isn't effective. Craziness. Allen says:
We can all relate to this scene: people head into a conference room, talk about ideas, call it 'brainstorming' and choose an idea…perhaps the most popular one
Notice that it's not the best idea, just one everyone can agree on (groupthink, anyone?)
Predictably, the idea is worked on and worked on, only to fail. Yet again.
Tip #3: What we think is creativity might be more of a systematic process
Taylor Swift appears to be a prolific songwriter who has a bunch of #1 singles and is tremendously successful. How does she do all of that all by herself. Well, she doesn't. Allen says:
Swift has a whole team of songwriters who help her (and they have a team who helps them)
Perhaps surprisingly, 40% of all recent #1 singles were written by someone on this bigger team
That team has a formulaic approach to writing lyrics that appears over and over in hit songs
So, are people creative? Or do the people we think of as creative just know something we don't know, like a formula or a process that just works? And why do marketers struggle so much with creativity and giving ourselves credit for trying?
Of course, there's no right or wrong answers here. Allen's presentation was designed to make you think critically, come to your own conclusions and, hopefully, get better at what you do.
And that's what Content Marketing World is all about. Pretty creative, huh?
If you want to learn more about the critical topics all marketers need to know when adding content marketing to the mix, like thinking critically and being challenged about a topic like creativity, learn from the experts like Allen. Come to Content Marketing World 2017, September 5-8 in Cleveland. Code BLOG100 saves $100! Register today!
Posted July 13, 2017 in: Event by Mike Myers
---