Content Marketing World is part of the Informa Connect Division of Informa PLC
This site is operated by a business or businesses owned by Informa PLC and all copyright resides with them. Informa PLC's registered office is 5 Howick Place, London SW1P 1WG. Registered in England and Wales. Number 3099067.
Is Your Social Media Your Property?: #ThisOldMarketing Episode 238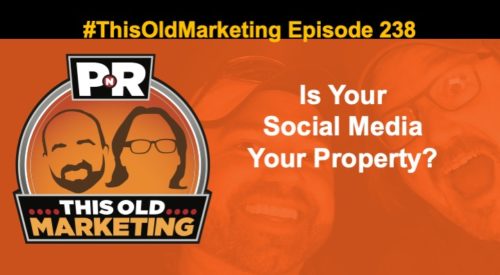 On episode 238 of PNR: This Old Marketing, Joe and Robert continue the discussion on the acquisition movement. Is there more to come? They then talk about Microsoft laying off 50 journalists, opting to use "computer robots." Robert reviews what journalists need to do now to protect their jobs. Coindesk's Nic Carter details a fascinating take on perhaps, in the future, you will be able to lay claim to your social media profile. Robert provides a valuable Quibi update and rants on yet another AdAge article. Joe spends his time remembering the great Don Schultz.
Recorded live June 11, 2020; Length: 1:01:09
The Deep Dive
Notable News
The Show Sponsor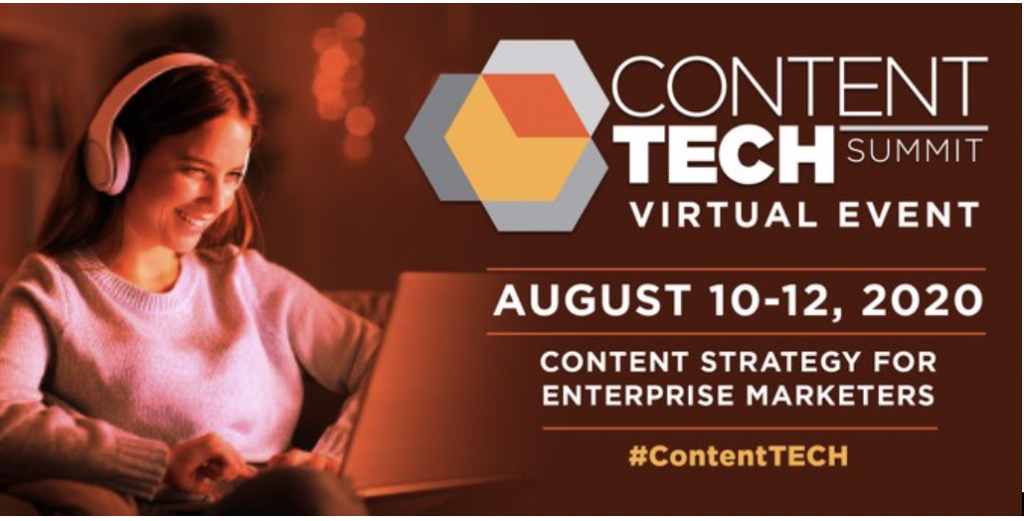 Rants and Raves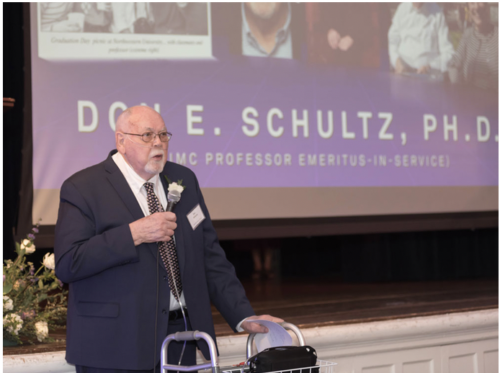 (Source: Northwestern University)
Until the next episode, be safe and healthy, PNR friends.
Posted June 12, 2020 in: Event by Monina Wagner
---
UP