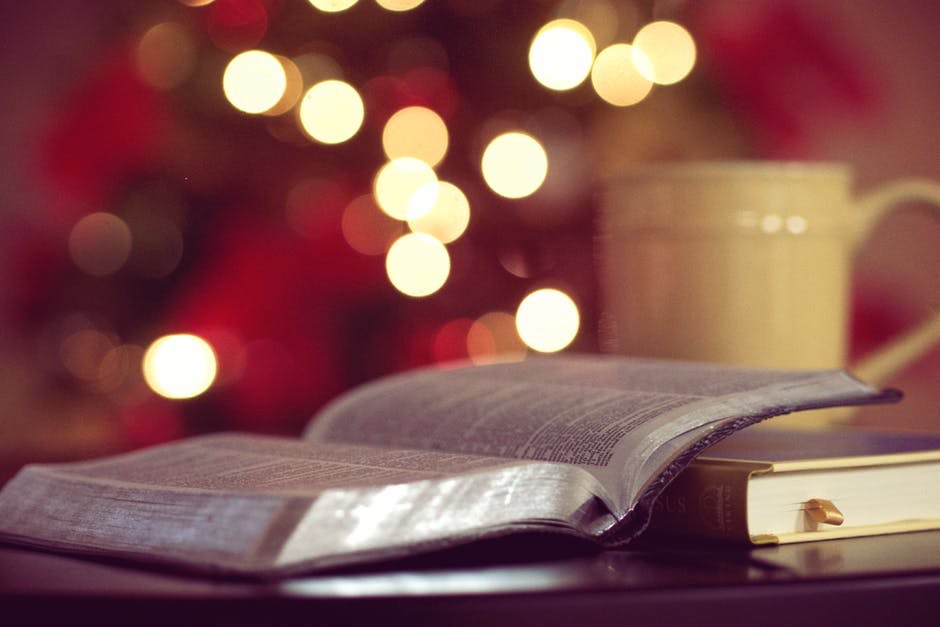 In the spirit of this year's theme for Content Marketing World – a World of Stories – we're making a connection between some of the tracks you can follow when attending the show and some of the greatest stories of all time. Not surprisingly, the connection is strong.
Most of us know how the story of Jack and the Beanstalk goes. The story's main character, a boy named Jack, is sent to the market by his mother to sell the family's cow. On his way, though, our boy Jack encounters a man willing to trade some magic beans for the cow and poor Jack just can't resist.
Thinking his mother will be excited, Jack returns home to share the good news. Jack's mother, certain that the boy was duped, throws the seeds out the window and sends Jack to bed without dinner.
The next morning, a giant beanstalk appears where the seeds were thrown. Jack climbs the huge beanstalk and finds an unknown land in the sky where a giant lives in a suitably large castle.
It's at this point in the story where the sessions in the Content Strategy track come into play:
The moral of our story is clear. Jack, a poor boy who made some questionable decisions with his family's future on the line, would have been much better off with a content strategy. And you'll be much better off by attending these great sessions at Content Marketing World 2017.
But don't wait, the Content Strategy track will fill up faster than you can say, "Fee-fi-fo-fum!"
If you want to learn more about how you can help your brand tell A World of Stories your customers will appreciate, come to Content Marketing World 2017, September 5-8 in Cleveland. Code BLOG100 saves $100! Register today
Posted July 27, 2017 in: Event by Mike Myers
---