For episode 231 of PNR: This Old Marketing, Joe and Robert discuss a coronavirus-week of news in marketing, trying to make sense of what's next.
Recorded live March 20, 2020; Length: 1:05:08
(02:34) What they're up to and how they're feeling – in business and in life – in the wake of the new coronavirus.
(07:30) Because of how fast the news is moving, Joe announces a temporary change for PNR.
Notable News
(09:55) Publishers are dropping paywalls to share COVID-19. (Source: Folio:)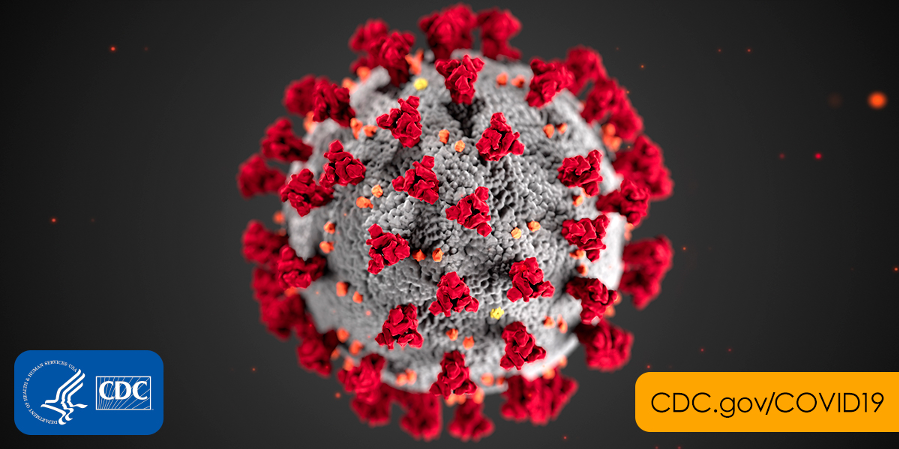 Photo Credit: CDC
The Deep Dives
(19:02) Longtime listeners, this may be a familiar conversation for you. A new report says Apple to buy Disney. (Source: ComicBook.com)
(33:09) Facebook had all sorts of issues with its AI-powered spam engine and was deleting articles about COVID-19. (Source: BuzzFeed News)
(39:00) Ford completely changes its advertising campaigns in response to COVID-19. (Source: Ad Age)
(43:30) Joe and Robert discuss why now may be the greatest moment ever for content marketing.
The Show Sponsor
(48:01) This week's episode is sponsored by Content Marketing University.
This Old Marketing listeners can get $200 off with discount code FRIEND200.
Rants and Raves
(50:29) Joe raves about an LA Times article and explains how we should take a fresh look at our marketing. He believes now could be a defining moment.
(54:59) Is this a rant or a rave? Robert wants marketers to think about the opportunities for events to go from the physical to virtual. (Source: Digiday)
Be safe and healthy, PNR family and friends.
If you're not already, subscribe to PNR: This Old Marketing at Apple Podcasts, Google Podcasts, Stitcher, iHeartRadio, Spotify, YouTube, or wherever you listen to your favorite podcasts.
Subscribe to Joe Pulizzi's Random Newsletter at JoePulizzi.com. His new thriller is now available at TheWilltoDie.com.
Subscribe to Robert Rose's newsletter at The Content Advisory.
Joe said it best. Use the time you have now to catapult your career with curriculum put together by Robert. Sign up for Content Marketing University where you'll find courses available in a self-paced, 24/7 portal.
Posted March 23, 2020 in: Event by Monina Wagner
---