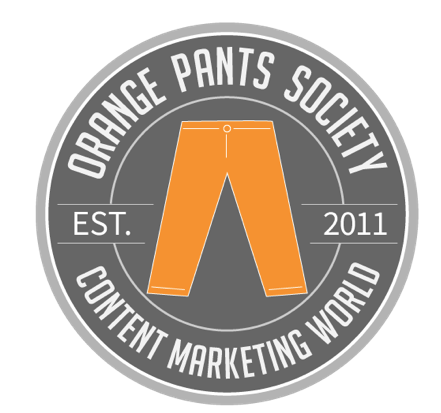 It's back! Last year we started a fun little group at Content Marketing World, the Orange Pants Society. Simply put, if you own orange pants and attend CMWorld 2017, you're in!
When CMI and Content Marketing World started, orange was the color of our brand. It was (and is!) the color of Joe Pulizzi's wardrobe. Then the CMI team began to add orange to their wardrobe. Then our CMWorld speakers. Then our attendees! It's been fun to watch the bright and cheery color flood the convention center, with attendees planning their wardrobe far in advance.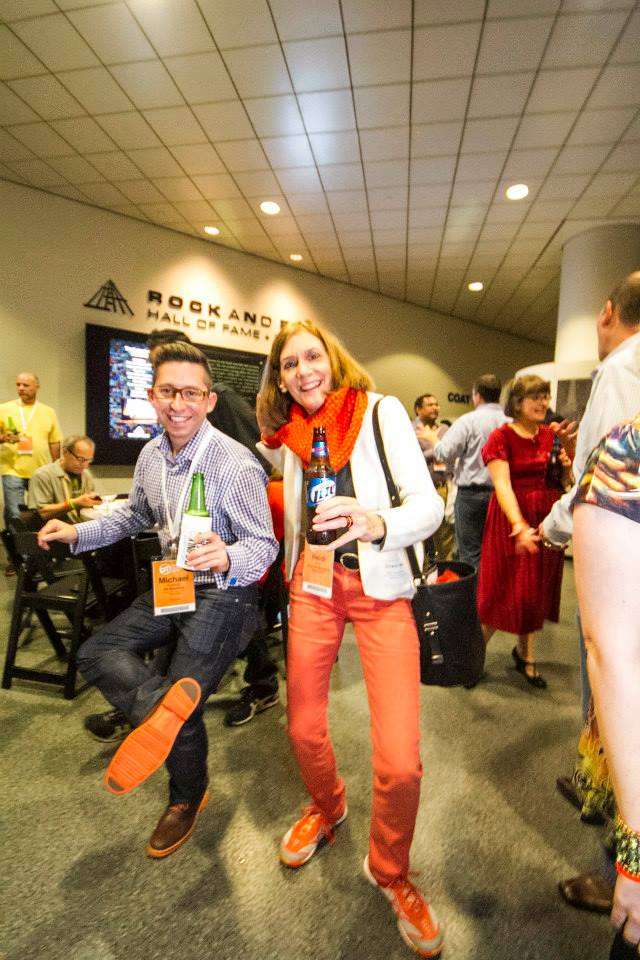 In some respects, it's taken over some of our closets (I mean do I REALLY need 5 pairs of orange pants and three orange dresses? But in other ways, it is a great conversation piece and a way to connect with fellow attendees and #CMWorld community members.
So, what do you say? Check out Banana Republic, Macy's, JCPenney or many other stores. It's amazing how many retailers are selling orange clothing right now, as our CMWorld community grows. Coincidence?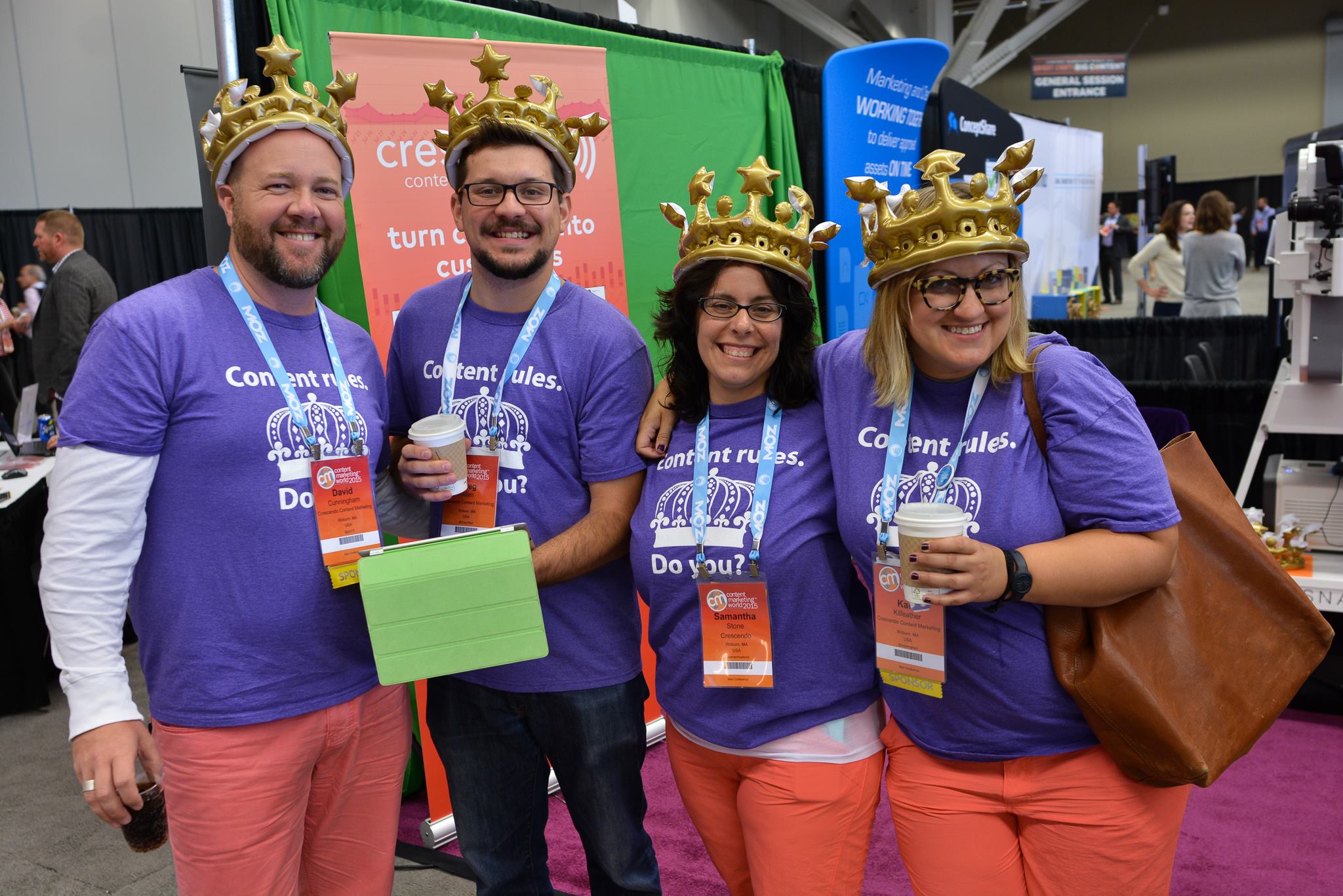 In the spirit of fun and games, wear your orange pants to Content Marketing World 2017 and we'll be sure to find you and recognize you with an Orange Pants Society pin.
We can't wait to see you in Cleveland in just a few days!
In case you missed the link above – here is our post about the Orange Pants Society from CMWorld 2016.
Wait…you're not registered yet? There's still time! Use code BLOG100 at checkout when registering to save $100 on main conference and all-access passes. See you Sept 5-8, 2017 in Cleveland!
Posted September 2, 2017 in: Event by Cathy McPhillips
---