It's been a busy week at Content Marketing World. Here's a roundup of some of the stories you may have missed.
Content Marketing World: Connections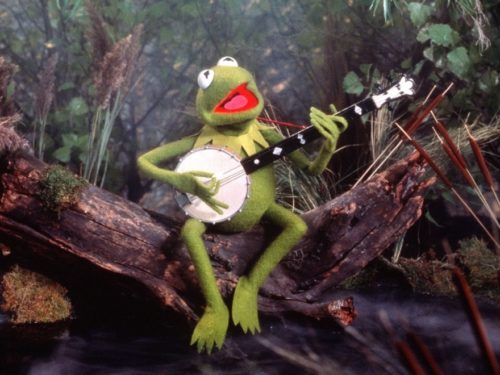 We now know this year's CMWorld theme – connections. I'll let you read why the word is so important in 2021, but here's my favorite line from the article.
"We are at our best when we're together, whether that be helping, listening, offering advice, sharing stories, being there on good days and bad, and in many instances, partnering with each other."
CMWorld Call for Speakers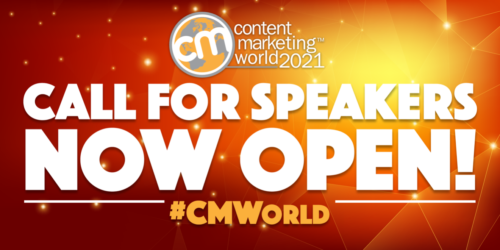 Content Marketing World brings together experts from around the globe. Do you have expertise that will benefit our attendees? Could you provide practical advice based on your real-world experience? If so, we want to hear from you. Our Call for Speakers is now open. We're looking for speakers who are dynamic and able to inspire and engage our attendees. We invite you to submit a session proposal!
Ask the CMI Team
Did you know Content Marketing Institute VP of Marketing Cathy McPhillips used to be a one-woman band? Her long list of responsibilities included running CMI's social media. How did she do it? It's all about listening.
On the latest episode of Ask the CMI Team, Cathy gave her advice to marketers who say social media is bundled in with other marketing duties.
 Twitter Chat with Susan Moeller
CMWorld Twitter Chat guest Susan Moeller said we shouldn't try and beat algorithms. Rather, she believes we should use them to analyze conversations on social media. When updating our Instagram strategies, Susan says social listening is crucial to understanding your core audience. Head over to Twitter to see all the tweets from our discussion.
Beyond the Chat
Susan shared she heard from many female marketers who were in search of support and friendship but didn't know where to go. This led her to help cofound the Women in Content Marketing Facebook Group.
Here at CMI, we're listening. How can we help? What would you like to see more of in our community? What suggestions do you have? Leave us a comment and let us know.
Hear from some of the biggest names in content marketing when you attend CMWorld. Get Super Early Bird prices when you buy a ticket now! Be sure to check out all of the packages available. We want you to be confident in your decision to join us!
Posted February 12, 2021 in: Event by Monina Wagner
---