Content Marketing World is part of the Informa Connect Division of Informa PLC
This site is operated by a business or businesses owned by Informa PLC and all copyright resides with them. Informa PLC's registered office is 5 Howick Place, London SW1P 1WG. Registered in England and Wales. Number 3099067.
The Real Story Behind Facebook's Fact-Checking Plan: #ThisOldMarketing Episode 228
In the latest episode of PNR: This Old Marketing, Joe and Robert kick off the show with commentary on Burger King's new "moldy burger" campaign. Facebook hires Reuter to do fact checking, and the boys argue about the real strategy behind the move. More and more "advertisers" are buying media companies and one article gives a detailed history of the missed opportunity (by both marketers and media companies). Catalogs are back again, while the Peloton "wife" commercial didn't hurt business like so many prognosticators thought. 
In rants and raves, Robert details why IKEA keeps winning and shares an important New York Times article on the importance of Journalism. Joe shares new research on the "State of Writing" and its impact on all marketers and communicators. 
Recorded live February 19, 2020; Length: 1:03:07 
Notable News 
(

13:47

)

Joe asks Robert his take on

Burger King's moldy burger

ad

.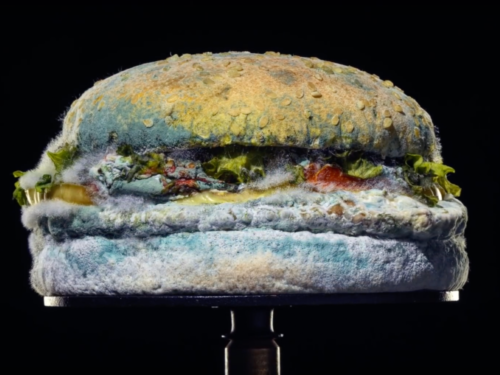 Screenshot: Burger King/YouTube
The Deep Dives 
(35:38)

Catalogs are making a comeback.

(Source:

LinkedIn

, hat tip to

Karen

Schopp

)

 

(41:06)

Peloton holiday ad did not negatively impact sales

.

(Source:

Ad

Age

)

 
The Show Sponsor 
(44:49)

This week's

episode

is sponsored by

ContentTECH Summit

.

Spend three days in

sunny

San Diego

with some of the smartest enterprise marketers

in the business.

Listeners can get

$100 off registration with

discount

code

PNR100.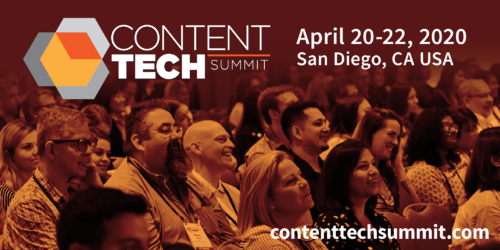 Rants and Raves 
If you're not already, subscribe to PNR: This Old Marketing at Apple Podcasts, Google Podcasts,  Stitcher,  iHeartRadio,  Spotify,  YouTube, or wherever you listen to your favorite podcasts. 
Make plans to meet Joe and Robert at this year's Content Marketing World. Sign up now to secure Super Early Bird prices! 
Posted February 27, 2020 in: Event by Monina Wagner
---
UP