Content Marketing World, our opening party, and the Rock & Roll Hall of Fame have gone hand in hand for most of the past nine years. For our new faces to CMWorld, it's an amazing place to check out – one of our favorite places in Cleveland.
But for the alum, we wanted to make sure that you're as excited to return as we are. Aside from the wonderful company of fellow attendees and speakers (obviously), you're in for a real treat with some of the changes, enhancements and special exhibits the Rock Hall has to offer.
We will have the entire Rock & Roll Hall of Fame and Museum open to our CMWorld attendees for the duration of the evening. We hope that you meet and mingle with fellow attendees, but that you also take a little time to really explore all the museum has to offer. The permanent collection is sure to wow you, but here are a few special exhibits that you ought to pay special attention to:
PART OF THE MACHINE: ROCK & PINBALL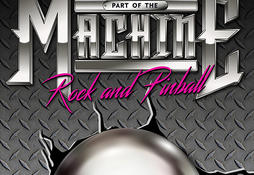 CMWorld 2019 is in the nick of time! This amazing pinball exhibit and interactive experience is leaving CLE less than a month after CMWorld. Located in the main exhibit hall,Part of the Machine: Rock & Pinball is an interactive exhibit showcasing rock-themed, playable pinball machines combined with historic merchandise and artifacts to explore the artistic portrayal of artists and bands.
Rock and roll and pinball have a lot in common. Loud, colorful and rebellious, it was inevitable that the two would combine to celebrate rock's icons. Inside the exhibit you'll find machines featuring icons such as KISS, Guns 'n' Roses, Alice Cooper, Dolly Parton, The Who, Elton John and more. All the machines on display are playable by visitors.
The pinball machines can be played with tokens. Tweet your high score with #pinballwizard for a chance to be featured on the leaderboard.
Find out more about this exhibit.
CLASS OF 2019 EXHIBIT
You'll be able to see some artifacts from this year's class of inductees while mingling with fellow attendees. Here are a couple of the items you'll be able to see:
The jumpsuit worn by Lol Tolhurst of The Cure in the music video "Let's Go to Bed."
The legendary outfit Janet Jackson wore in the music video for "Rhythm Nation. (Anyone else feel like dancing right now?)
The dress worn by Stevie Nicks in The Sorcerer video
For the complete list, visit the Class of 2019 page.
FOREVER WARPED: 25 YEARS OF VANS WARPED TOUR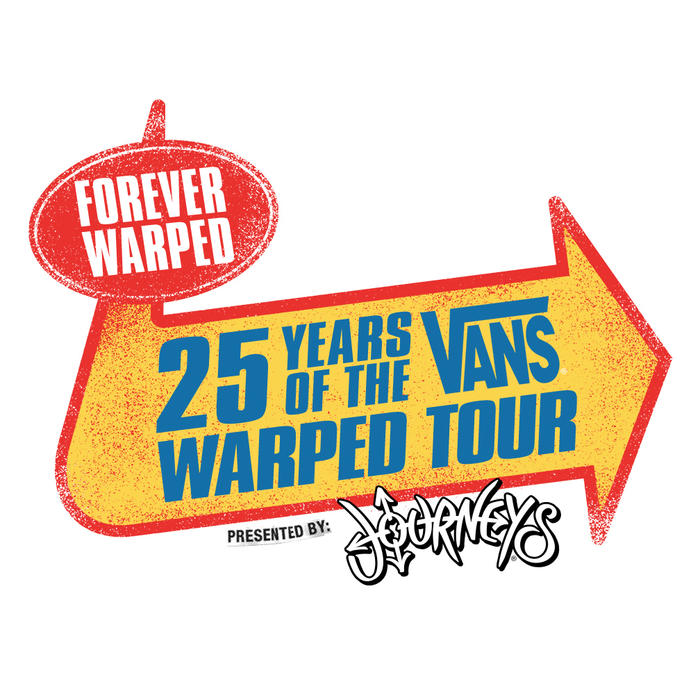 We often talk about Vans Off the Wall as an amazing content marketing example. But their Warped Tour is up there as one of the events that has helped define a demographic.
The Rock Hall website said it best: "In 2018, Vans Warped Tour completed its last cross-country run. After 24 years, the country's longest-running music festival leaves behind a legacy of incredible live performances from over 1,700 artists, impactful support of non-profits and charitable organizations and, perhaps most significant, a generation of fans who found a community in Warped's "Punk Rock Summer Camp" atmosphere."
Visit this exhibit to see some of the artifacts from the 24 years of the tour.
WOODSTOCK AT 50 EXHIBIT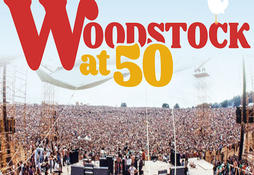 It's been 50 years since Woodstock generated legendary musical moments and catapulted an entire festival culture. This event changed the music industry forever.
Groups and artists such as Sly & The Family Stone, Jefferson Airplane, The Who, Janis Joplin, Jimi Hendrix and many others defined a new set of sound. Woodstock 50 celebrates the ambition and ingenuity of those who mounted the festival to the performers who played it.
The new Woodstock 50 exhibit features rare prints, performance outfits, video footage, tickets, original signage and more.
Check out this page to see more of the Woodstock exhibit.
The Garage – Interactive Music Making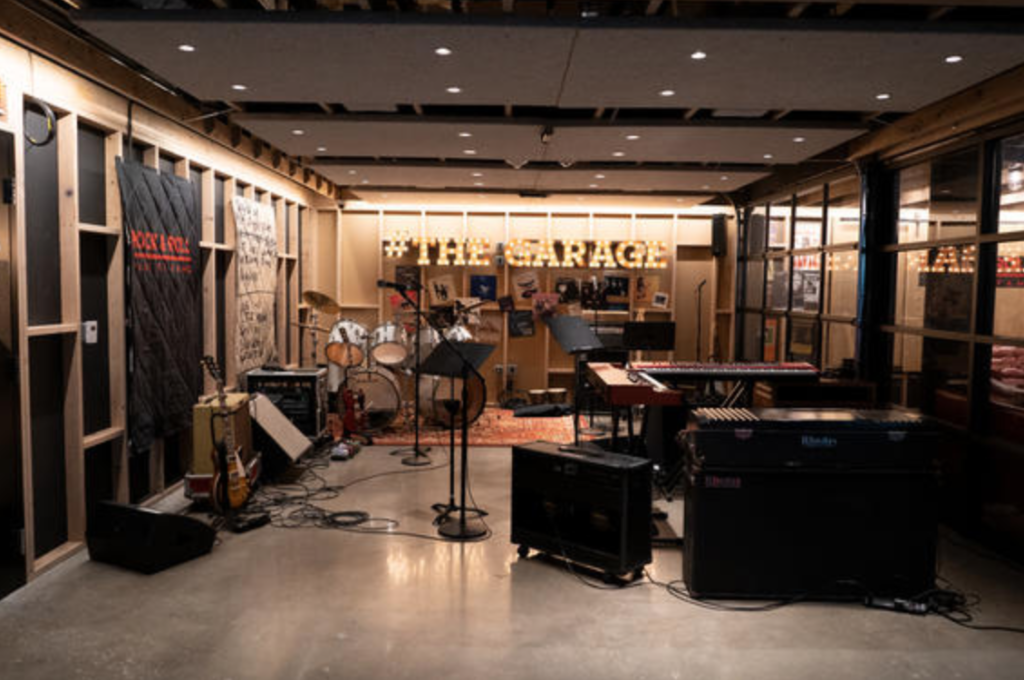 You didn't think the Rock Hall only had exhibits for you to see and dream a little, did you? Pick up an instrument, learn to play, make your own music, and even brand your band in The Garage. There are five areas in The Garage: Play (dedicated practice sessions with help from video prompts), Jam (full band set up ready for jam sessions), Lounge (for you singer songwriter, acoustic lovers), Brand Your Band (c'mon marketers, you know you want to try this!), and Garage Gear (highlights gear and instruments from the Museum's collection). Plan on spending a little time here with an old or new Content Marketing World friend.
STAY TUNED: ROCK ON TV EXHIBIT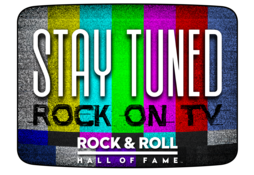 We remember MTV, but rock on TV dates back to American Bandstand, The Ed Sullivan Show and more. Who in this group grew up watching music videos and veejay Martha Quinn?
In the three-floor, multi-sensory, and multimedia exhibition, visitors will see the birth of the music video, how it reached its pinnacle with the launch and domination of MTV and its sub-brands, and used its technology to push music and artistry to new heights.
Artifacts include:
Stage designs from the Beatles' appearance onThe Ed Sullivan Show
Outfits worn by the Jackson Five during their first live performance of "I Want You Back" onHollywood Palace
Paul Shaffer's Kurzweil 250 keyboard from theLate Show with David Letterman
An oversized hat worn by Tom Petty as the Mad Hatter in the music video for "Don't Come Around Here No More"
We can't wait to see you at Content Marketing World 2019, and we hope you'll not only enjoy your time at CMWorld and in Cleveland, but that you make the most of this gem of a place right here in Cleveland, Ohio. See you soon!
Not registered yet? Well you better rock and roll over to our registration page and get that handled. Code BLOG100 saves $100 off our in-person passes. Register today!
Posted August 13, 2019 in: Event by Cathy McPhillips
---