Content Marketing World is part of the Informa Connect Division of Informa PLC
This site is operated by a business or businesses owned by Informa PLC and all copyright resides with them. Informa PLC's registered office is 5 Howick Place, London SW1P 1WG. Registered in England and Wales. Number 3099067.
#ThisOldMarketing Episode 213: Content Brands Launching Everywhere While Audio Marketing Blooms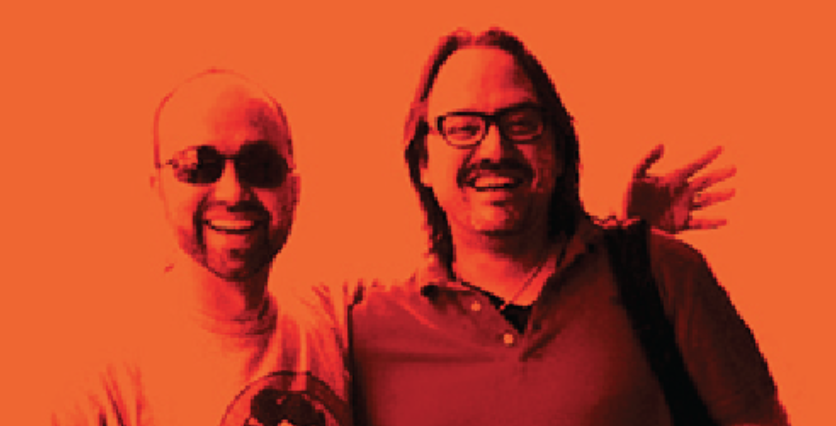 Were you stoked about This Old Marketing becoming this new marketing again? It sounds like there was a level of warmth that Robert and Joe felt with your responses on them being back. They got #allthefeels. And the good news for Joe and Robert? If you were wondering about the This Old Marketing subscriber numbers after the 577-day hiatus (I mean, inquiring minds want to know), tune in at around the 6:00 minute mark to hear about the current subscriber numbers.
Here are the show notes for episode 213 of #ThisOldMarketing:
So now that you know it's back re-subscribe to PNR: This Old Marketing at iTunes and Stitcher, or wherever you listen to fine podcasts. And, as marketers understand, your reviews really do make a difference. If you have a minute, would you leave a rating or review?
We hope you stick around and enjoy the podcast for years to come! In the meantime, subscribe to Joe Pulizzi's Random Newsletter. Subscribe to Robert Rose's newsletter at The Content Advisory.
This episode is sponsored by us here at Content Marketing World. When registering, use code PNR19 to save $100. Register for Content Marketing World 2019 today!
Posted August 1, 2019 in: Event by Cathy McPhillips
---
UP