They're back! For episode 214, or episode 3 in This Old Marketing Redux, depending on how you look at it. Tell us in the comments – have you been listening to Robert and Joe for years? Or are you a new listener? We'd love to know!
Joe and Robert discuss the death of journalism (through newspaper media) and how brands are missing an opportunity by not purchasing more newspaper properties. They discuss the New York times, their earnings call, their subscriber goals and more. They talk about a brand's opportunity to deliver locally-focused news to our local community.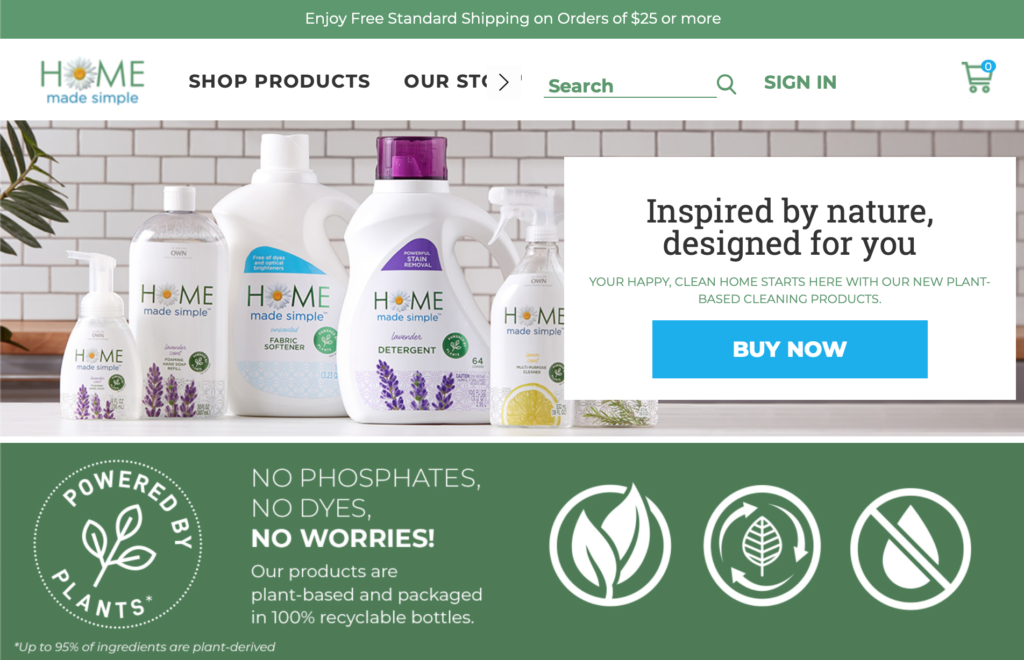 Procter & Gamble (P&G) is growing like crazy but spending less on advertising than ever before. The boys think they know the reason, including help from Home Made Simple.
More B2B and B2C brands are investing in print magazines, including the likes of REI (Uncommon Path) and Goose Island (Ingrain). Is this an opportunity for your brand?
And FIPP suggests that future growth lies in niche media and underserved international populations.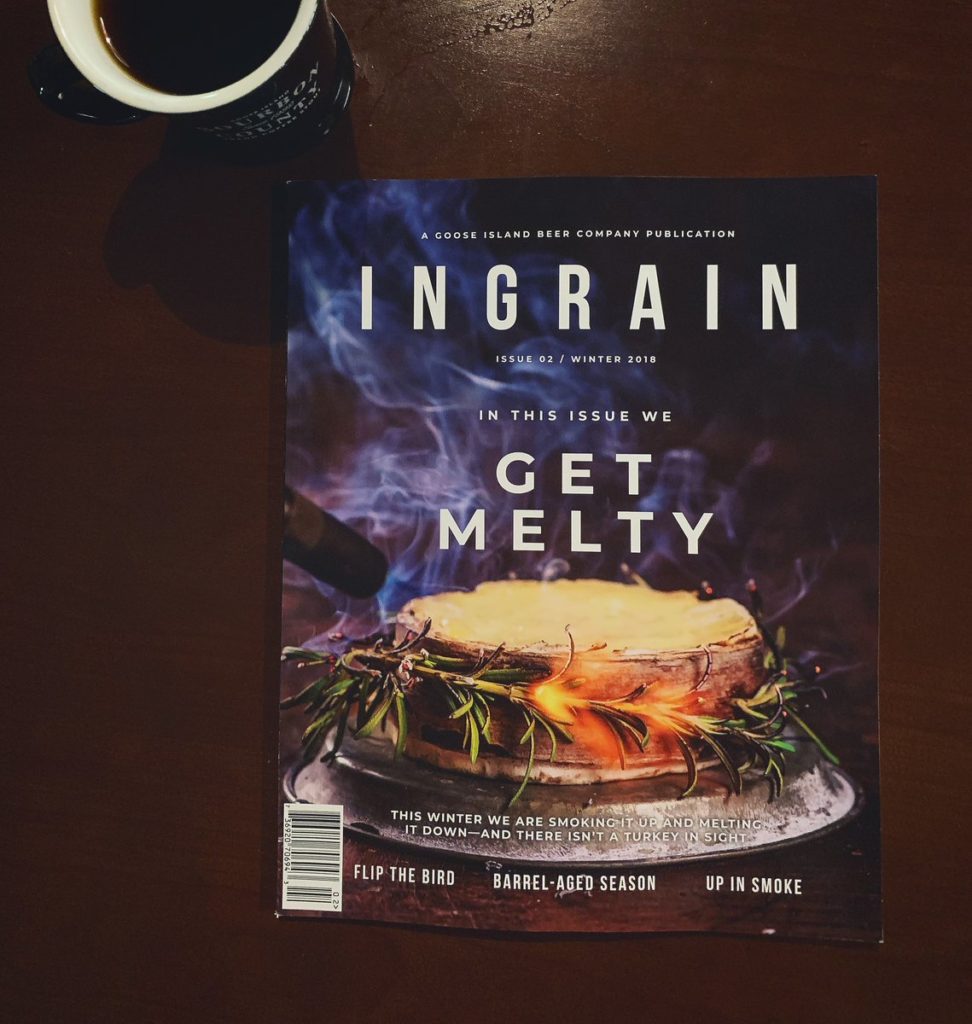 In rants and raves, Joe raves about iQiyi's push into Chinese vertical dramas and believes that Stanford's M&A program is something brand marketers and CMOs need to pay attention to. Hint: Acquiring content brands instead of starting them fresh is the way to go. Robert thinks that the move away from the CMO is like moving deck chairs (with kudos to this Ian Truscott post).
It's a good episode, my friends. You should tune in!
Subscribe to PNR: This Old Marketing at iTunes, Stitcher, iHeartRadio, Spotify or wherever you listen to fine podcasts. Really, you should!
We hope you stick around and enjoy the podcast for years to come! In the meantime, subscribe to Joe Pulizzi's Random Newsletter. Subscribe to Robert Rose's newsletter at The Content Advisory. And if you're not following them yet, find Joe at @JoePulizzi on Twitter, and Robert at @Robert_Rose.
This episode is sponsored by us here at Content Marketing World. When registering, use code PNR19 to save $100. Register for Content Marketing World 2019 today!
Posted August 15, 2019 in: Event by Cathy McPhillips
---