Robert Rose and Joe Pulizzi kick off PNR talking California fires (stay safe out there, listeners!), the Cleveland Browns and conspiracy theories, Malcolm Gladwell and Revisionist History and more. But, you're here for the marketing discussion, so let's dive in.
In episode 220 of #ThisOldMarketing, Joe and Robert discuss the bold move by Twitter, who announced they will remove political ads from their platform in a few weeks.
Robert believes this was a good call, and that Twitter may not resume service in that area. Joe believes that Twitter completely dropped the ball, and they will resume service (and charge a premium) in a few months. Joe thinks that money will just go to Facebook or another channel, and that Twitter doesn't want to take time to figure out the process, so they're just going to stop. Both Robert and Joe believe the move was done primarily for public relations purposes.
In other news, Google buys wearables-maker Fitbit, and also looks at acquiring TikTok rival Firework. Joe and Robert also review Orbit Media's latest research on blogging, and what really works in textual media today.
Here's a preview: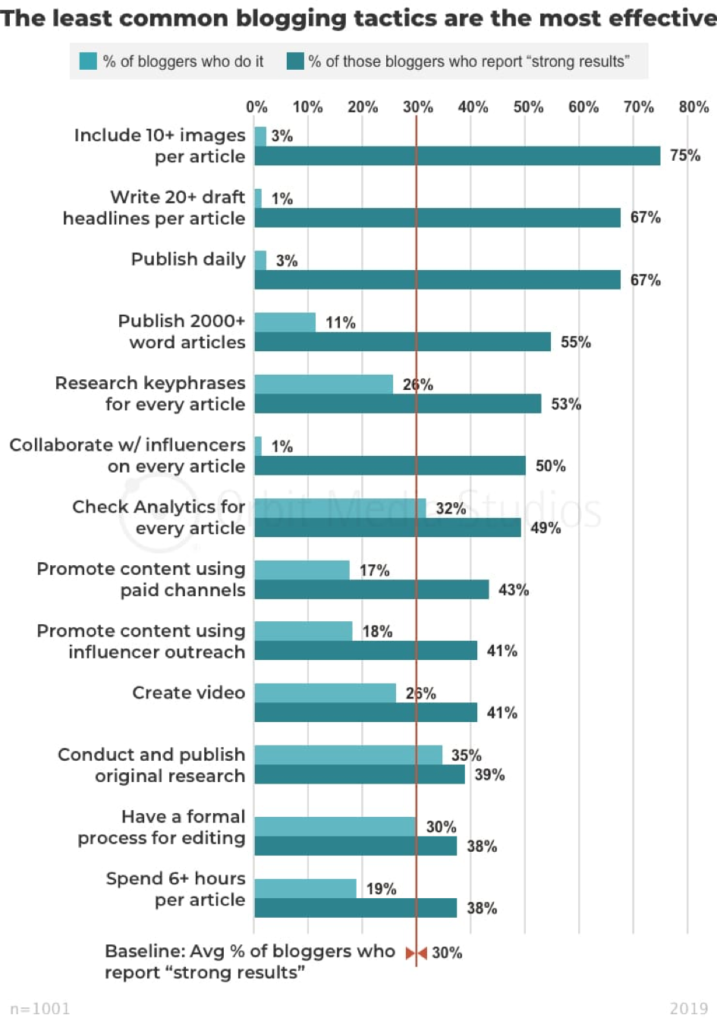 In rants and raves, Joe applauds Elon University's approach to the Common App, while Robert rants about the talk around the demise of the CMO, and raves about how GDPR-compliant companies are winning (h/t Bethany Johnson).
Listen in and let us know what you think!
If you're not already, subscribe to PNR: This Old Marketing at Apple Podcasts, Stitcher, iHeartRadio, Spotify, Soundcloud, YouTube, or wherever you listen to fine podcasts.
Subscribe to Joe Pulizzi's Random Newsletter at JoePulizzi.com and find Joe on Twitter at @joepulizzi.
Subscribe to Robert Rose's newsletter at The Content Advisory and follow Robert on Twitter at @Robert_Rose.
This episode is sponsored by CMI's Agency Masterclass in NYC. 
Posted November 7, 2019 in: Event by Cathy McPhillips
---