Yes! It's the annual #ThisOldMarketing predictions episode.
This year, Robert and Joe bring you eight amazing and infallible marketing predictions that are sure to be wrong (but fun nonetheless).
This year's marketing predictions include:
Less Content and Simplicity to Drive Marketing Strategy in 2020 (Joe).
Brand Journalism (or Content Marketing) is pushed forward by Social Corporate Responsibility (SCR) efforts (Robert).
The drop in print has stopped. 2020 will see the resurgence of print media led by enterprise brands (Joe). Remember the ebook revolution that was supposed to happen?
Ad Tech takes a crippling hit in 2020 (Robert).
Microsoft will launch their own "Disney+" for business-to-business markets (Joe).
AppleTV Plus will die (Joe, but Robert disagrees).
Deepfakes take over the 2020 election process (Joe).
Big agencies start to break up after large consolidation run (Robert).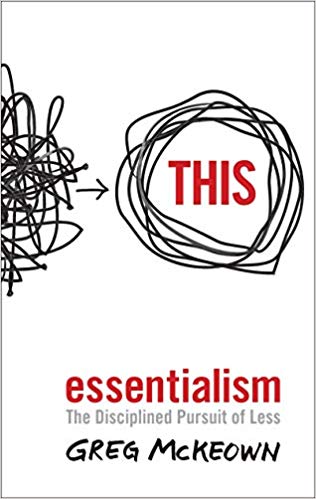 This episode is closed out by two raves. One by Robert on this article: Brand-backed media gets another look, and one by Joe on the book Essentialism by Greg McKeown
If you're not already, subscribe to PNR: This Old Marketing at Apple Podcasts, Stitcher, iHeartRadio, Spotify, Soundcloud, YouTube, or wherever you listen to fine podcasts.
Subscribe to Joe Pulizzi's Random Newsletter at JoePulizzi.com and find Joe on Twitter at @joepulizzi. Joe's new #thriller is now available at TheWilltoDie.com.
Subscribe to Robert Rose's newsletter at The Content Advisory and follow Robert on Twitter at @Robert_Rose.

This episode is sponsored by ContentTECH Summit, CMI's content, technology and strategy event taking place in San Diego in April.
Posted January 2, 2020 in: Event by Cathy McPhillips
---