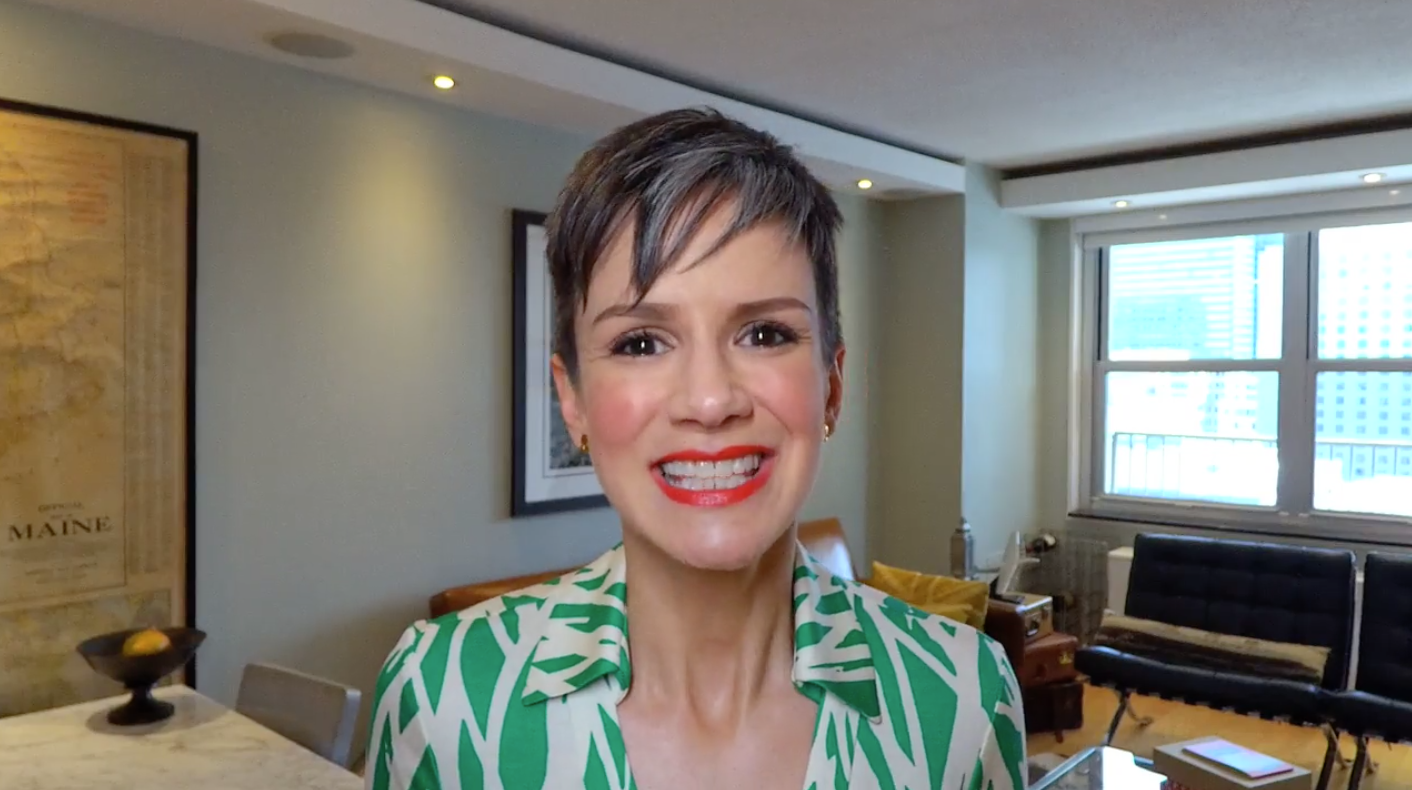 We're back for video #5! Tamsen Webster, of TamsenWebster.com, has created this 7-part video series for our Content Marketing World 2018 speakers, but we know how much speaking and events can be great content marketing tactics so we wanted to share these videos with our #CMWorld community as well. Take a look here on the ContentMarketingWorld.com blog and on the CMI YouTube Channel.
The event's 6 weeks away, so why did we wait so long to get to the video focusing on working on the slides? Tamsen says there are two very practical reasons:
Technology sometimes fails, and we want our talk to be able to be delivered whether or not the technology works.
When our talk is strong enough to stand without slides then we know that we've automatically simplified it so that the audience can process it in the time that we have with them.
When the talk can stand on its own, then the enormous power that visuals have can then be used to its best effect to make sure that the most important ideas or the most complicated concepts are explained and shown in such a way that they make the most sense to people. And that they're the most memorable!
So how do we do that? Watch Tamsen's video to find out. But, suffice it to say, not every point needs a slide. (That is advice that comes straight from the mouth of the head of TED Talks, Chris Anderson.) Also, dark slides, moving around on stage, and leave-behinds all could play an important role in your presentation.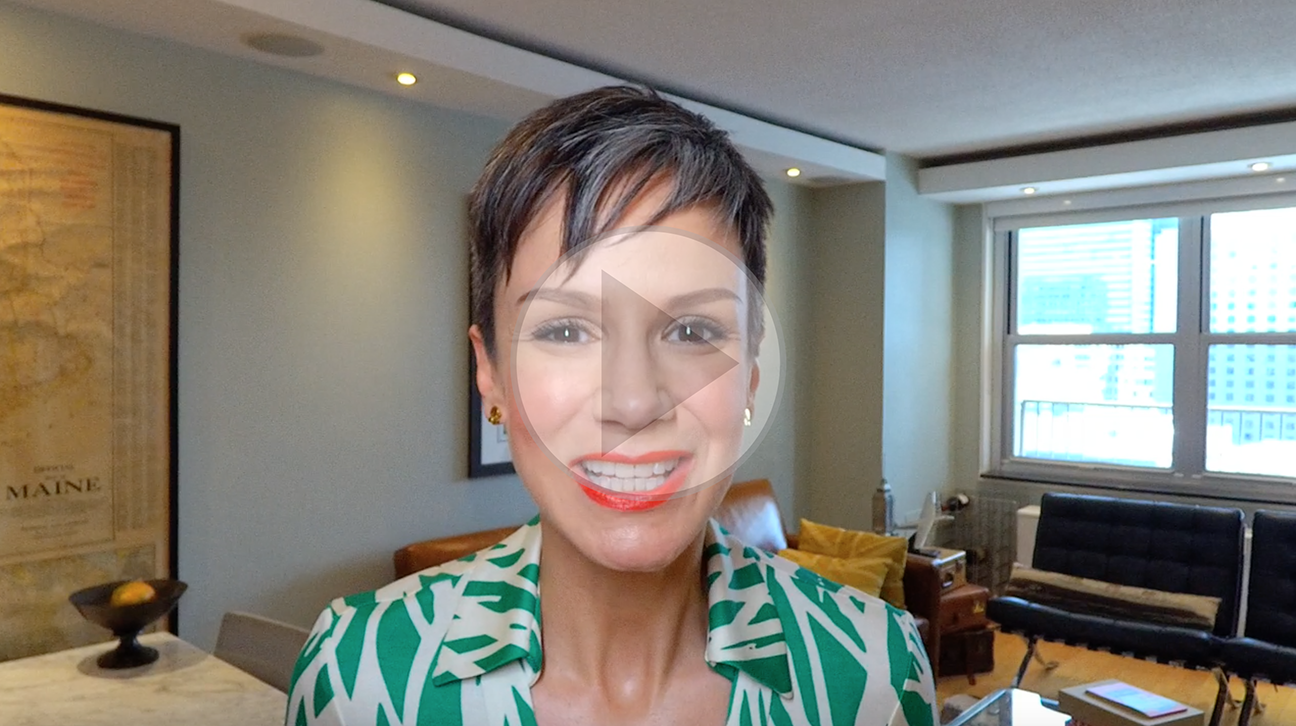 I hope that's helpful as you're thinking through how to make sure that your story is as strong as it can be with the slides and other supporting materials.
Tune in next time when we start through how can you best modify and adapt your delivery based on the information that you're sharing? If you want information on this or any other topics related to messaging or presentation delivery, don't forget to check out TamsenWebster.com/blog.
Will we see you at Content Marketing World 2018? We hope you can make it! Our speaker lineup is out of this world this year. Register with code CMWBLOG to save $100 on your registration. Group rates also available!
Posted July 16, 2018 in: Event by Cathy McPhillips
---