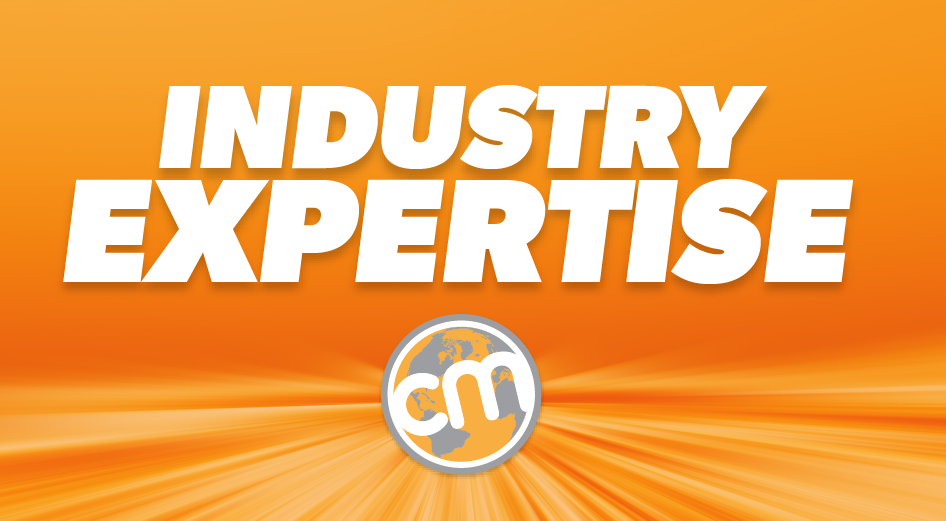 Editor's note: This post by Ann Gynn is adapted from her article, How to Use Google Analytics to Find Your Unicorns, which was originally published on the Content Marketing Institute website.
At CMI's ContentTECH Summit earlier this year, Orbit Media's Andy Crestodina pointed out one of our industry's most confounding challenges: "It's amazing how the top 1% of your content gets outsized results, while the bottom 90% gets nothing."
The process
Andy suggests mining your GA data, looking for content that falls into any of these four categories:
Champions: These are the pages that are attracting fantastic organic traffic
Potential champions: Potential champion pages have low search traffic but good rankings, which means they have the potential to rank higher if you give them a little more attention.
Falling stars: These are pieces of content that once attracted a lot of search traffic but are in decline now.
Better mousetraps: While the previous three categories focused primarily on traffic, your best mousetrap pages are those with the highest engagement and/or conversion rates.
Identifying these "baby unicorns" will require you to go beyond the simple Google Analytics All Pages traffic report, Andy says. But that extra effort can pay dividends by increasing traffic and engagement and improving conversion rates.
Champions
To identify champions, Andy's recommended process is to use Acquisitions > Search Console > Landing Pages. Remember to set the dates for the period you want to explore. This report shows you the URLs that attracted the most organic traffic during the period you specified.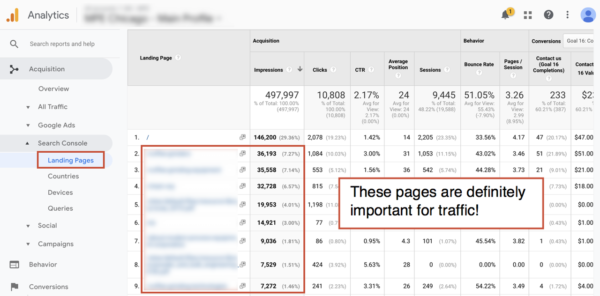 Next, look for ways to guide visitors to these pages deeper into your site or get them more engaged. Andy offers these suggestions:
Add calls to action.
Include links to product or service pages.
Mention and link to related articles that already have high click-through rates or high conversion rates.
You also should consider adding new content such as video to the page or creating a relevant adjacent article.
You'll find the full processes for discovering those "best mousetraps" – as well as "potential champions" and "fallen stars" – in the full version of the article on the Content Marketing Institute website.
Ready to go even further?
For more expert tips to grow your SEO success and website traffic, register to attend CMWorld 2021 – and be sure to catch Andy Crestidina's workshop: From Keyphrases to Content: The SEO Workshop for Hands-On Marketers