Content Marketing World is part of the Informa Connect Division of Informa PLC
This site is operated by a business or businesses owned by Informa PLC and all copyright resides with them. Informa PLC's registered office is 5 Howick Place, London SW1P 1WG. Registered in England and Wales. Number 3099067.
Video Interviews: A #CMWorld Twitter Chat with Emilie Moreland
Believe it or not, some companies are hiring despite the economic downturn. But in this time of social distancing, organizations are making the switch from in-person interviews to video. To help us navigate the challenges of virtual interviews, we asked Anthem Blue Cross Blue Shield Content Manager Emilie Moreland for advice.
If your job has been impacted by the coronavirus pandemic or if you're looking to pivot your career, you undoubtedly are coping with uncertainty right now. Emilie has conducted dozens of video interviews and shares her thoughts on honing your virtual interview skills. Thanks to Emilie and the #CMWorld Twitter chat community for participating.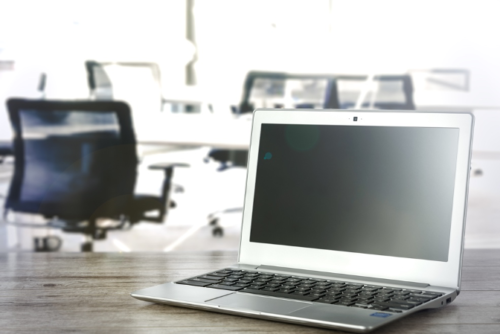 The nuances of video conferencing can't be ignored. What are some practical tips to prepare for an interview?
Video interviews give a unique opportunity to show your personality, home, or home office. What liberties could we take? What should we avoid?
Conversely, how can interviewers know they've found the best candidate when their only interaction is on a screen? How will managers know they'll be a good fit?
What has been your experience with virtual interviews? Do you prefer them over in-person ones? Let us know in the comments below.
You can regularly find job opportunities in the CMWorld Slack group. If you're not a member, it's easy to join. Fill out this form and an invitation will be sent to you.
Posted April 8, 2020 in: Event by Monina Wagner
---
UP